aquarius™ protect film coating systems
chemistry: film coating systems
SDS Link >
Aquarius™ protect is a premium multi-functional barrier coating system to effectively reduce moisture uptake and mask against offensive taste and odor.
For easier usability, aquarius™ protect is a fully formulated, ready-mixed coating that disperses quickly in water or solvent and is available in clear, white and color matched versions.
Aquarius™ protect delivers superior barrier properties and efficient flexible processing, without compromising the drug release profile.
To learn more, contact the film coating experts at Ashland and discover how aquarius™ protect can be your single coating solution to overcome moisture, taste and odor challenges.
Read More >
aquarius™ protect film coating systems product grades:
Click on the links below for more information
additional content coming soon
additional content coming soon
additional content coming soon
additional content coming soon
click on the link below for more information: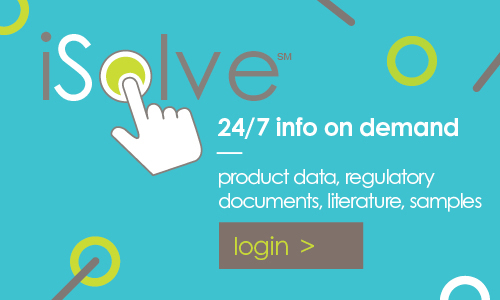 https://isolve.ashland.com/s/productlanding
https://isolve.ashland.com/
/industries/personal-and-home-care/welcome-to-isolve
false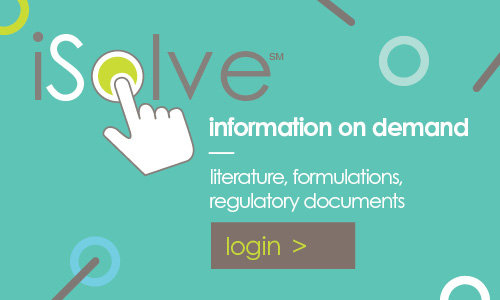 related links

related literature
related technical literature
related guide