Ashland Mexico holds Rheology Academy
On Oct. 29-30, 2019 the first Rheology Academy took place at the Ashland Mexico facilities, where more than 30 customers from manufacturing and research and development (R&D) areas attended.
For two days, Ashland speakers, Emmanuel Ríos, team leader, Pharma Technical Services, and Jonas Palma, product specialist, Mexico, gave high-level technical presentations about "Theoretical basis for emulsion formulations" and "Stability for semi-solid pharmaceutical forms."
Two external speakers also contributed: Iliana Sánchez from Sanofi and Ruben Torres from Simex. Both complemented the theoretical part with topics about "Application of risk management in the technology transfer stage" and "Industrial equipment for polymer processing for semi-solids." These topics contributed in a sustained way with the pharmaceutical industry as a knowledge platform, vanguard and innovation from the main pharmaceutical laboratories in to the development, research and manufacturing areas.
During the practice session, customers experienced the mechanism of polymers hydration and suspension formation. During the second day, creams were prepared, along with gels and suspensions using Ashland's wide range of topical excipients through the typical manufacturing route versus cold creams.
These included:
Polyplasdone™, Klucel™ MXM, Aqualon™ 7HF, Natrosol™ 250M; and
Rapitix™ and Natrosol™HHX.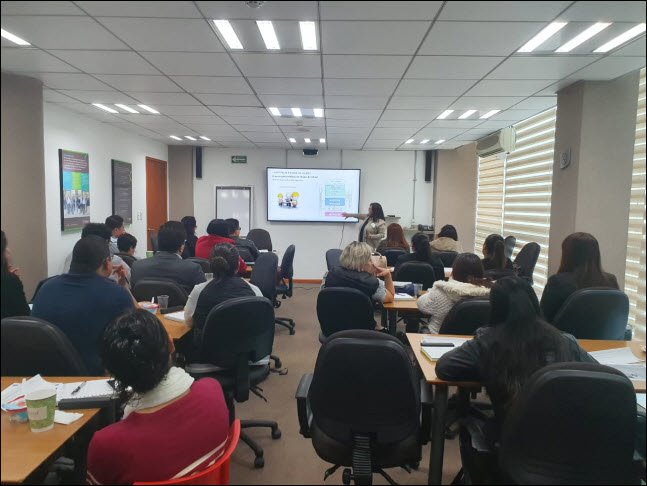 Read More >