Zeta Fraction™ technology
Who harnesses the power of nature? We do.
This technology gently separates live plants or algae into various bioactive components – or Zeta Fractions – without the use of solvents and with minimal energy consumption making potent, sustainable and truly innovation solutions a reality.
Our solvers creatively apply Nobel Prize winning theories and recent advances in life sciences to bring novel solutions to enable you to obtain patented multi-functional Zeta Fraction ingredients. They amplify the efficacy, allow broad usability, add to the allure, ensure the integrity and add to the profitability of your products and applications.
With the extraordinary diversity of plants around the world, Ashland scientists comprehensively review and select prospective plants or algae based on phylogenetic analysis and assessment of metabolic activities to minimize negative environmental impact and creatively explore nature's potential.
Instead of harvesting plants, drying them and shipping them for further processing, we bring Zeta Fraction technology to the fields. Using our unique mobile unit we process live plants having maximum metabolic activity. Our team is able to separate the intracellular bioactive material from living plants within one hour – all without any waste or the use of solvents. This material is then immediately further separated to produce multi-functional Zeta Fractions. Zeta Fraction technology produces ingredients which are superior to conventional methods that use dried plant matter and solvents.
In production of Zeta Fractions, the remaining plant material can be returned to the field creating a cradle-to-cradle process. Our global team of scientists also collaborates with formulators to create and test products all in an effort to bring novel, highly efficient, sustainably-sourced ingredients to the global market place.
Read More >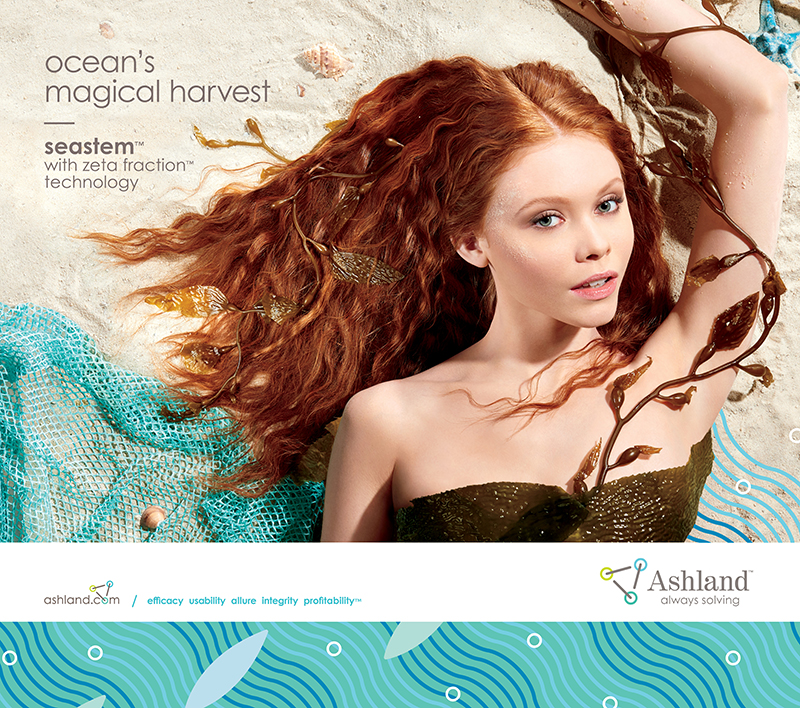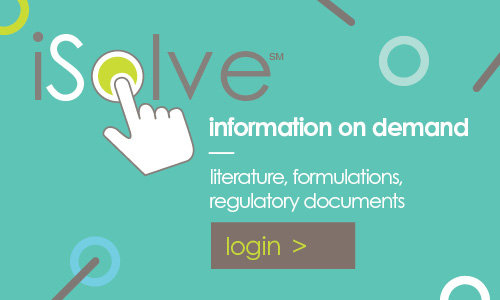 related Links
related magazine articles