the natural line
Ashland is excited to announce the launch of the natural line. Our solvers have researched and sourced the best natural ingredients to incorporate into our products. The natural line is made with plant-based extracts, essential oils, biotech ingredients and other natural ingredients that are suitable for skincare and haircare formulations. This launch is in line with our commitment to environmental, social, and governance (ESG) principles, as we strive to provide sustainable and eco-friendly options for our customers.
The natural line includes four ingredients sourced from nature. First, we have included puraloe™ aloe vera to help soothing and hydrating the skin from environmental stressors. Next, we have added orchid complex™ os ester, which is known for its hydrating and moisturizing properties. We have also included refined shea butter, a highly versatile and nourishing skincare ingredient. Finally, we have included American clary sage essential oil, which has been used by healers across the centuries and they are still used today in aromatherapy, for a variety of ailments. Together, these four ingredients work to create a natural, nourishing line that promotes healthy, radiant skin.
We are also excited to announce the launch in the natural line of hyalurotech™ sodium hyaluronate line, a line of sodium hyaluronate of different molecular weights. The different molecular weights allow for varied depths of penetration into the skin, making it suitable for use on different areas of the face and body.
Our solvers are confident that our line of natural cosmetic ingredients will be a valuable addition to any skincare or beauty product. We invite you to try our ingredients and experience the power of nature for yourself. Contact us today to learn more and place an order for a sample.
We also look forward to the upcoming launch of our online e-commerce platform, featuring specifically the ingredients from the natural line. Stay tuned for more details on the launch date and the full range of products available on the platform.
ingredients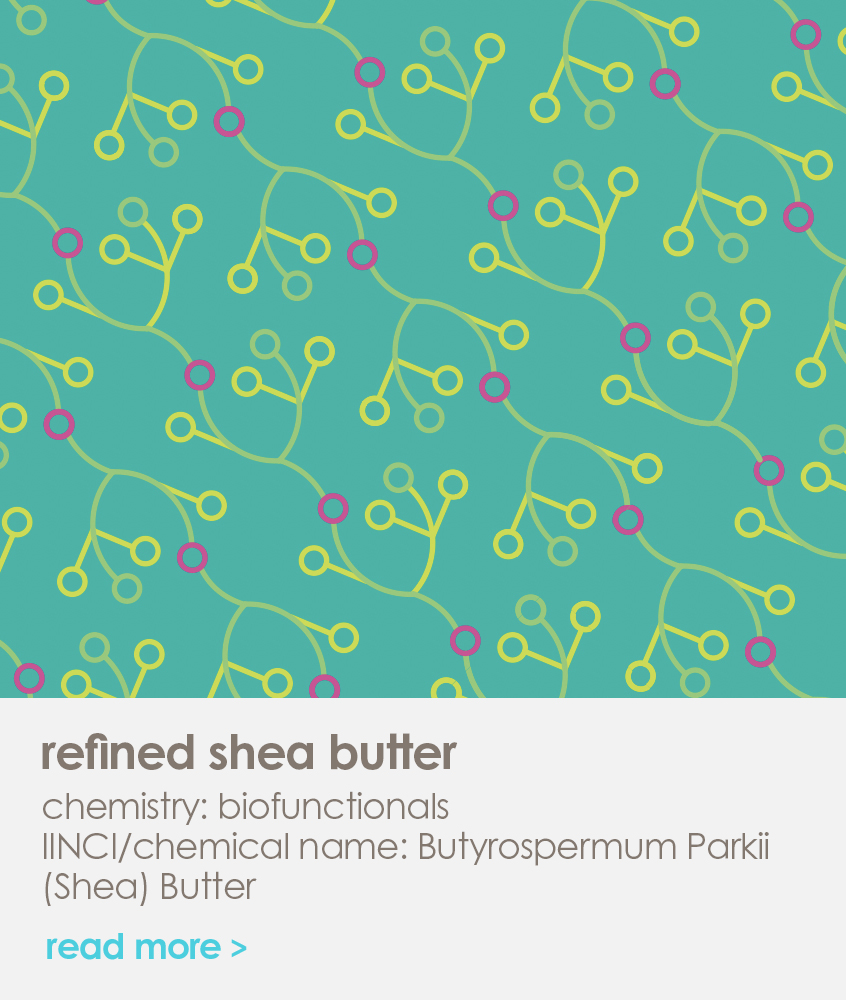 Read More >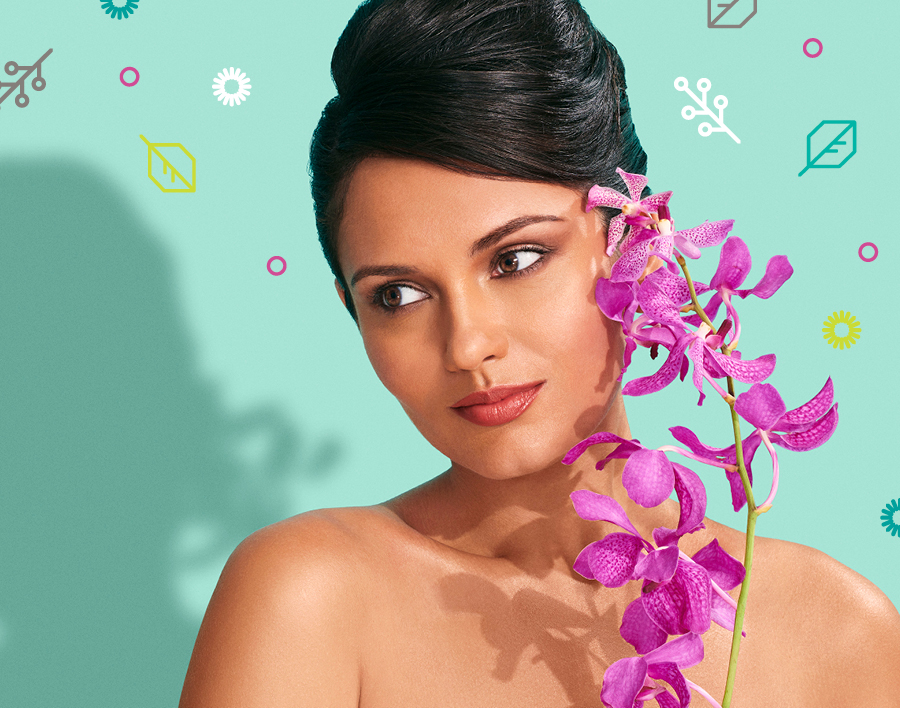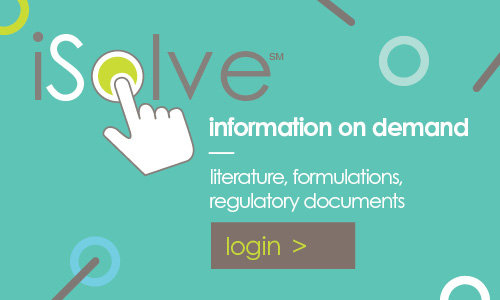 related links