Driving Sustainability in Sun Care
Develop products that are better for consumers, better for nature
Consumers expect more protective and higher-performance sun care products than ever before. Higher SPF, protection outside the UV range, strong water and sweat resistance, and effective after-sun care are just a few of these mounting demands. See below how Ashland's natural and sustainable ingredients enable formulators to create sun care products that are better for consumers, and better for nature.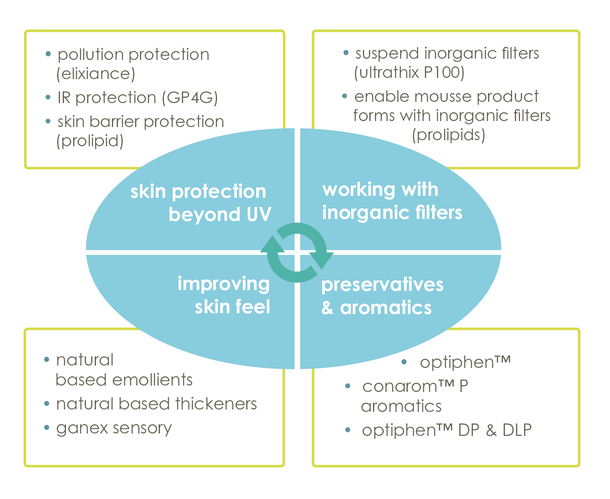 skin protection beyond UV
In addition to UVA and UVB, see how Ashland's natural ingredients can help you expand scope of protection for your customers.
improving skin feel
Nature-derived ingredients can also be used to create consumer-pleasing
chassis textures.
sustainability-enabling polymers
Ashland offers a range of polymers that can improve the sustainability of your formulations, from making it easier to formulate with inorganic UV filters, to reducing surfactant needs and organic UV filter migration.
ultrathix™ P-100 polymer – Acrylic Acid/VP crosspolymer to help suspend inorganic UV filters
new ganex™ sensory polymer – VP-based film former designed for sunscreen emulsions allows for reduced or surfactant free formulations, enables sunscreens to meet water resistance claims, and retards UV migration. The polymer film forms a mesh that provides skin comfort and substantially reduces the negative aesthetics of high levels of organic UV filters.
aromatics and preservatives
Protect your formula with Ashland's nature-identical preservatives, as well as aromatics with anti-microbial properties:
optiphens™ based on nature-identical phenoxyethanol
conarom™ B aromatic with hops extract
optiphen™ DP and DLP dehydroacetic acid in optimized delivery systems
Read More >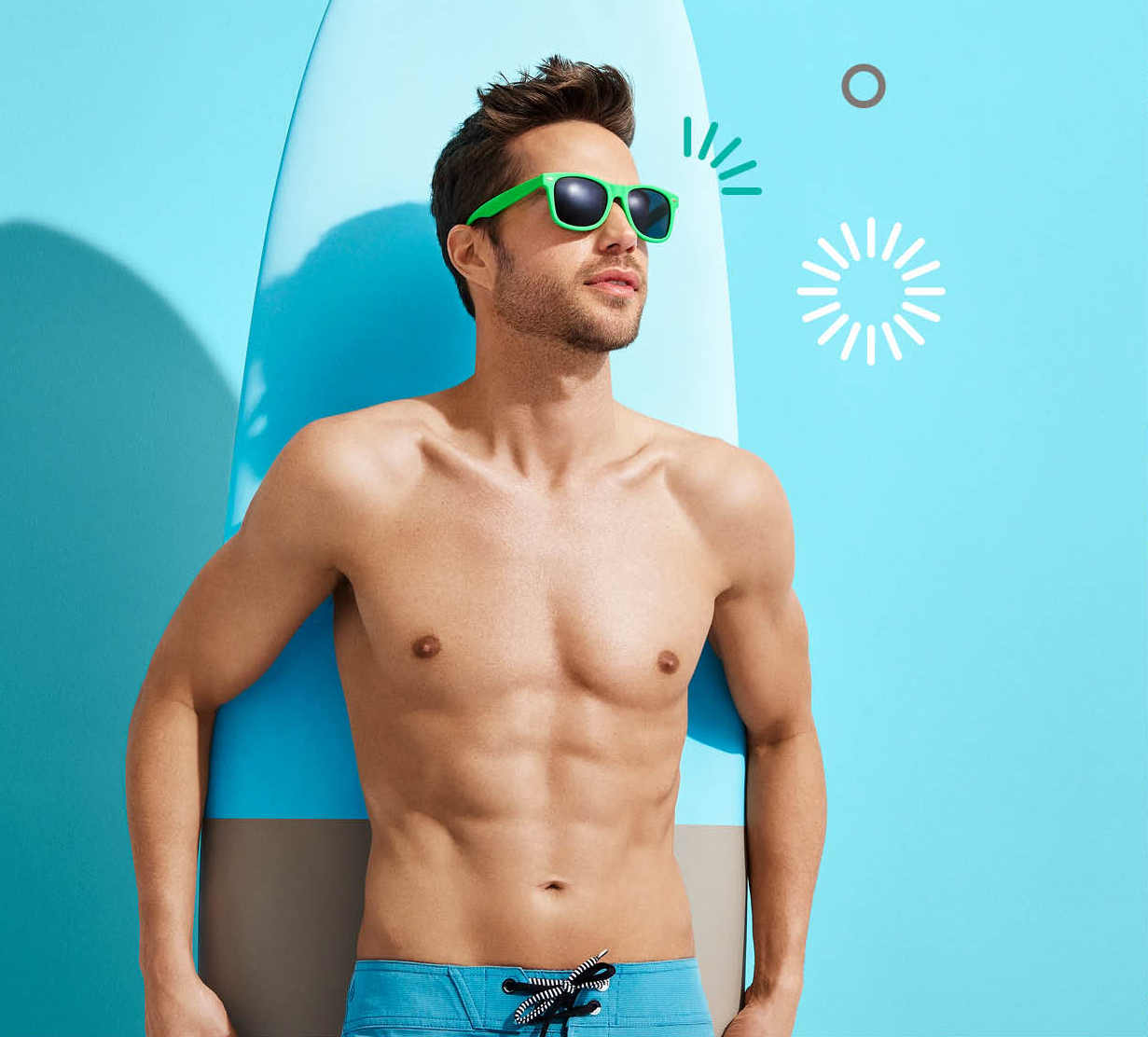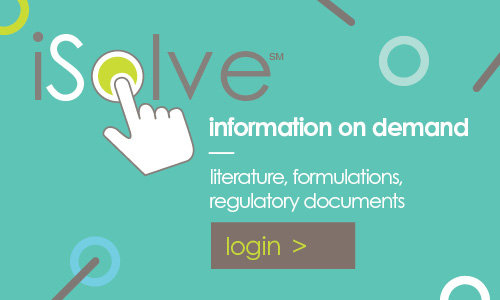 questions? sample request?