Ashland personal care sustainable solutions
we rethink chemistry for future generations
From clean beauty to ethical consumerism, living sustainably is imperative to our planet and for the health and wellbeing of future generations.
Consumers are increasingly choosing products that originate in nature with renewable resources. They seek planet-friendly and biodegradable labels and want assurance that ingredients are ethically sourced from farm to finished product.
Ashland solvers are passionate about innovation and we rethink chemistry to help our customers formulate more sustainably, with future generations in mind
Ashland personal care sustainability guide
access the guide>
Our ingredients are characterized by four criteria:
naturality (ISO16128)
key raw material source
COSMOS* standard validation
biodegradability (OECD) and likelihood of environmental persistence
Inside the guide, we also highlight Ashland's commitment to ethical and sustainable sourcing including tight standards on cellulose traceability and zero deforestation practices, Fair-for-Life™ Puraloe™ Aloe vera and many inspired and globally-sourced Vincience™ biofunctional ingredients.
Our initiatives are helping consumers make ethical choices, reduce our environmental footprint, and enhance the quality of life within our communities while ensuring the long-term sustainability of our product lines. Ashland solvers designed this guide to help customers make informed choices about the ingredients they use and their impact on the planet we share
Read More >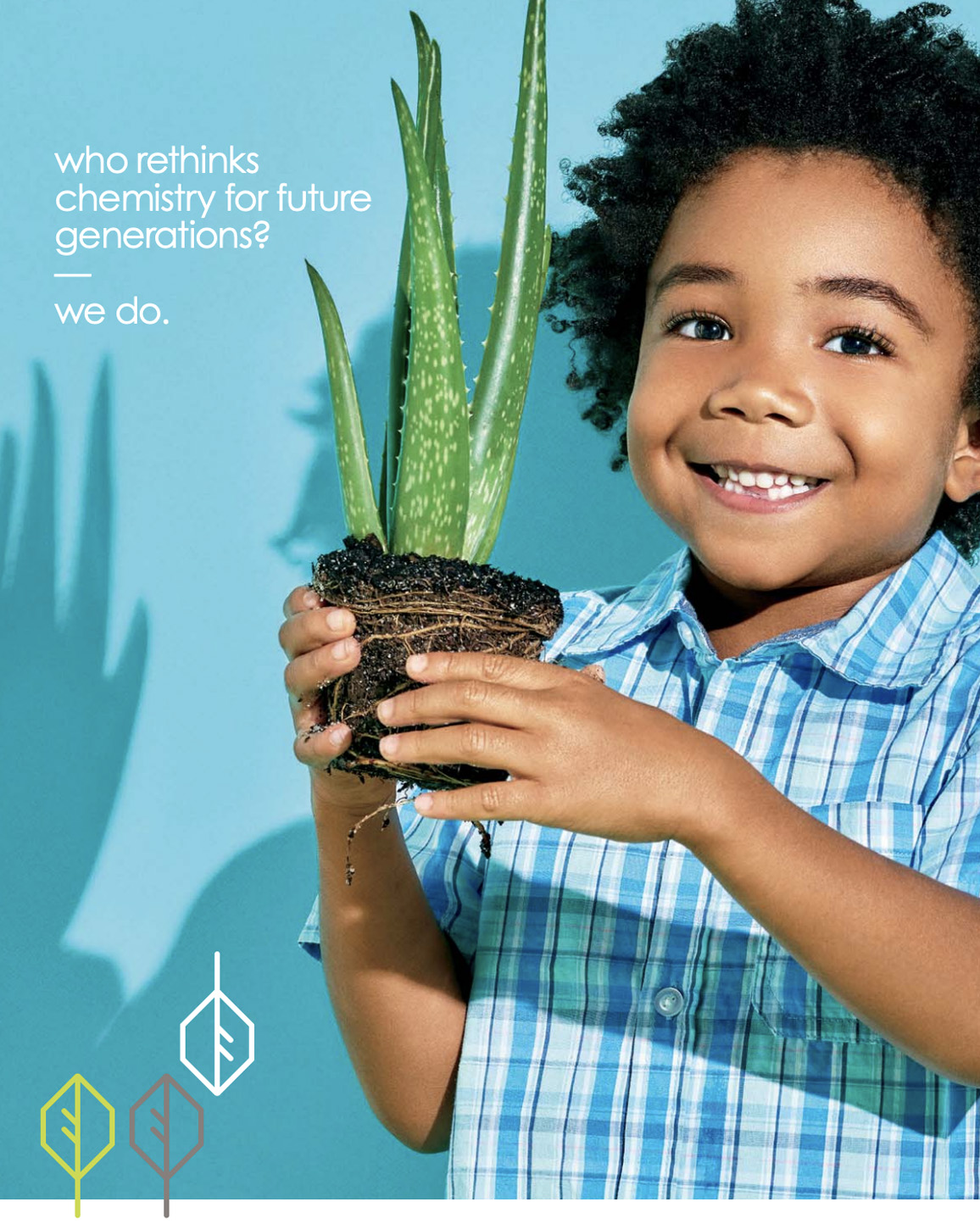 related links