natrathix™ bio cellulose
Synthetic polymers have traditionally been used to modify rheology and stabilize skin care emulsions with appealing aesthetics, making it difficult to create the natural, sustainable formulations consumers want. Existing natural rheology modifiers typically have very poor aesthetics.
Committed to sustainable innovation, Ashland introduces natrathix™ bio cellulose, a nature-derived, biodegradable thickener with suspension capabilities that maintains emulsion stability of skin and sun care formulations while delivering a desirable skin feel. Developed through our market leading expertise in sustainably sourced cellulosics¹ and rheology modification, natrathix™ bio enables the creation of more natural skin care creams, lotions and gels, including organic and inorganic sunscreen formulations, with the texture, skin feel and sustainability that consumers demand.
sustainability highlights
nature-derived (over 84% natural origin content according to ISO 16128 -2:2017)
readily biodegradable
COSMOS-validation
non-GMO
vegan suitable
clean INCI
sustainably sourced: wood-based cellulose from FSC and PEFC-certified suppliers1 with zero deforestation practices
key applications benefits
delivers thickening and suspension
effective thickening; enables clear formulations
suspension capabilities
stabilizes emulsions
improved aesthetics vs most common natural thickener
provides formulation versatility
electrolyte and minerals tolerant
effective across wide pH range (4-8)
no neutralization required
cold processible
compatible with other nature-derived polymers
¹suppliers have made commitments to utilize standards set by the Forest Stewardship Council (FSC) and/or Program for the Endorsement of Forest Certification (PEFC).
Read More >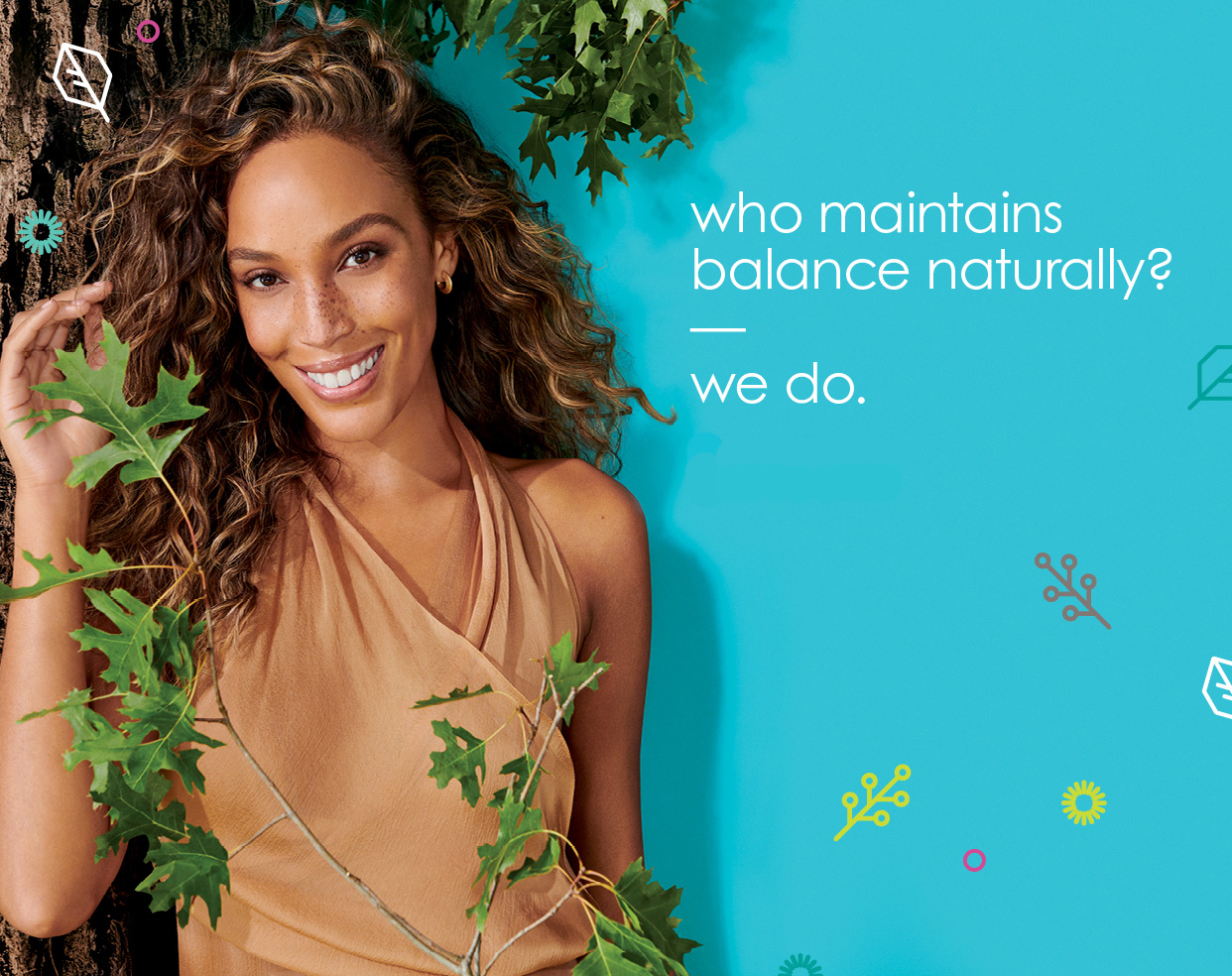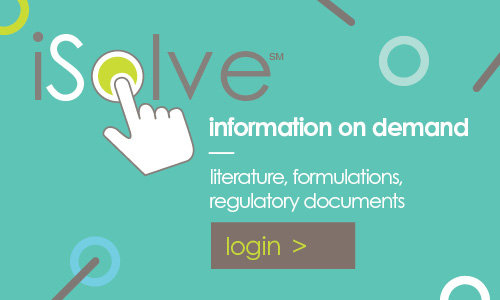 related product