EBT4
Gafchromic™ films are designed to provide fast and highly accurate measurements for radiotherapy applications.
Combined with Film QA Pro™ software, the best interpreter of Gafchromic™ film, the film provides the most complete and accurate dosimetric measurement. Instant high- resolution images ensures the data integrity needed to increase confidence and peace of mind for both the physicist and the patient alike.
EBT4 film with its exceptional dosimetry performance in the dose range of from 0.2 to 10 Gy is suitable for many applications including, but not limited to, IMRT, VMAT and brachytherapy.
Dose Range: 0.2 Gy – 10 Gy
Energy Range: 100 KeV into the MV range


| product | format | product code |
| --- | --- | --- |
| EBT4 8x10 | 8"x10", 25 sheets per box | 973857 |
| EBT4P 8x10 | 8"x10", 25 sheets per box | 973858 |
| EBT4 - 1417 | 14"x17", 10 sheets per box | 973882 |
| EBT4 8x10 unlaminated | 8"x10", unlaminated 25 sheets per box | 973860 |
| EBT4 ballcube I | 10 pr | 973883 |
| EBT4 ballcube II | 10 pr | 973884 |
| EBT4 AQA | 100 sheets per box | 973885 |
| EBT4 mini ballcube | 10 pr | 973886 |
| EBT4 XLT | 10 pr | 973887 |
Read More >
additional content coming soon
additional content coming soon
additional content coming soon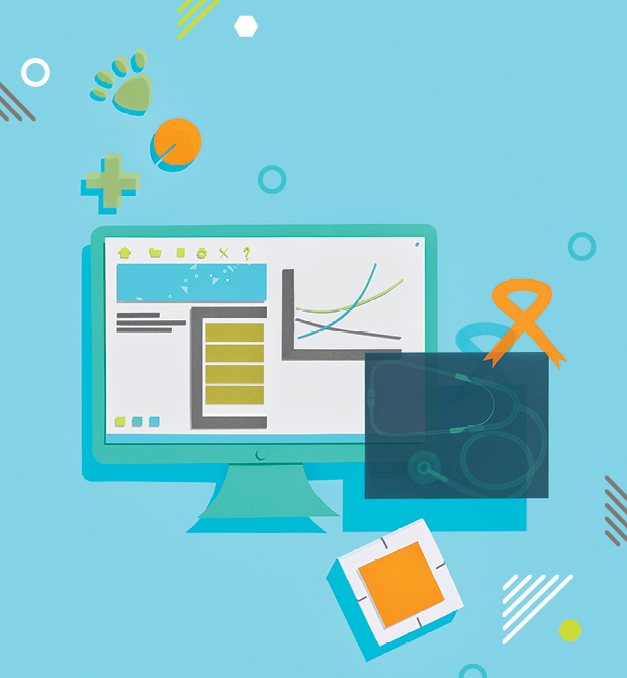 https://isolve.ashland.com/s/productlanding
https://isolve.ashland.com/
/industries/personal-and-home-care/welcome-to-isolve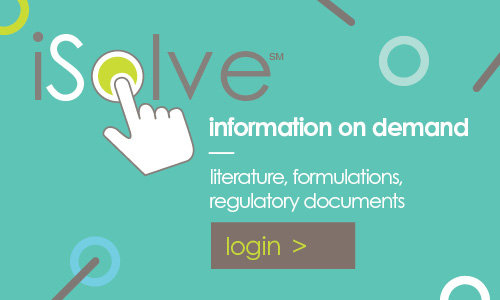 related links

related product