culminal™ methylcellulose derivatives
chemistry: cellulosics
SDS Link >
Culminal™ methylcellulose (MC) derivatives help building materials apply more easily and perform better. Culminal products provide water retention, workability and cohesiveness to mixtures. They are also used to control thickening, water demand, open time, sag resistance, strength and other important properties of the final product.
Culminal methylcellulose derivatives include MHEC and MHPC chemistries, mostly as formulated solutions and tailored towards use in specific end products aiming to meet well defined end product property profiles and help achieving and exceeding national and international standards.
Culminal products are also available with retarded hydration to allow use in ready-to-use building materials. Culminal methylcellulose derivatives have applications in cementitious adhesives, gypsum plasters and fillers, joint compounds, renders and skim coats, self-leveling underlayments and floor screeds, and many more.
Ashland offers specific product lines of formulated solutions to address specific needs :
culminal ™ UP - special products for lowest possible impact on cement hydration (faster setting)
culminal™ Plus - for improved open time in cementitious adhesives
culminal™ C and M series – universal products
Read More >
Culminal ™ Plus, Culminal™ UP & Culminal™ FS modified cellulose ethers - the perfect solutions for premium cementitious tile adhesives
At Ashland we are a company of passionate, tenacious, solvers who thrive on developing practical, innovative, and elegant solutions for developing premium cementitious tile adhesives, always pushing the boundaries of what's possible, and advancing the competitiveness of our customers in the construction industry.
To that end, Ashland have developed Culminal Plus, Culminal UP and Culminal FS, three new product lines of modified methylcellulose derivatives for use in premium cementitious tile adhesives, which are clearly specified in EN 12004/ISO 13007 as well as ANSI 118.x norms as to their performance.
https://isolve.ashland.com/s/productlanding
https://isolve.ashland.com/
/industries/personal-and-home-care/welcome-to-isolve
false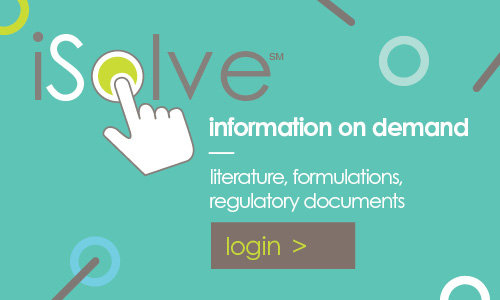 related links