International Women's Day 2022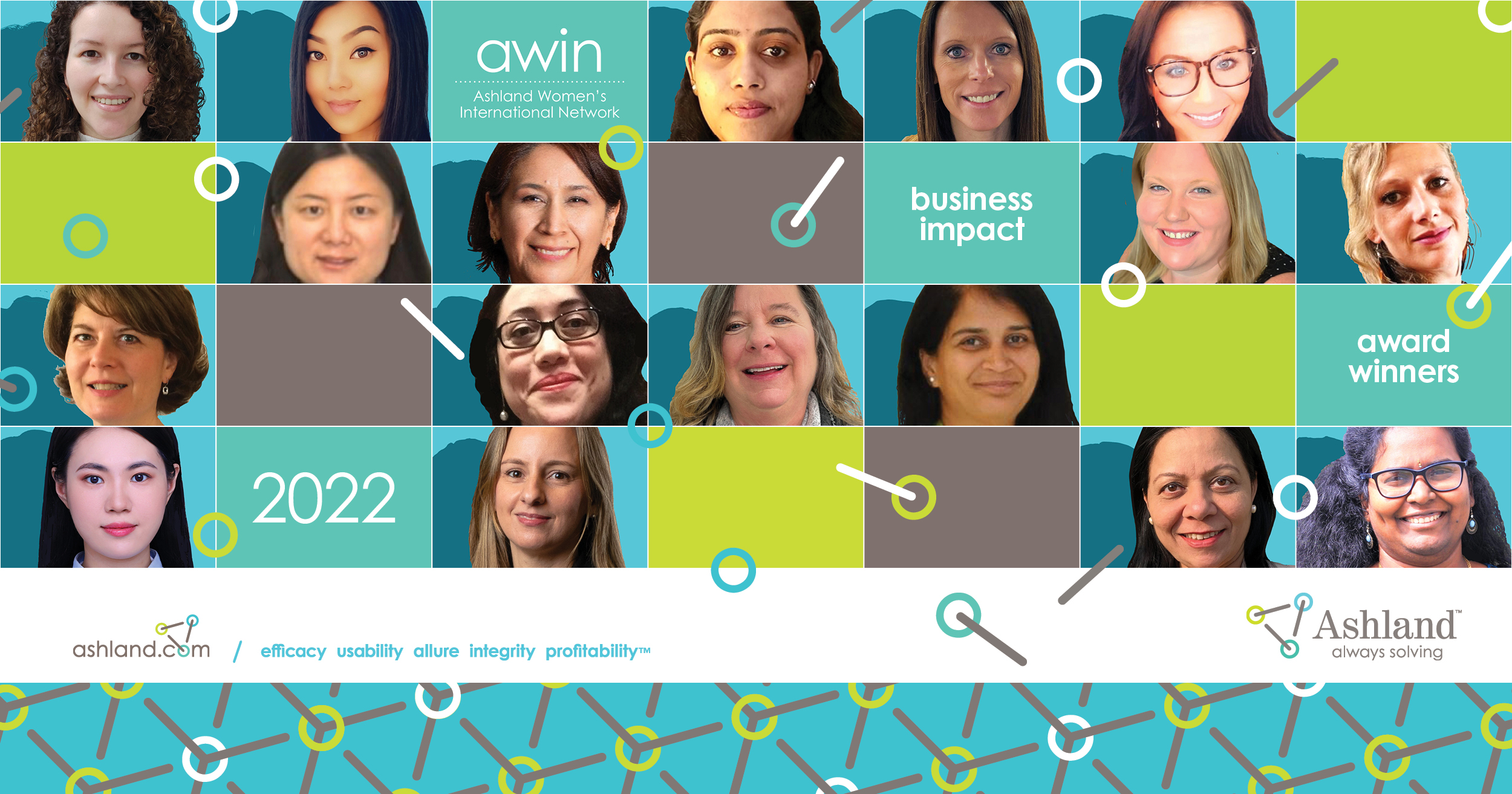 Each year, Ashland recognizes women employees for their outstanding and noteworthy contributions to the company's bottom line.
In 2022, seventeen women solvers were selected by the Ashland Women's International Network (AWIN) from among hundreds of nominations across the company. These women made positive contributions including improving efficiencies and cost-savings; solving a particularly complicated problem (internal or external); providing business critical support to a major project or initiative; or for delighting a customer beyond expectations.
The recognition of our Business Impact Award winners coincides with International Women's Day and is a vital component of the company's work to drive gender parity. It also supports Ashland's Responsible Solvers™ philanthropic program.In honor of this year's 17 AWIN recipients, Ashland donated $20,000 dollars to greenlight for girls, an international non-profit dedicated to inspiring girls of all ages and backgrounds to pursue science, technology, engineering and math (STEM) subjects by introducing them to the world of science in fun and exciting ways.
"Ashland is committed to inclusion and diversity and to the global, philanthropic focus of our social agenda on STEM," said Guillermo Novo, chair and chief executive officer, Ashland. "Through our corporate and regional Responsible Solvers™ programs, we will provide opportunities for more students at all levels to experience STEM careers and expand the number of students pursuing advanced degrees in STEM. Through our work, we also intend to broaden the participation of women and minorities."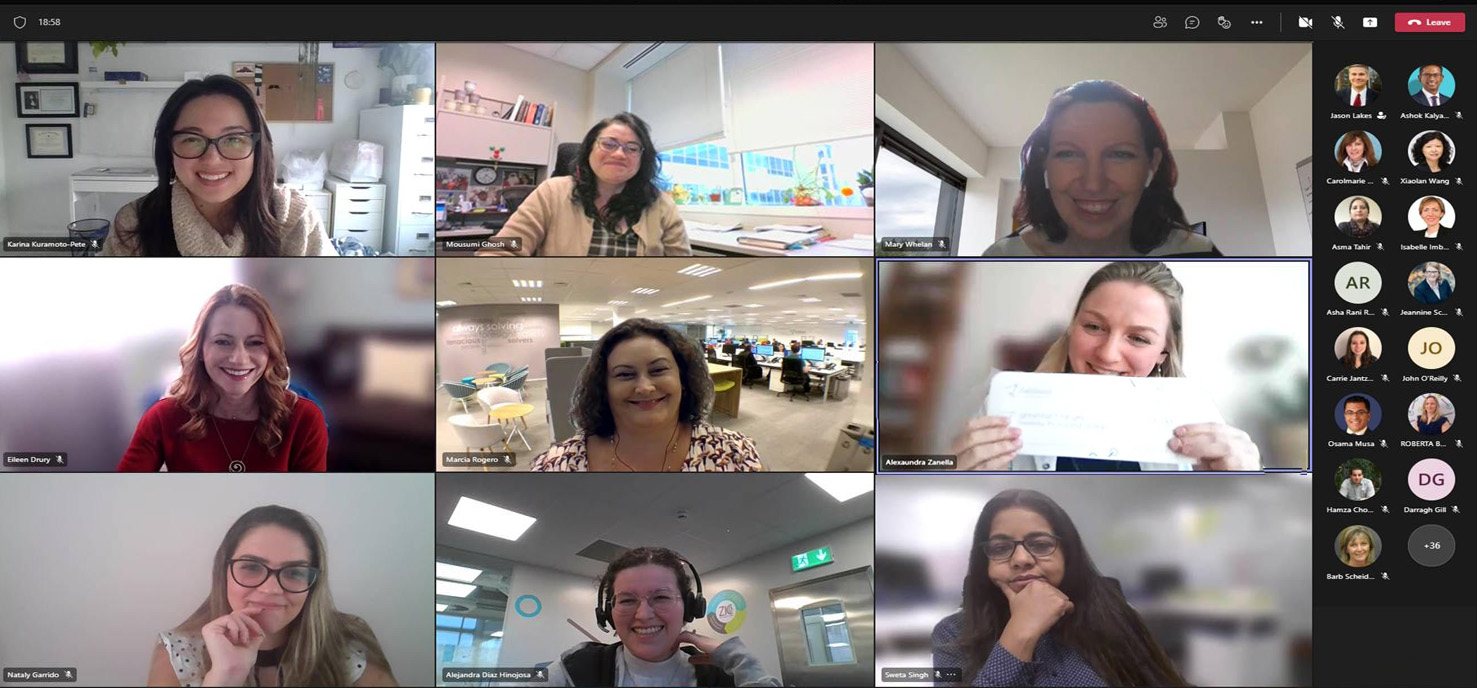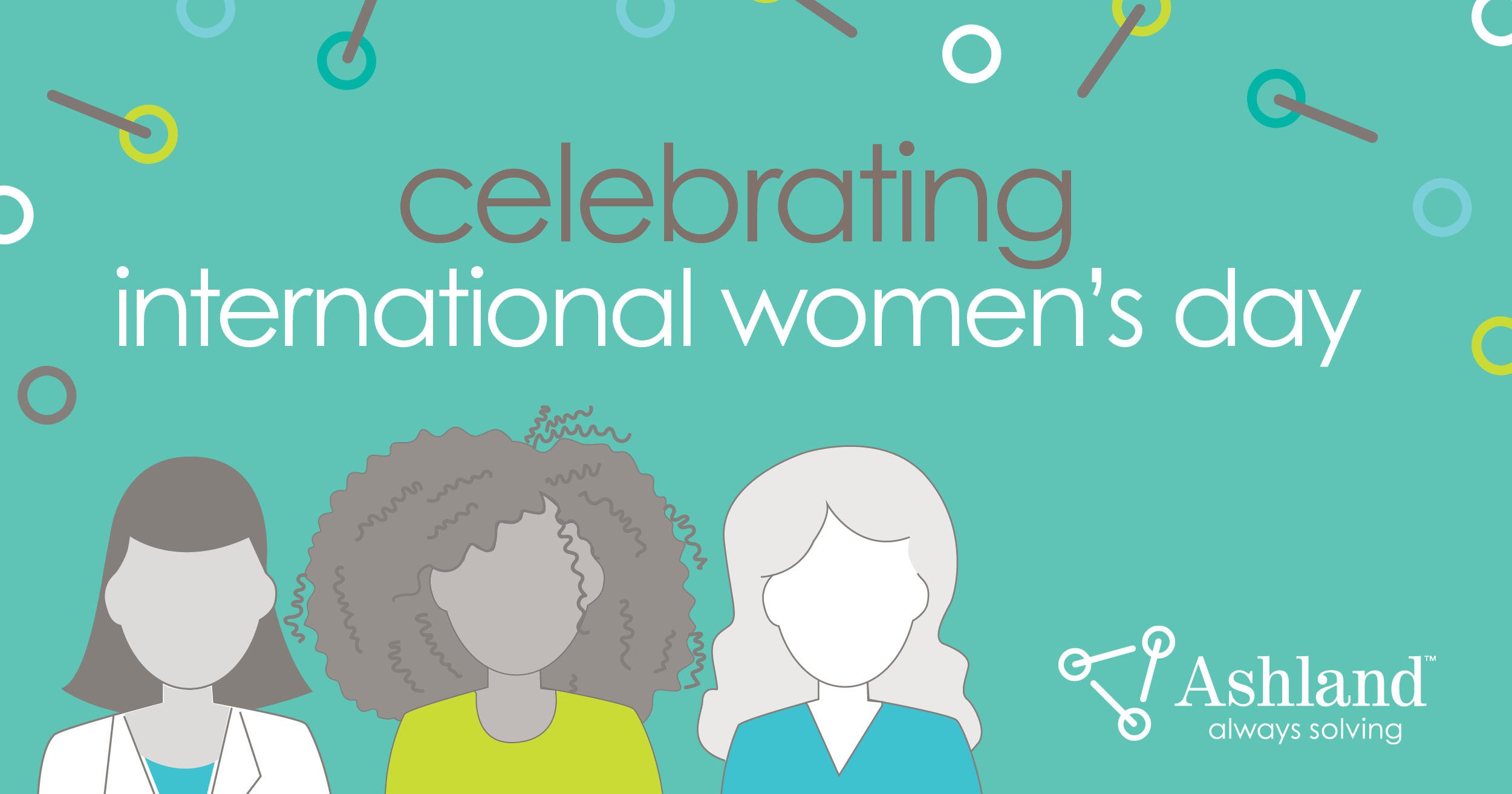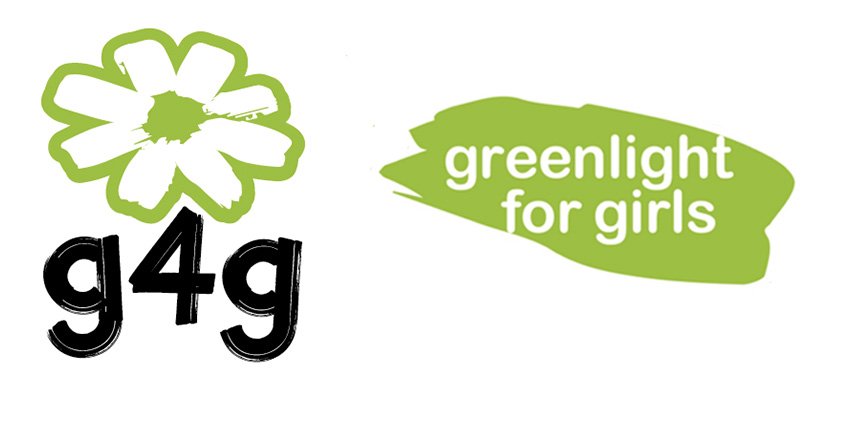 Ashland's virtual, global celebration to recognize our AWIN BIA winners and present greenlight4girls with a donation.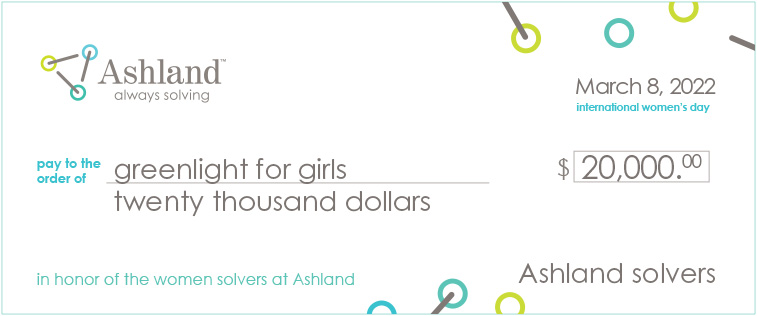 related links