who brings R&D to controlled release in one easy dose?
we do.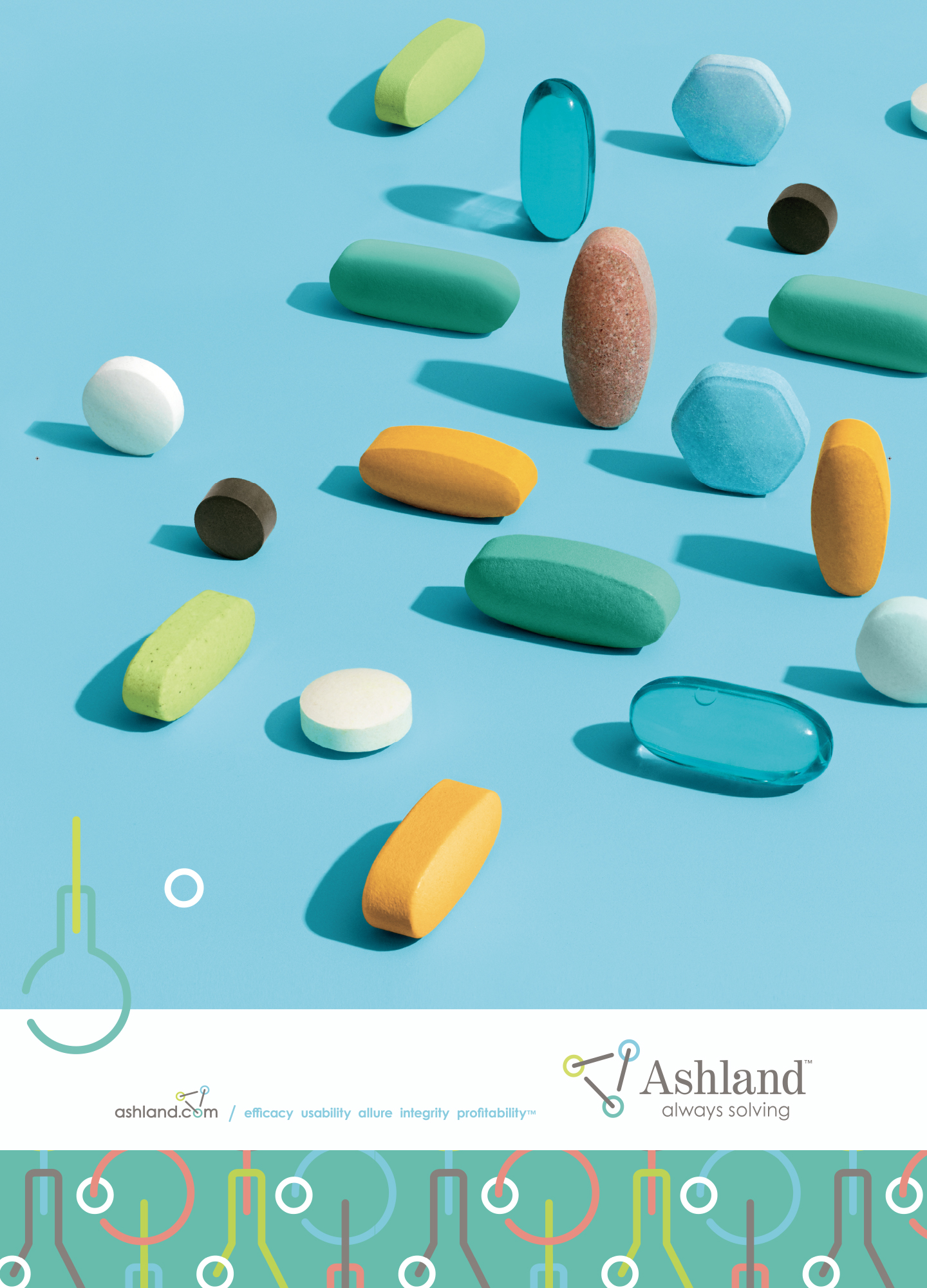 AAPS Annual Meeting and Exposition
date: Nov. 12-15, 2017
booth: 1023
address: San Diego Convention Center
We provide successful solutions to drug delivery. Our knowledge of polymer functions, combined with our extensive product line can help you bind, coat, dissolve, and effectively deliver complex drug molecules where and when they're needed, yielding better outcomes for everyone - a winning scenario. From concept to commercialization, working with Ashland makes medicine easy to swallow.
One of our solvers, Dr. Stuart C. Porter, director and senior research fellow, is the recipient of the Louis Blecher Memorial Outstanding Lifetime Achievement Award and will be recognized for his contributions to the field of excipients during the IPEC Foundation Awards dinner on Nov. 12.
See the chart below for the work of some of our other solvers, including poster titles and times.
Monday, Nov. 13, 2017
| Time | Title |
| --- | --- |
| noon-1pm | Experimental and Computational Approaches Towards Amorphous Solid |
| 1-2pm | Comparison of hydroxypropyl cellulose and hot melt extrudable hypromellose in extended release metformin hydrochloride formulations using twin screw melt granulation |
| 3-4pm | Impact of Hydroxypropylcellulose Molecular Weight When Used as a Binder in Twin Screw Wet Granulation |
| 4-5pm | Use of thermal analysis and melt rheology for estimation of initial hot melt extrusion process parameters in the development of stable amorphous solid dispersions with Aquasolve™ HPMCAS |
Tuesday, Nov. 14, 2017
| Time | Title |
| --- | --- |
| 10-11am | Investigating Stability Challenges Associated with Aqueous Film-Coated Tablets |
| 11-noon | Evaluation of Directly-Compressible Hypromellose in Matrix Mini-tablets |
| 1-2pm | Facing the Tastemasking Challenges with Pediatric Oral Solid Dosage Forms |
| 3-4pm | Evaluation of Stabilization Effect of HP-b-CD (2mM), PVP, and NaCMC on Bovine Serum Albumin (BSA) Solution Formulation |
| 4-5pm | Influence of Sodium Carboxymethylcellulose Solution Preparation on Sterile |

For more information about our pharmaceutical solutions, click here.
Read More >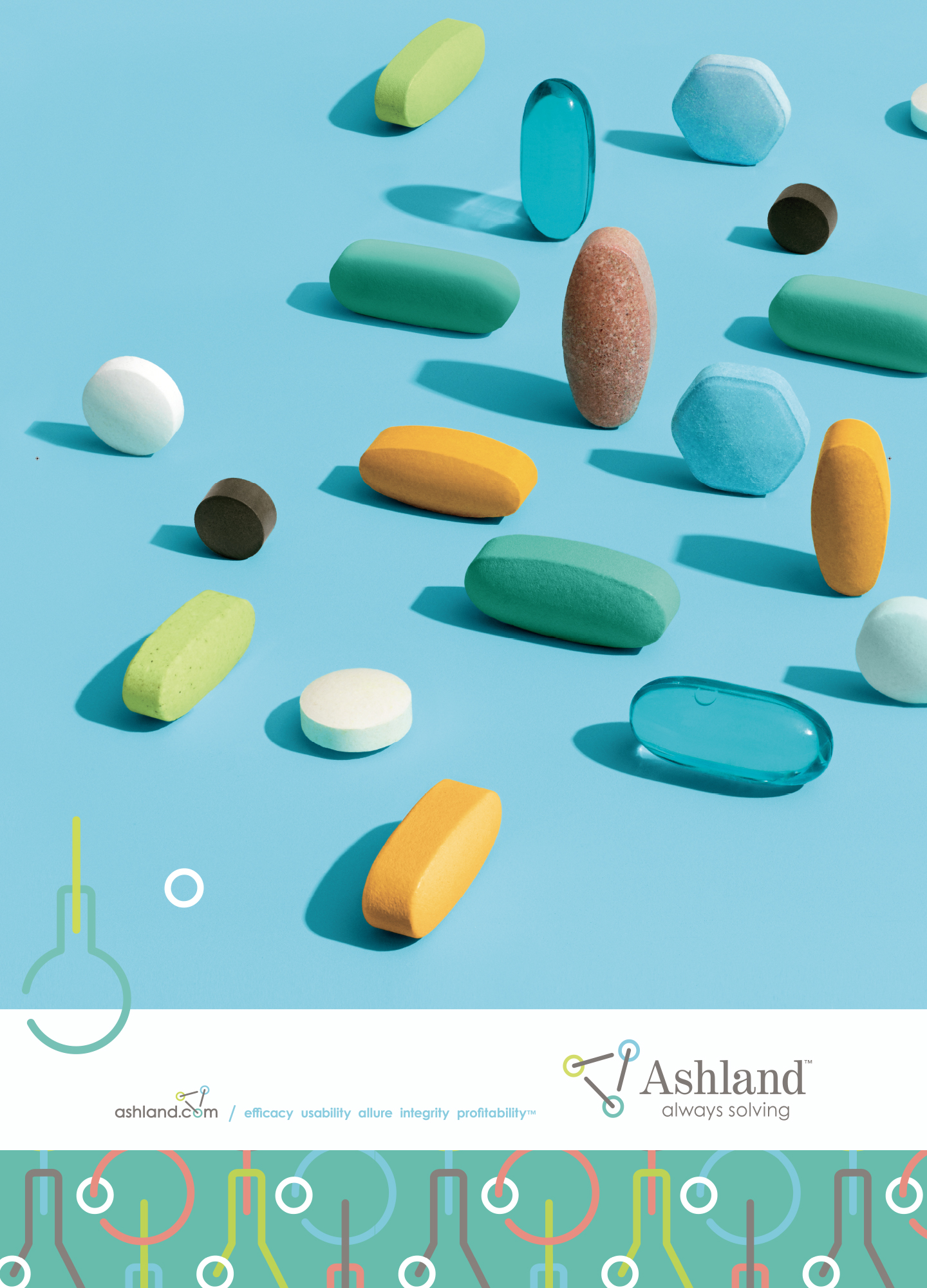 related links
questions? sample request?