webinar: AI-based prediction tools to facilitate formulation development
register for our free webinar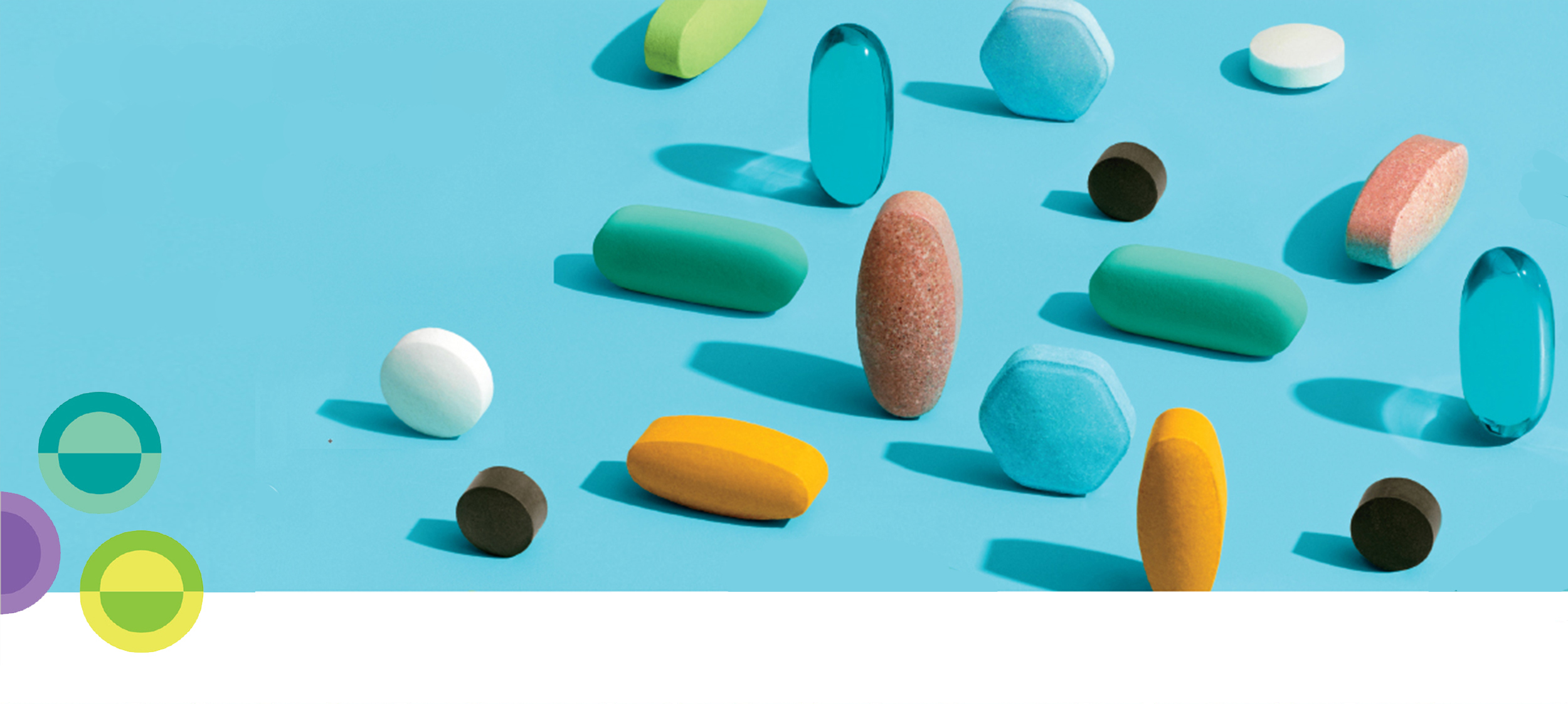 date: june 19, 2020
time: 11am EDT
Artificial Intelligence (AI)-based systems have a long use history in drug discovery. With the increased complexity of modern pharmaceutical formulations, it becomes obvious that AI-based tools can significantly reduce time and resource during formulation development. In this webinar, two AI-based systems designed for controlled release matrix tablets and amorphous solid dispersions will be introduced, and both systems have been validated on their accuracy in their prediction of critical formulation properties.
Register for our webinar on June 19 to understand:
important factors in the design of controlled-release matrix systems and amorphous solid dispersions (ASDs)
how AI-based CRWizard and ASDWizard work to predict formulation properties
Fill out the form to receive a link to join our webcast. A link will be sent your email along with the option to add to your calendar.
speaker
| | |
| --- | --- |
| | Dr. Vivian Bi is the Director of Pharmaceutical Technology at Ashland. She has held various positions in Pfizer Global R&D, Vertex Pharmaceuticals and AstraZeneca Pharmaceuticals before joining. Her research interests are oral and parenteral drug delivery systems. Dr. Bi has authored and co-authored over 50 research papers, abstracts and patents. She also serves as a reviewer for research journals such as Pharmaceutical Research and Journal of Pharmaceutical Sciences. Dr. Bi obtained her B.S. degree from Shenyang Pharmaceutical University in China and completed her Ph.D. in Pharmaceutical Science from Meijo University in Japan in March 2000. |
| | Brian Phillips is a Scientist II at Ashland Specialty Ingredients (ASI) Before joining ASI, he was a Process Analyst with AstraZeneca Pharmaceuticals in commercial production. Brian obtained his Honors Bachelor of Chemical Engineering from the University of Delaware in 2017. |
Read More >