polyplasdone™ plus multifunctional disintegrants
SDS Link >
an innovative, new multifunctional superdisintegrant with superior flow and lubrication
Polyplasdone™ Plus multifunctional disintegrant is a direct compression superdisintegrant containing silica and lubricant. This highly effective new product provides enhanced flow properties, self-lubrication, and enhanced tablet performance, improving overall manufacturing through-put time. Polyplasdone™ Plus multifunctional disintegrant is a crospovidone engineered for use in continuous process and direct compression batch manufacturing. It reduces the number of processing steps for pharmaceutical manufacturers thus saving time and simplifying development. Additionally, it offers improved tablet hardness and helps ensure production of consistent, high-quality tablets.
This new multifunctional direct compression disintegrant will help overcome development hurdles and improve process efficiencies due to low ejection force and enhanced flow properties, with no additional lubricant required.
key features
multifunctional disintegrant
superior flow properties and self-lubrication
improved tablet hardness
and benefits
avoidance of two time-consuming manufacturing steps
improved process through-put and quality performance
suitable across a wide range of manufacturing techniques
compatible with broad range of ingredients
all ingredients meet major compendial monographs
Read More >
polyplasdone™ plus multifunctional disintegrants product grades:
Click on the links below for more information
Want more information?
View our 19 July 2023 webinar:
"Simplify formulation design and reduce manufacturing complexity with Polyplasdone™ Plus multifunctional disintegrant"
Submit the form on the right to download the on-demand webinar and get more information about polyplasdone™ plus multifunctional disintegrant.
additional content coming soon
additional content coming soon
additional content coming soon
additional content coming soon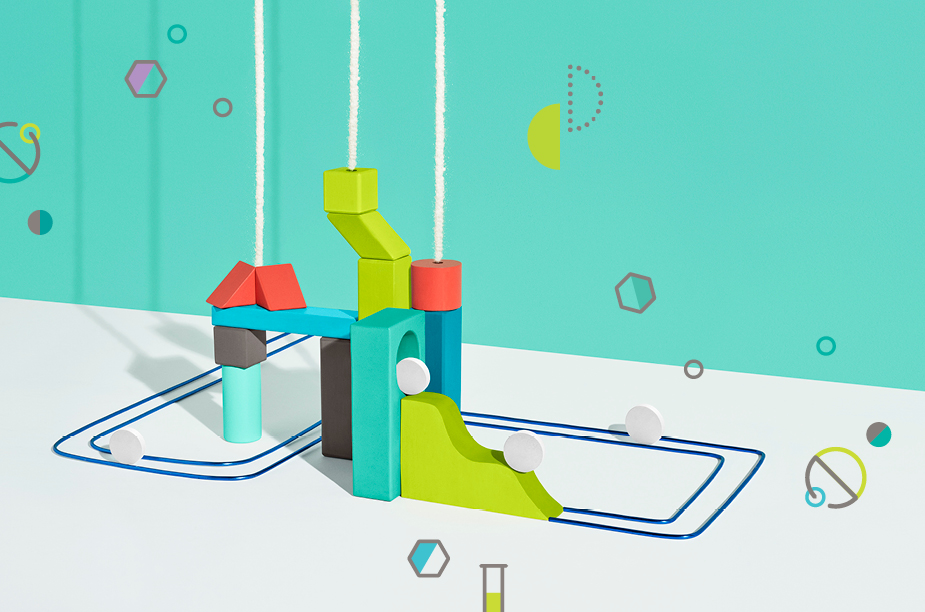 visit us at
AAPS 2023 PHARMSCI 360 in Orlando 22-25 October, booth 2701
CPHI Barcelona 24 – 26 October, booth 5J10