aquarius™ nutra TF (titanium free) film coating systems
Aquarius™ Nutra TF is a fully formulated, immediate release, aqueous film coating system made specifically for nutritional and dietary supplement products.
Due to the re-evaluation of TiO2 (E171) as a food additive in the European Union, Ashland is committed to offering titanium dioxide free film coating formulations. Aquarius™ Nutra TF is a TiO2-free film coating system that provides a comparable white film coating for oral solid dosage forms. Aquarius™ Nutra TF aqueous film coating options are available as white or pigmented systems.
Read More >
additional content coming soon
additional content coming soon
additional content coming soon
additional content coming soon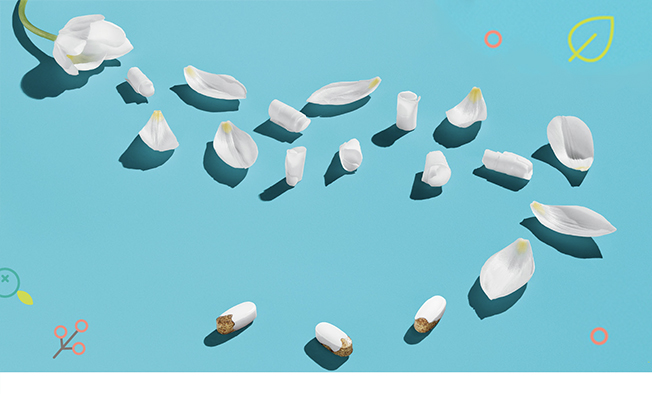 https://isolve.ashland.com/s/productlanding
https://isolve.ashland.com/
/industries/personal-and-home-care/welcome-to-isolve
false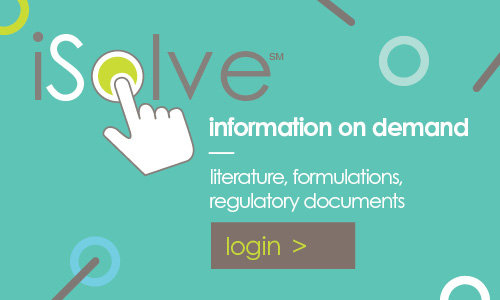 related links