who grooms him like a rock star? we do.
Beards on rock stars have been popular since the 1960's and today, they span the gamut from theatrical to shabby (chic) and to meticulously detailed.
During the COVID-19 pandemic and self-isolation period, men have embraced the lock down beard – even Canadian prime minister Justin Trudeau couldn't resist the trend! When we return to a post-pandemic world, men will resume their styling routines with beards remaining a major style statement.
Whether going for a Jason Derulo or ZZ Top beard, Ashland has multifunctional care ingredients that condition, soften and style the beard while protecting and hydrating the skin. We can even help reverse grey hairs in the beard.
Styleze™ ES-1 polymer from Ashland is a COSMOS* validated, biodegradable solution that offers high hold and humidity protection to help style, shape and tame beards. ProLipid™ 151 offers superior conditioning benefits that softens facial hair and moisturizes skin without a greasy-after feeling.
Beard itch is a well know side effect from growing a beard and Ashland has ingredients to shield and moisturize the skin. Nature-derived, biodegradable Prolipid™ 141 Lamellar Gel mimics the lamellar organization of stratum corneum lipids to exert a second skin effect that enhances the skin's natural barrier function, moisturizes, and shields it from certain airborne pollutants. Lubrajel™ Marine is a COSMOS-validated, biodegradable ingredient that hydrates skin and provides high-slip with a fresh feel during application.
Reversing grey hair in beards is possible with Chromafend™biofunctional, which is extracted from golden flax seeds (Linseed) that are organically grown and eco-extracted. It has clinically proven results on gray hair reduction and can be used to boost darkening hairs in men's beards.
Look for us on the October issue of Personal Care magazine.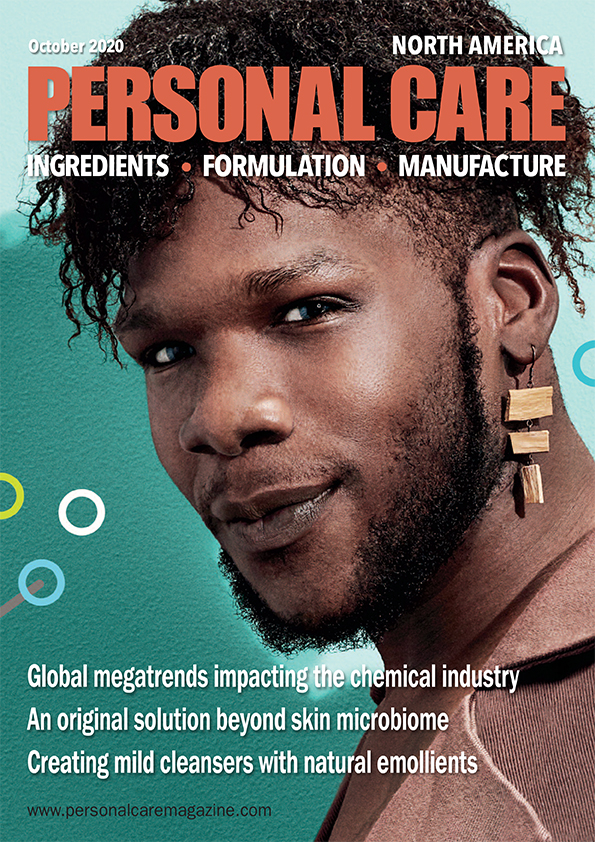 Read More >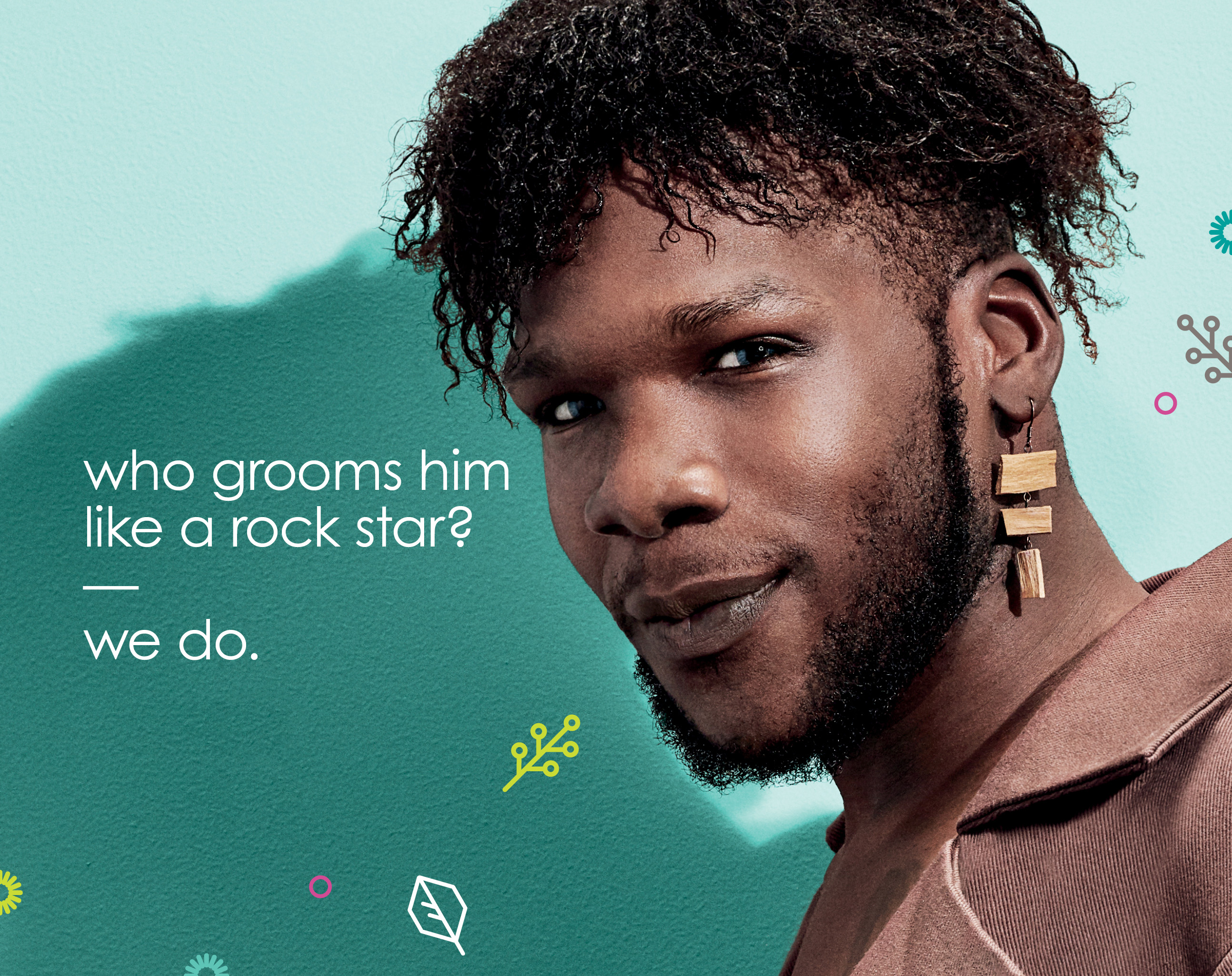 related products
related formulation