who crushes preservative challenges with the power of raspberry? we do.

Phyteq™ raspberry multifunctional
Phyteq™ raspberry multifunctional is the first product in our phyteq™ brand, which will be a plant-inspired range of antimicrobial technology and protection ingredients.
Phyteq™ raspberry multifunctional preservative booster is a globally approved, biodegradable multifunctional additive is based on raspberry ketone, a compound occurring in different plants which has been used for centuries in traditional Chinese medicine and Ayurveda rituals.
It acts as preservative potentiator that protects the cosmetic against spoilage. Additional skin benefits make it an excellent choice for skin care products, as it acts as a strong antioxidant and free radical scavenger that helps to protect the elasticity of the skin.
Phyteq™ raspberry multifunctional, the perfect fit for global formulations and markets, it gives formulators a choice to reduce or avoid usual preservatives or antimicrobials. Combining antimicrobial boosting with skin benefits while having a favorable biodegradability profile.
Phyteq™ raspberry multifunctionalis available in two variations:
Phyteq™ raspberry i multifunctional
Our nature identical multifunctional preservative booster based on raspberry ketone. It acts as preservative potentiator that protects the cosmetic against spoilage. Additional skin benefits make it an excellent choice for skin care products, as it acts as a strong antioxidant and free radical scavenger that helps to protect the elasticity of the skin.
learn more>
Phyteq™ raspberry n multifunctional
Our 100% natural and cosmos validated multifunctional preservative booster, based on raspberry ketone. It acts as preservative potentiator protecting the cosmetic against spoilage. Additional skin benefits make it an excellent choice for skin care products, as it acts as a strong antioxidant and free radical scavenger that helps to protect the elasticity of the skin. Its anti-inflammation properties can help to improve skin biology.
learn more>
Read More >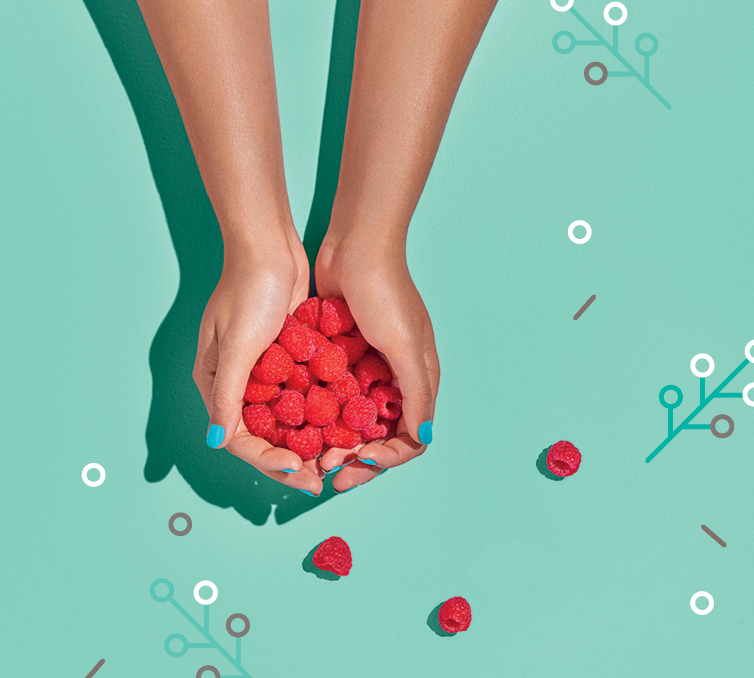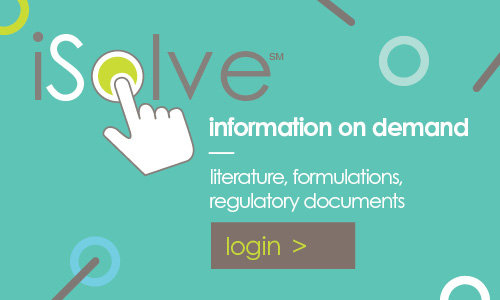 Ashland in the news
related products