Ashland webinar: nightessence™ biofunctional
who unlocks the secret of skin at night, so skin awakens re-set for the day ahead? nightessence™ biofunctional
Join the Ashland team to discover more about our latest exciting launch in our free webinar
date: Thursday, May 14, 2020
time: 3 pm Central European Summer Time / 9 am Eastern Daylight Time
Ashland has unlocked the secret of our skin at night so you can awaken like Sleeping Beauty from your slumber, with skin re-set for the day ahead. Ashland's Nightessence™ biofunctional enhances the naturally occurring nocturnal process that helps skin boost molecules such as timezyme and melatonin. Building on the current beauty sleep trend, this new biofunctional is tailored to optimize skin's nighttime needs. It helps restore skin overnight, so it looks rested, renewed and illuminated by morning.
In this session you will:
understand more about the new hot 'clean sleep' trend
learn more about Ashland's proprietary Plant Small RNA technology – capturing uniqueness
hear about how Nightessence™ was eco-consciously designed from field-to-skin
see Nightessence™ efficacy tests
have the opportunity to chat with our experts
register to join our complimentary Nightessence™ biofunctional webinar
our speaker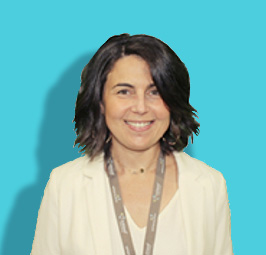 Justine Cotton
Global Marketing manager Vincience biofunctionals
Ashland
Justine holds a master's degree in Biology from the Ecole de Biologie Industrielle (France), and a MBA, Marketing and Strategy (ESCE Paris).
As an expert in bioactive ingredients, with technical & marketing contribution, Justine has been working in the cosmetics industry for the past 13 years. She is well versed in skin care and active ingredient market throughout the world.
Read More >