plasdone™ s-630 polymer
chemistry: PVP polymers and VP derivatives
INCI/chemical name: VP/VA Copolymer
SDS Link >
overview
literature & videos
formulations
regulatory/compliance
a 60:40 linear random copolymer of N-vinyl-2-pyrrolidone and vinyl acetate. It is a thermoplastic that is soluble in water and in many organic solvents. It is used as a tablet binder for solid dosage forms including denture cleaning tablets.
Read More >
features and benefits

acts as a tablet binder resulting in tablets with high breaking force and low friability
is a binder in dry-granulations and direct compression processes.
applications
region currently available
For country-specific details, please contact your local sales representative.
Asia Pacific / China / Europe Middle East & Africa / Latin America / North America
additional content coming soon
additional content coming soon
sustainability features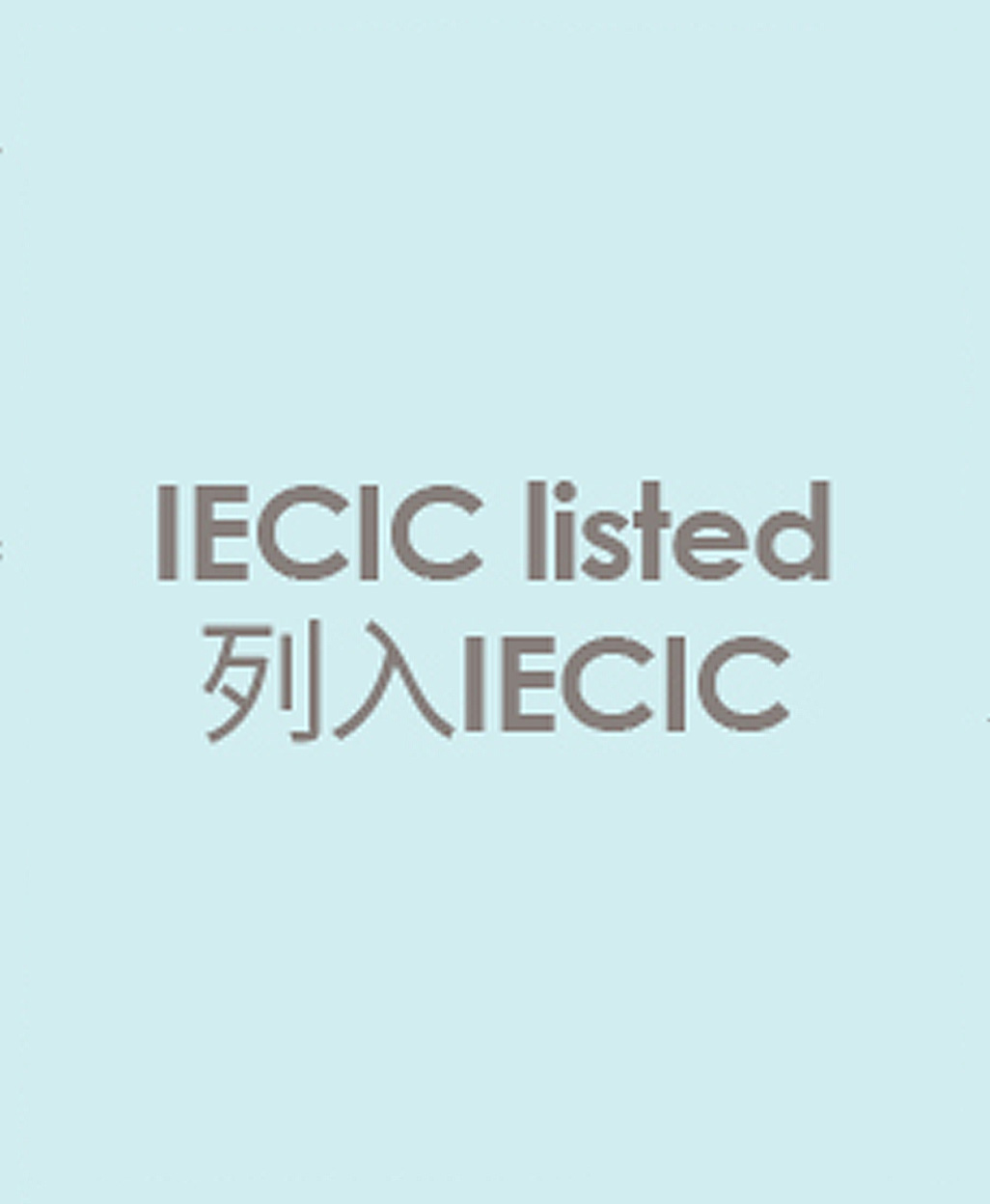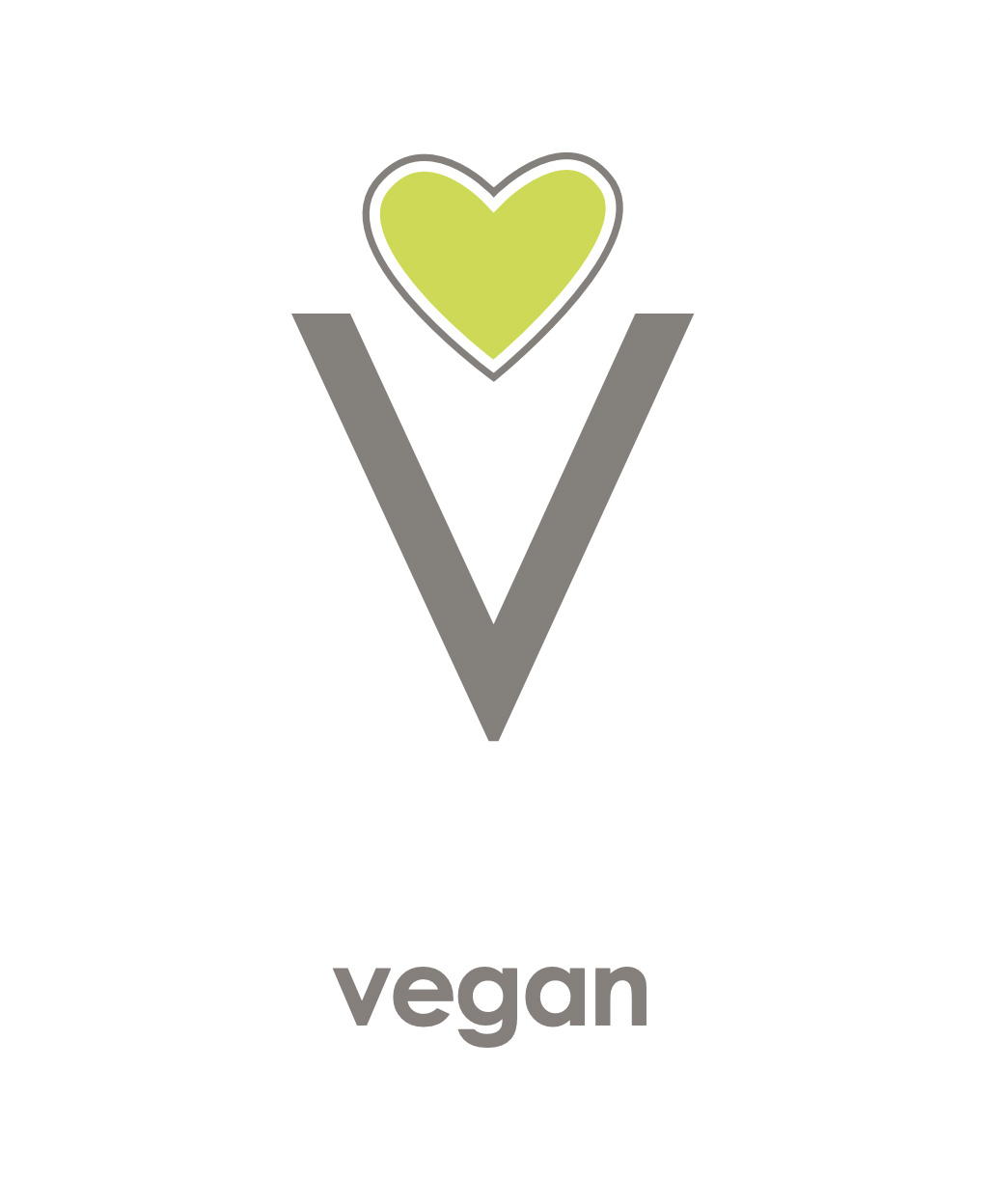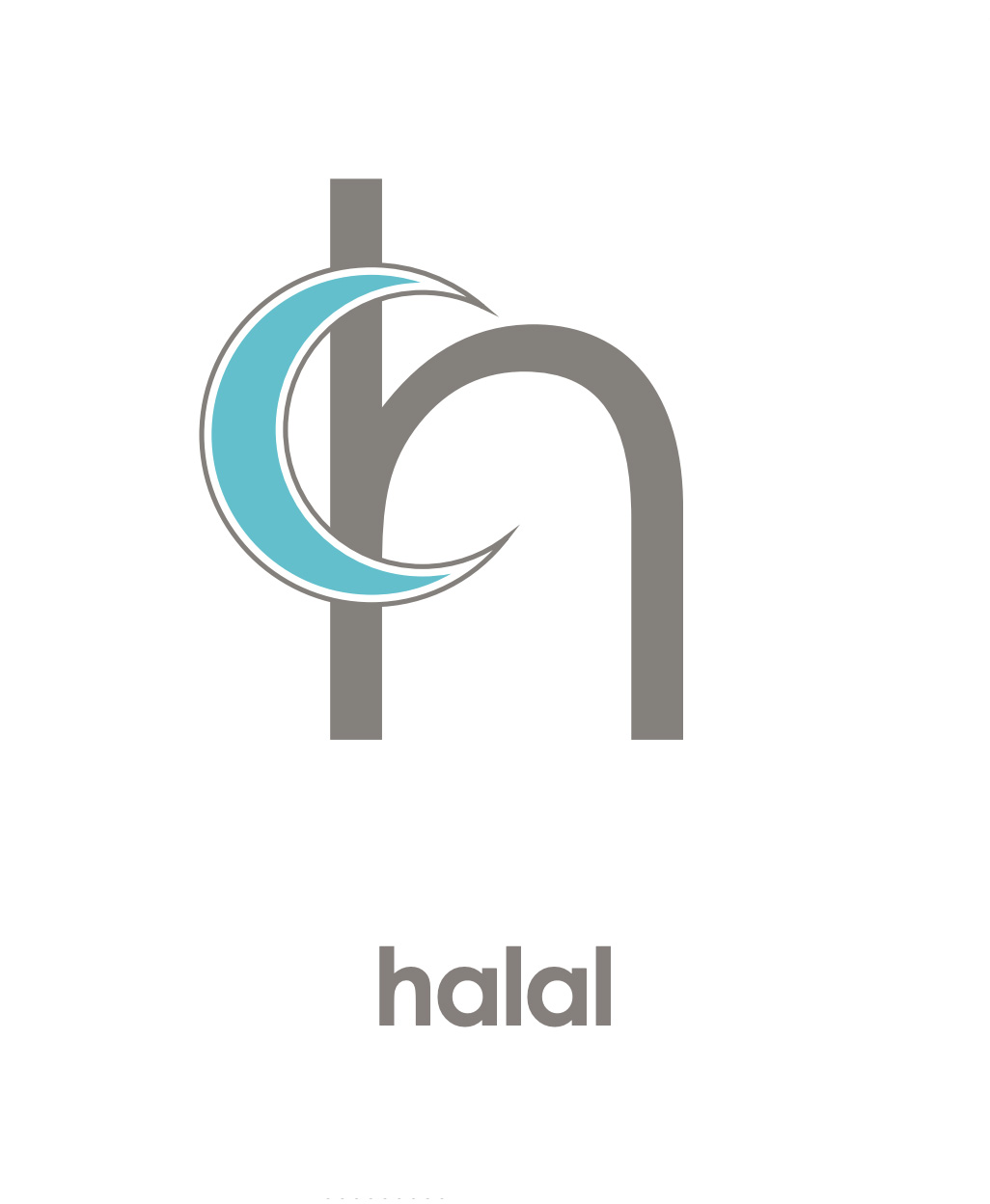 sustainability descriptor page >
01_72473
oral care
https://isolve.ashland.com/s/productlanding
https://isolve.ashland.com/
/industries/personal-and-home-care/welcome-to-isolve
true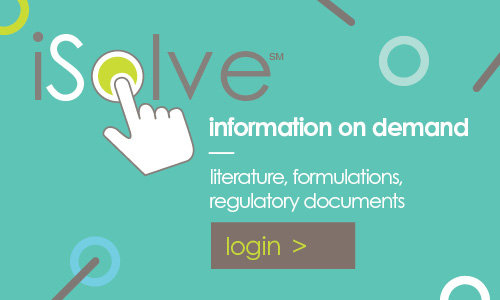 related links