natrosol™ hec
chemistry: cellulosics
INCI/chemical name: hydroxyethylcellulose
SDS Link >
additional content coming soon
additional content coming soon
additional content coming soon
additional content coming soon
Natrosol™ hydroxyethylcellulose (hec), a nonionic, water-soluble polymer, is a white, free-flowing granular powder. It is made by reacting ethylene oxide with alkali-cellulose under rigidly controlled conditions. Purified hec for personal care and cosmetic applications is typically sold at 95.0 percent minimum purity (dry basis).
Natrosol™ hec is easily dissolved in cold or hot water to give crystal-clear, shear-thinning solutions of varying viscosity. Furthermore, low to medium molecular weight types are fully soluble in glycerol and have good solubility in hydro-alcoholic systems containing up to 60 percent ethanol. Natrosol™ hec is generally insoluble in organic solvents.
oral care features and benefits:
offers excellent tolerance to mono-, di-, and tri-valent cations
provides rheology properties such as shear-thinning for ease of filling tubes during manufacture and dispensing onto toothbrush
imparts glossy, smooth ribbon appearance
inhibits syneresis formation
is nonionic resulting in compatibility with wide range of actives
oral care applications:
toothpastes
mouthwashes
mouth moisturizers
mouth sprays and gels
oral care grades:
Selecting the natrosol™ grade for your oral care formulation will depend on the desired properties of the final formulation. Many grades are available, and our solvers can help you select the optimum grade. Good starting points are natrosol™ 250 m pharm hec and natrosol™ 250 h pharm hec.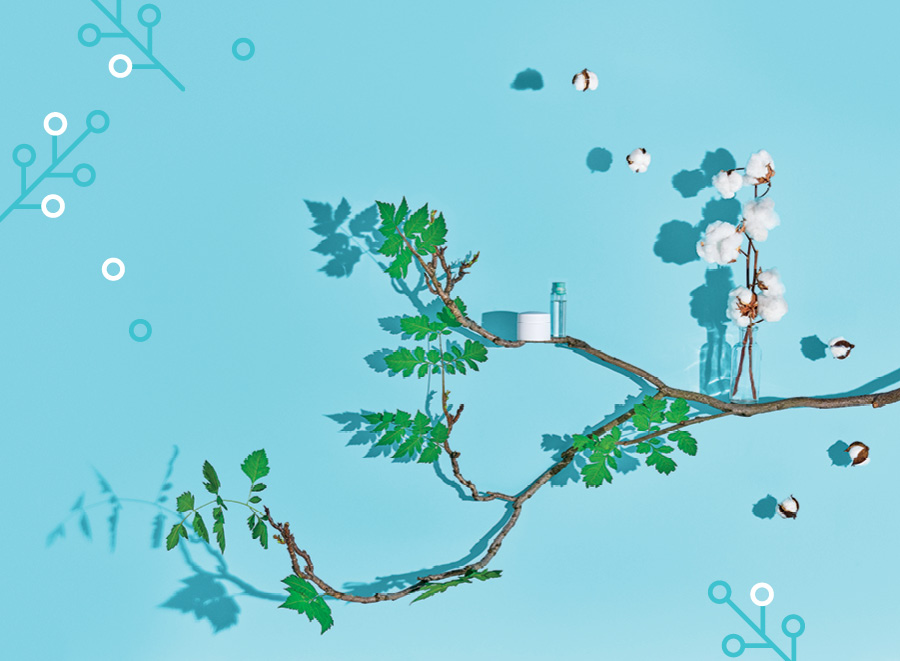 https://isolve.ashland.com/s/productlanding
https://isolve.ashland.com/
/industries/personal-and-home-care/welcome-to-isolve
false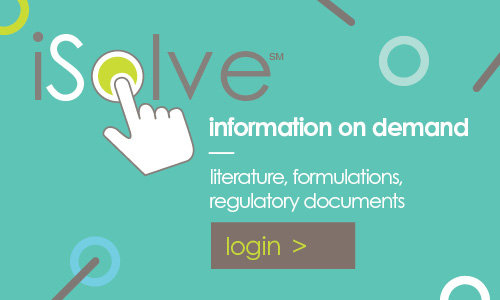 related links


related literature