lubrajel* ba hydrogel
chemistry: hydrogels
SDS Link >
Lubrajel ba hydrogel is a novel solution for mouth moisturization that provides a formulation option for dry mouth. Lubrajel ba hydrogel is a clathrate of glyceryl acrylate and glyceryl polyacrylate that encloses water molecules via hydrogen bonding and Van der Waals forces. Since it binds moisture and is a highly viscous gel, lubrajel ba hydrogel is an ideal ingredient to provide moisture to the mouth.
Lubrajel BA hydrogel offers the following features and benefits:
provides hydration
adds shear thinning characteristics, just like natural saliva
enhances mucoadhesion to help hold moisture in the mouth
provides cohesive rheological properties
supplies lubricity for pleasant saliva-like mouth feel
applications:
mouthwashes
mouth moisturizers
mouth sprays and gels
*lubrajel is a registered trademark of United-Guardian, Inc.
Read More >
01_50364
https://isolve.ashland.com/s/productlanding
https://isolve.ashland.com/
/industries/personal-and-home-care/welcome-to-isolve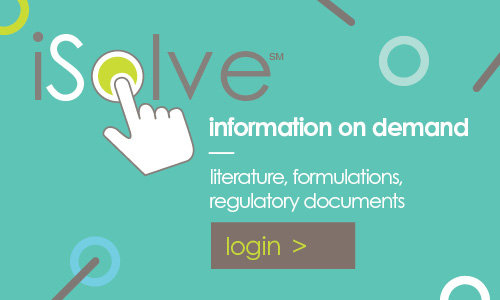 related links