Allantoin USP
Chemistry: Biofunctional
INCI: Allantoin
SDS Link >
Allantoin, a white colorless crystalline powder, is well known skin and oral mucosa protectant. Allantoin USP meets current US Pharmacopeia (USP) and European Pharmacpeia (EP) monographs. The United States (U.S.) Food and Drug Administration (FDA) lists Allantoin as a skin protectant at 0.5% to 2.%.
Applications:
toothpaste
mouthwash
denture adhesives
Read More >
Features and Benefits

promotes a healthy environment
acts as skin and oral mucosa gent
protects mucous membranes
Click here for more information and / or to request a sample.
sustainability features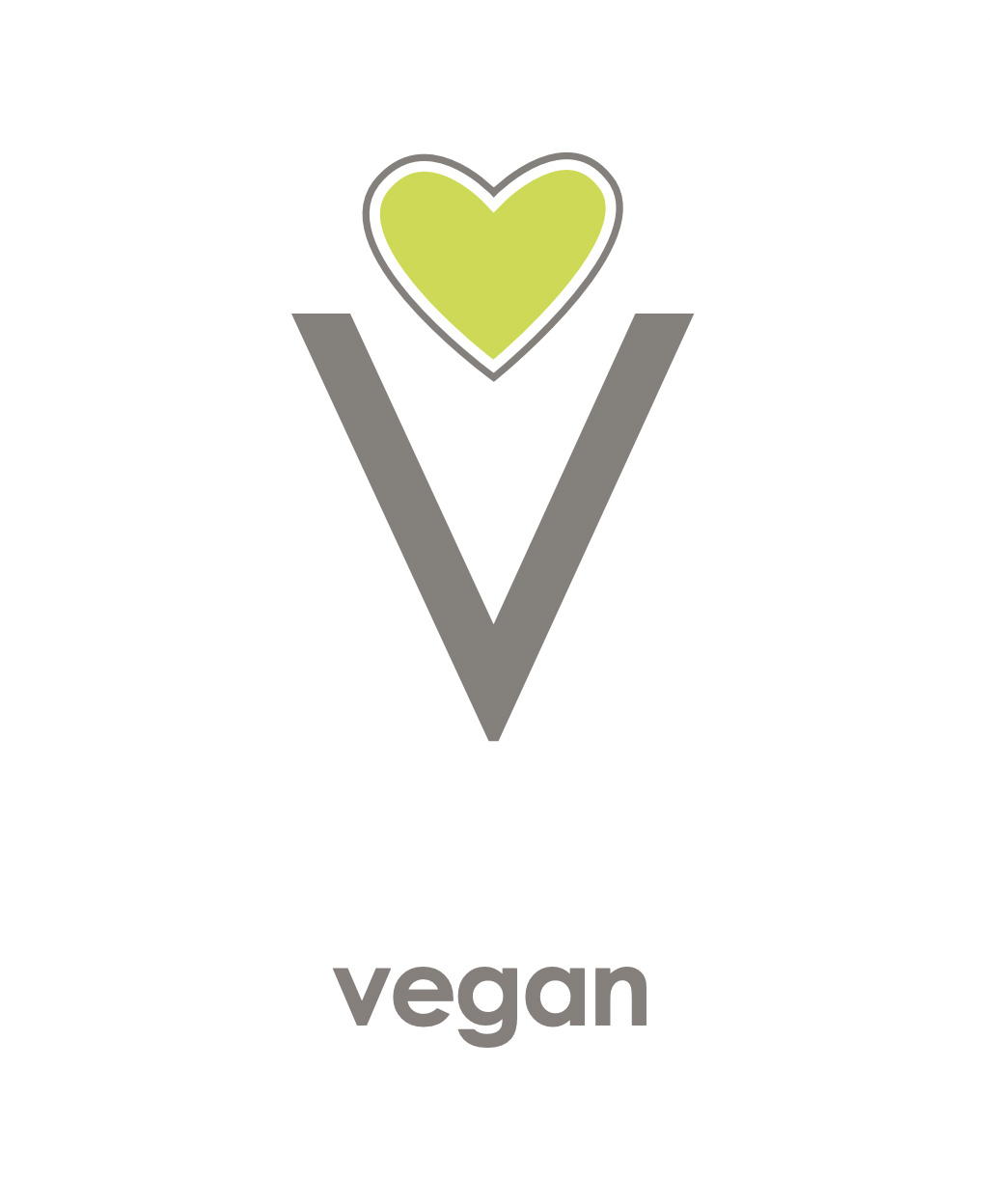 sustainability descriptor page >
Literature