who suspends beauty, naturally? we do.
introducing texturpure™ sa-1, ingredient
With the rise of conscious consumerism and global trends for clean INCI, naturally derived and sustainable personal care formulations; the consumer need for ecologically-sound products is fast becoming a necessity for new product launches. However certain synthetic ingredients such as the acrylate-based rheology and suspension polymers have proven very difficult to replace without sacrificing consumer experience.
Introducing Ashland texturpure™ sa-1 ingredient, our new and novel naturally-derived, biodegradable texturing and suspension agent for sustainable hair and body care. Our expertise in sustainable technology brings a rich, elegant experience and lasting suspension to shampoos and cleansers. Find out more or request a sample.
Ashland's texturpure™ sa-1 delivers a great consumer experience throughout: on-hand, on-hair, rinse and after-feel. Additionally texturpure™ sa-1 has been proven in tricky systems such as sulfate-free, silicone-free with lamellar gels, anti-dandruff and deep conditioning, example formulations available.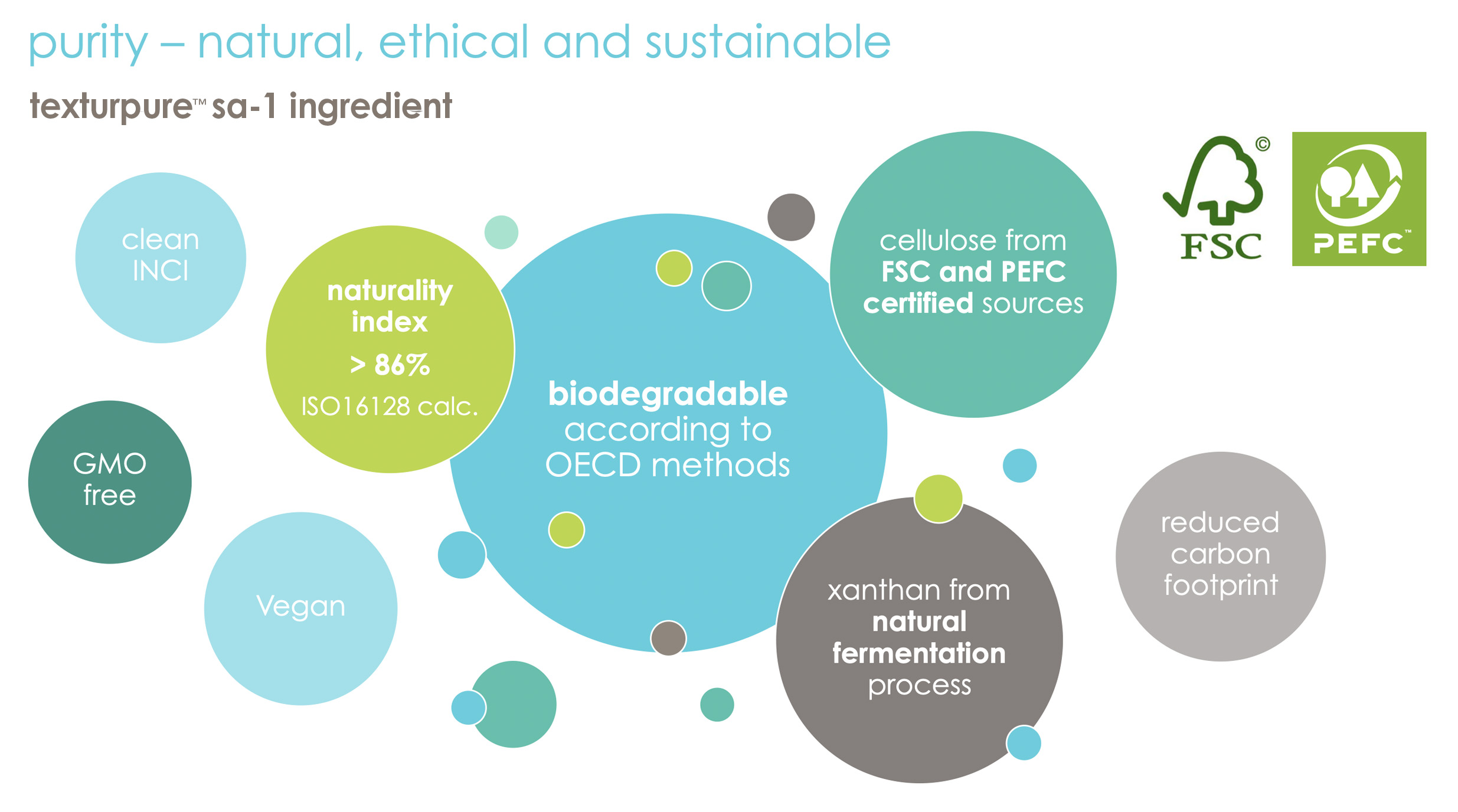 Read More >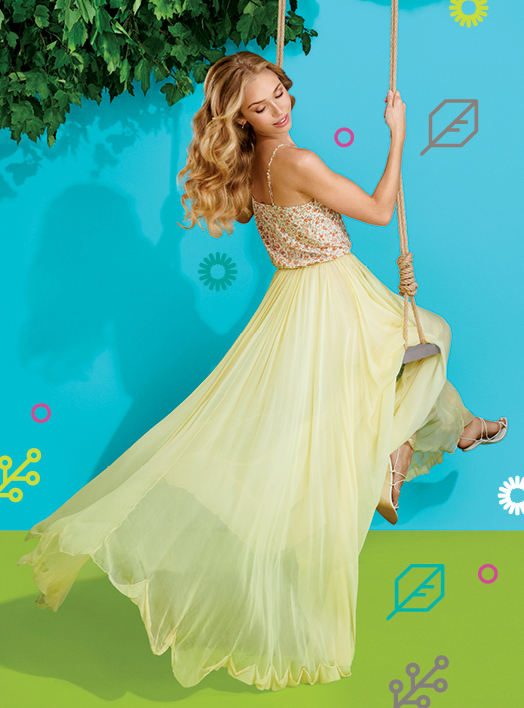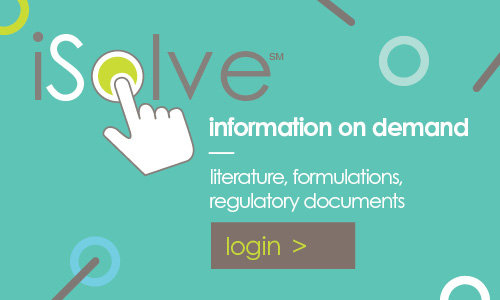 related formulations
related products