who captures the essence of clary sage? we do.
American clary sage essential oil
Clary sage extracts and essential oils have been used by healers across the centuries and they are still used today in aromatherapy, for a variety of ailments.
The Ashland clary sage (Salvia sclarea) is grown in North Carolina, USA, - which is known to be the unofficial clary sage-growing capital of the world. The plants are used to prepare clary sage extract to isolate its main constituent – its essential oil and sclareol, which is predominantly used in the fragrance industry.
Clary Sage essential oil has a distinctive herbaceous, earthy, slightly floral scent.
Ashland American clary sage essential oil
clary sage from North Carolina, USA
extracted in the USA
sustainable approach: 1 plant / 2 ingredients
cosmetic application suggestions:

leave on and rinse off formulations
skincare and haircare
cleansing and purifying formulations
soaps
skin and scalp soothing formulations
deodorants
oil based formulations

homecare suggestions:

multi-purpose surface cleansers*
floor cleaners
tub and tile cleaners
hand dishwashing liquids
toilet
laundry products
air fresheners




*rinse off, non-food contact surfaces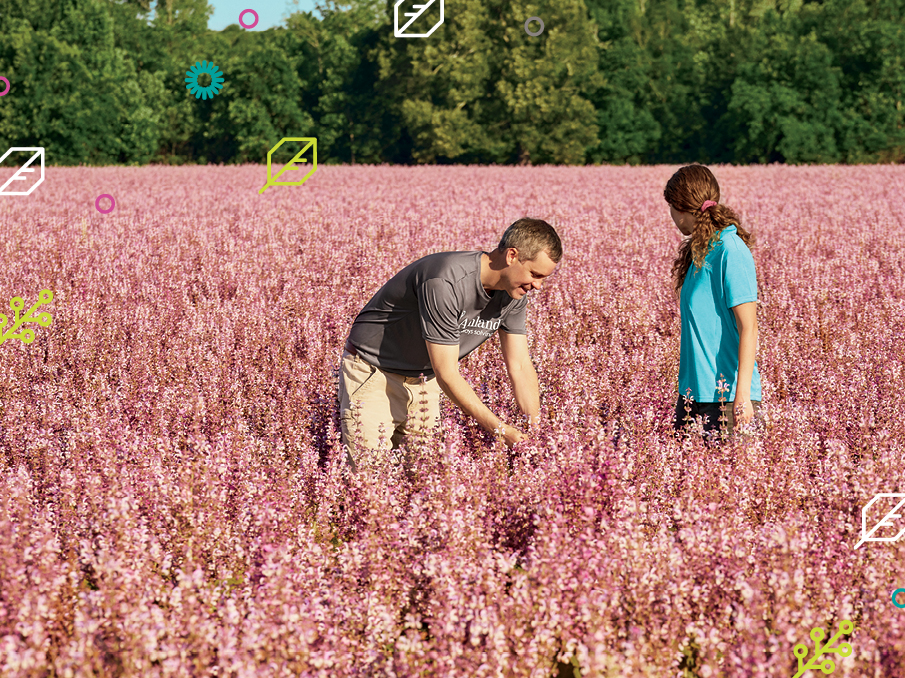 Read More >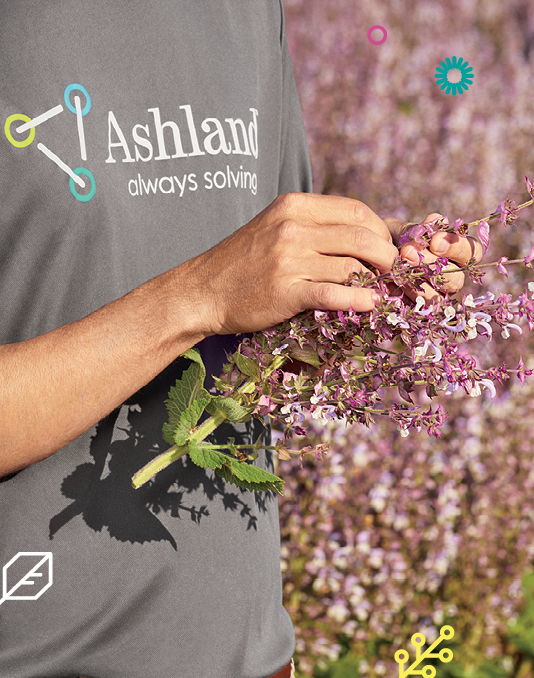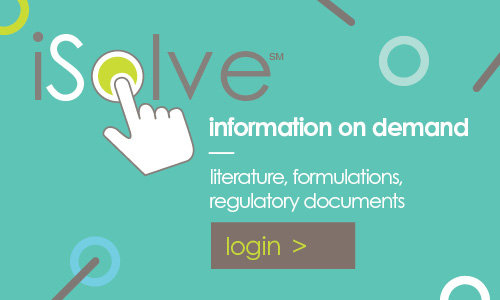 Ashland in the news