chromohance™ 113 polymer
picture perfect. hair canopy so color lasts between salon visits.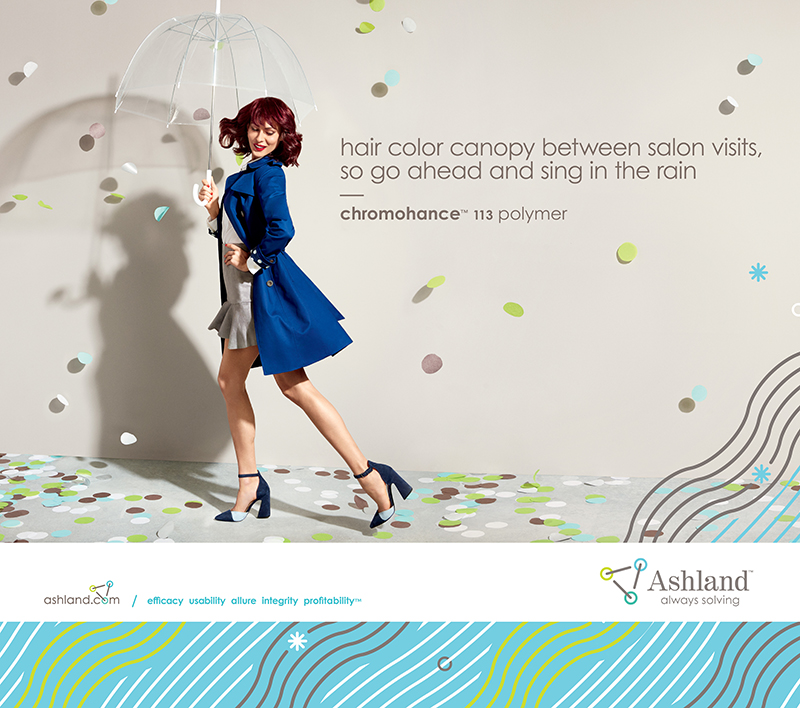 Mermaid fantasy, fiery Ombre, silver fox or Goldilocks, Ashland's ChromoHance™ 113 patented polymer keeps rainbows of hair color in picture perfect condition for up to eight weeks between salon visits. Used in shampoos and conditioners, ChromoHance™ shields color-treated hair from surfactant stripping by forming a hydrophobic surface on each strand, reducing water absorption during washing and slowing the fading process.
"Consumers today can have radical reds, the deepest blues and pearlescent pink hair color without radical damage and stretch their time between salon visits from six- to eight- weeks because ChromoHance™ 113 polymer slows the fading process," said David Popplewell, global marketing manager, hair care, Ashland.
For more information about this product, click here.
Read More >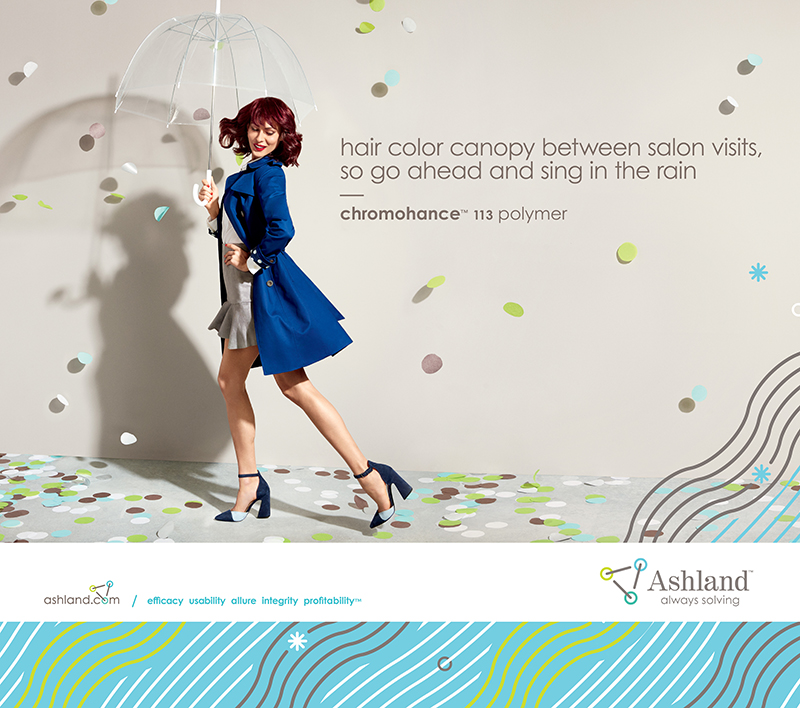 for more information