natrosol™ plus hydrophobically modified hydroxyethylcellulose
chemistry: cellulosics
SDS Link >
Natrosol™ Plus hydrophobically modified hydroxyethylcellulose (HMHEC) delivers all the benefits of Natrosol B HEC along with outstanding spatter resistance and improved high-shear viscosity.
Natrosol Plus HMHEC is an associative thickener and thickens through multiple mechanisms. In addition to the hydrogen-bonding and chain entanglement, typical of standard HEC, Natrosol Plus is hydrophobically modified and readily forms weak, three-dimensional networks via hydrophobe association. This associative thickening mechanism provides the best spatter resistance in the industry but does not suffer from the formulation sensitivity typical of synthetic associative thickeners (SATs).
Natrosol Plus modified HEC is a white, free-flowing powder that is readily incorporated into paints. It is also available as a pumpable liquid as Natrosol Plus 330 fluidized polymer suspension.
Read More >
additional content coming soon
additional content coming soon
additional content coming soon
additional content coming soon
https://isolve.ashland.com/s/productlanding
https://isolve.ashland.com/
/industries/personal-and-home-care/welcome-to-isolve
false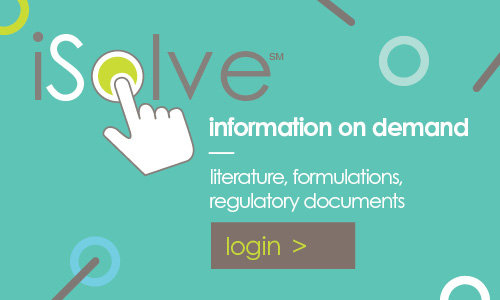 related links