Klucel™ MS hydroxypropylcellulose in marine coatings
chemistry: cellulosics
who helps marine primers sail ahead of the rest? we do.
Ashland launches Klucel™ MS, a new grade of hydroxypropyl cellulose as a thickener and anti-sagging agent for inorganic zinc rich primers. This brand new HPC technology enables a major improvement in dissolution speed in polar organic solvents, including methanol, isopropyl alcohol and xylene. Furthermore, the thickening efficiency has significantly improved compared to conventional HPCs.
Zinc-rich primers are used to protect steel surfaces from corrosion, principally through cathodic galvanic protection. Inorganic zinc rich primers typically use a silicate binder to promote zinc adhesion to the surface. Inorganic zinc-rich primers often contain higher zinc levels versus organic zinc primers. The combination of higher zinc levels and reactive silicate binders may provide superior corrosion resistance compared to their
organic counterparts.
Klucel™ MS HPC is suitable for permanent and temporary coatings sprayed onto ship panels prior to welding:
permanent inorganic zinc rich primers
temporary inorganic zinc 'shop' primers (B part)
benefits
Klucel™ MS hydroxypropyl cellulose is a non-ionic water-soluble cellulose ether with a versatile combination of properties:
designed for rapid dissolution in organic solvents
provides highest thickening efficiency against chemistries commonly used as thickeners and anti-sagging agents for solvent based zinc-rich primers
soluble in water and multiple polar organic solvents used to control viscosity and gives smooth and clear solution
Read More >
additional content coming soon
additional content coming soon
additional content coming soon
additional content coming soon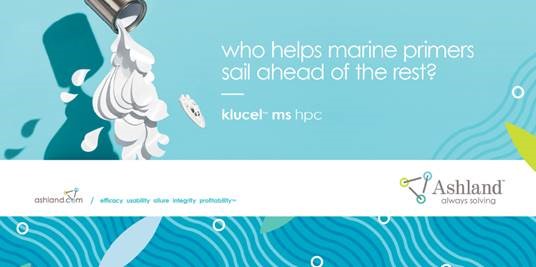 https://isolve.ashland.com/s/productlanding
https://isolve.ashland.com/
/industries/personal-and-home-care/welcome-to-isolve
false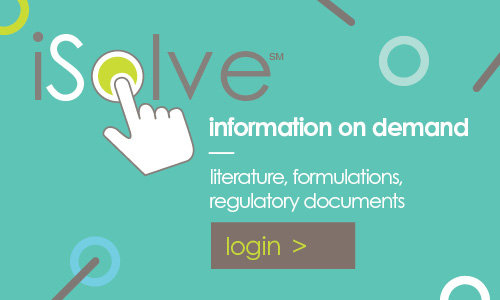 related links

literature
contact us