Aquaflow™ XLS series – the next generation of rheology control
chemistry: aquaflow
Aquaflow™ XLS-series NSATs are highly efficient, second generation, low-shear effective liquid thickeners. The Aquaflow™ XLS chemistry provides an optimized balance of leveling with exceptional sag-resistance through a unique engineered structure recovery behavior. This balance of properties means that painters will appreciate a virtually drip-free application resulting in beautiful finished painted surfaces free of brush marks, which is particularly desirable in semi-gloss and high-gloss paints. This unique property of the Aquaflow XLS-series makes them extremely suitable for Industrial spay applied WB coatings. The controlled recovery time delivers smooth finishes on any kind of substrate without drip.
viscosity recovery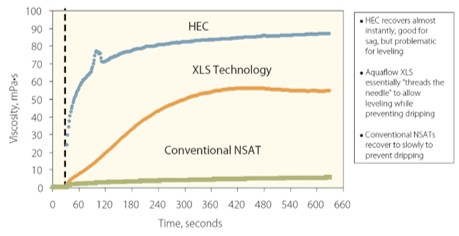 balance leveling and sag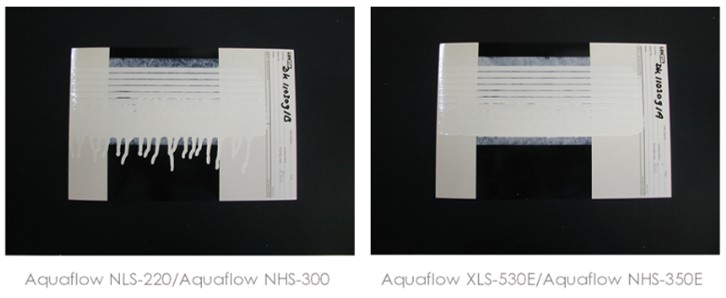 enhanced atomization with less tailing
Ashland solvers have developed this highly efficient liquid thickener to improve atomization during airless spray resulting in enhanced surface smoothness.
visualizing the below images:
tailing can also be influenced by the choice of rheology modifiers
(although dependent on spray device settings)
moving to Aquaflow™ XLS-525 shows reduction of tailing
incorporating Aquaflow™ NHS-300 improves atomization and reduces tailing
moving the rheology from single low-shear rheology modifier to a combination of low- and high-shear NSAT can improve pumpability as well as leveling properties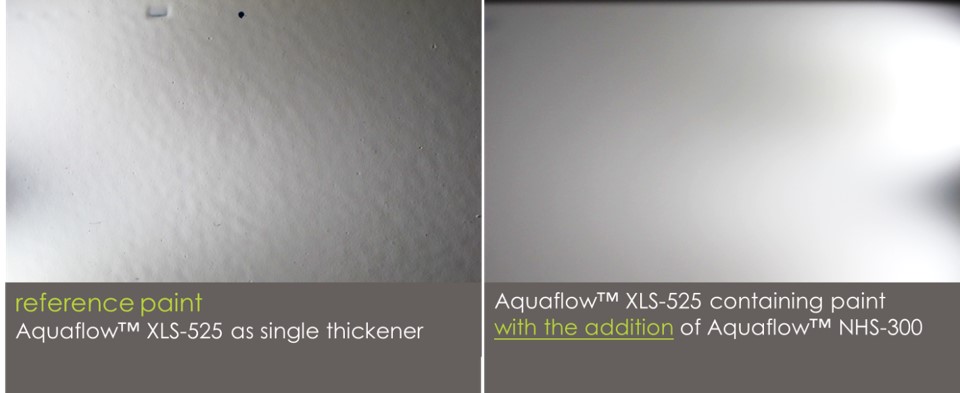 Three Aquaflow™ XLS grades are available and are optimized according to tint base and resin type. All grades of Aquaflow™ XLS rheology modifiers are supplied as low-viscosity, APEO-free and solvent-free liquids for a cost-effective designed rheology solution in an environmentally responsible package, ideal for your next generation of "greener" paints.


key benefits in industrial coatings:
exceptional balance of leveling and sag resistance
drip-resistant application
superior thickening efficiency
improved viscosity retention on tinting with universal colorants
Read More >
additional content coming soon
additional content coming soon
additional content coming soon
additional content coming soon
https://isolve.ashland.com/s/productlanding
https://isolve.ashland.com/
/industries/personal-and-home-care/welcome-to-isolve
false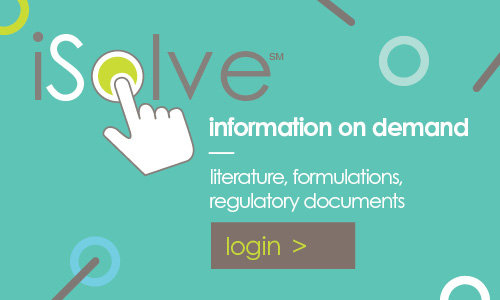 related links