PACT Center (Paint Application Center of Technology)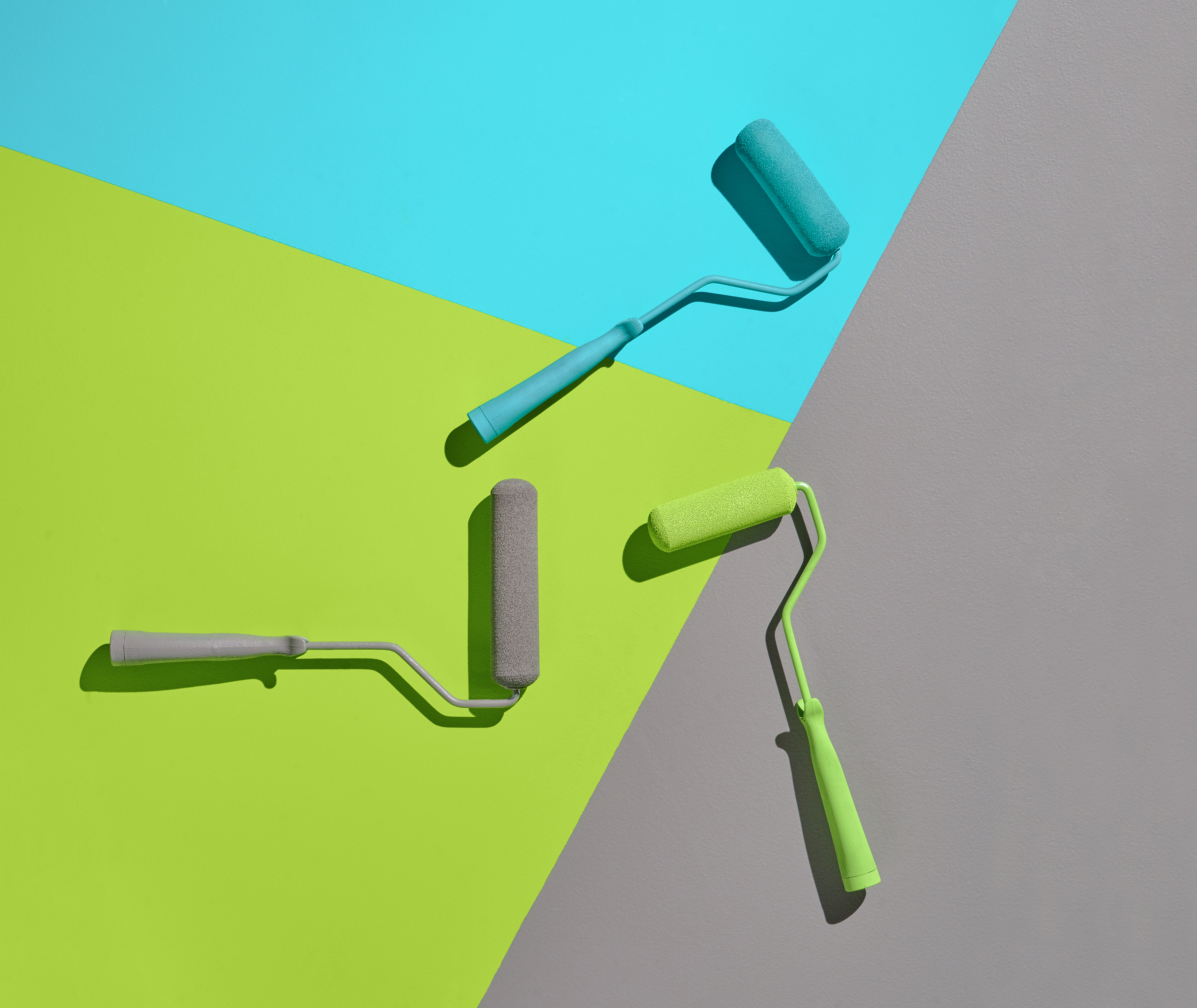 Welcome to Ashland's Paint Application Center of Technology, or PACT. Its specific mission is simple: To provide robust R&D and technical support to the paint and coatings industry. Bringing together scientists, paint formulators and even consumers, PACT is a collaborative effort to find better formulations for paints and easier ways to apply them.
PACT is based in Ashland's newest Center of Excellence in Wilmington, Delaware (the tenth such Center in Ashland's global network). From this operational base PACT can be part testing lab, part classroom, part consumer science center, and part think tank. This synthesis of chemistry and market intelligence will help move the industry forward by transforming how we all think about paint.
Read More >