EBT-XD
Gafchromic™ films are designed to provide fast and highly accurate measurements for radiotherapy applications.
When used with specifically designed Film QA Pro™ software, Gafchromic™ film provides the most complete and accurate dosimetric measurement. Instant high- resolution images provide the high data integrity needed to increase confidence and peace of mind for both the physicist and the patient alike.
EBT-XD films are an extended dose film designed for patient quality assurance including, but not limited to, SRS, SRBT, small-field dosimetry, and hypofractionated treatments.
Dose Range: 0.4 GY – 40 GY
Energy Range: 100 KeV into the MV range


| product | format | product code |
| --- | --- | --- |
| EBT-XD | 8"x10", 25 sheets per box | 859138 |
Read More >
additional content coming soon
additional content coming soon
additional content coming soon
additional content coming soon
https://isolve.ashland.com/s/productlanding
https://isolve.ashland.com/
/industries/personal-and-home-care/welcome-to-isolve
false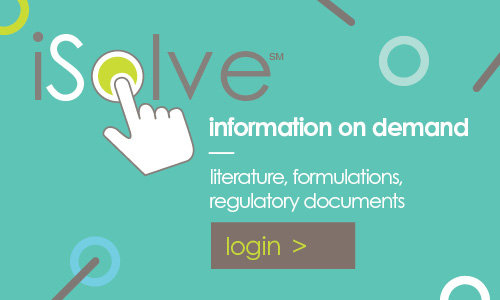 related links

related literature