CK
Gafchromic™ films are designed to provide fast and highly accurate measurements for radiotherapy applications.
When used with specifically designed Film QA Pro™ software, Gafchromic™ film provides the most complete and accurate dosimetric measurement. Instant high- resolution images provide the high data integrity needed to increase confidence and peace of mind for both the physicist and the patient alike.
CK films are designed for patient and machine quality assurance for Cyberknife¹ machines. All CK cut films are available in both EBT3 and EBT-XD.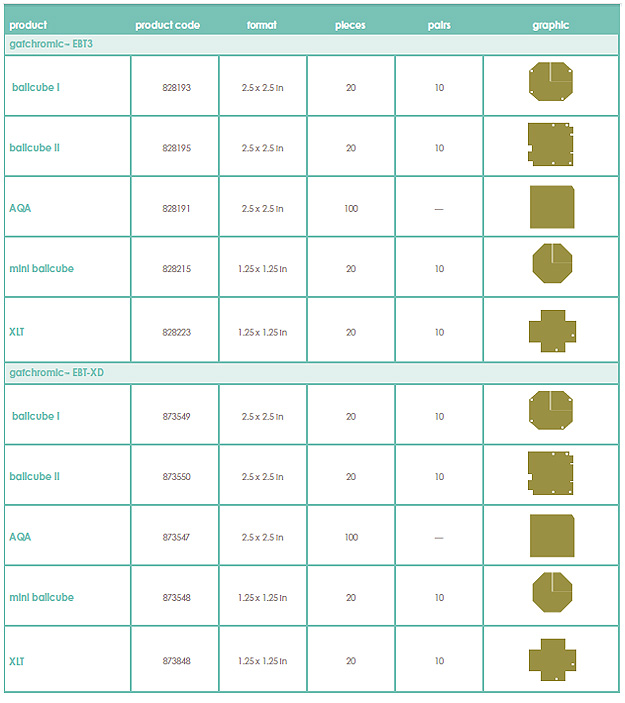 ¹third party trademark
Contact us today to learn more.
Read More >
additional content coming soon
additional content coming soon
additional content coming soon
additional content coming soon
https://isolve.ashland.com/s/productlanding
https://isolve.ashland.com/
/industries/personal-and-home-care/welcome-to-isolve
false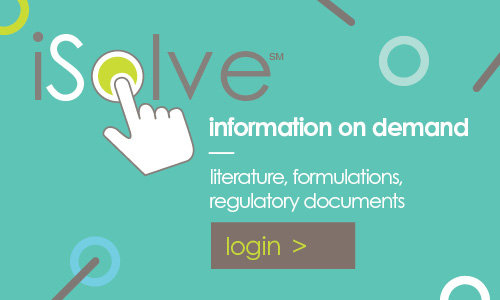 related links