who knows their way around a particle?
we do.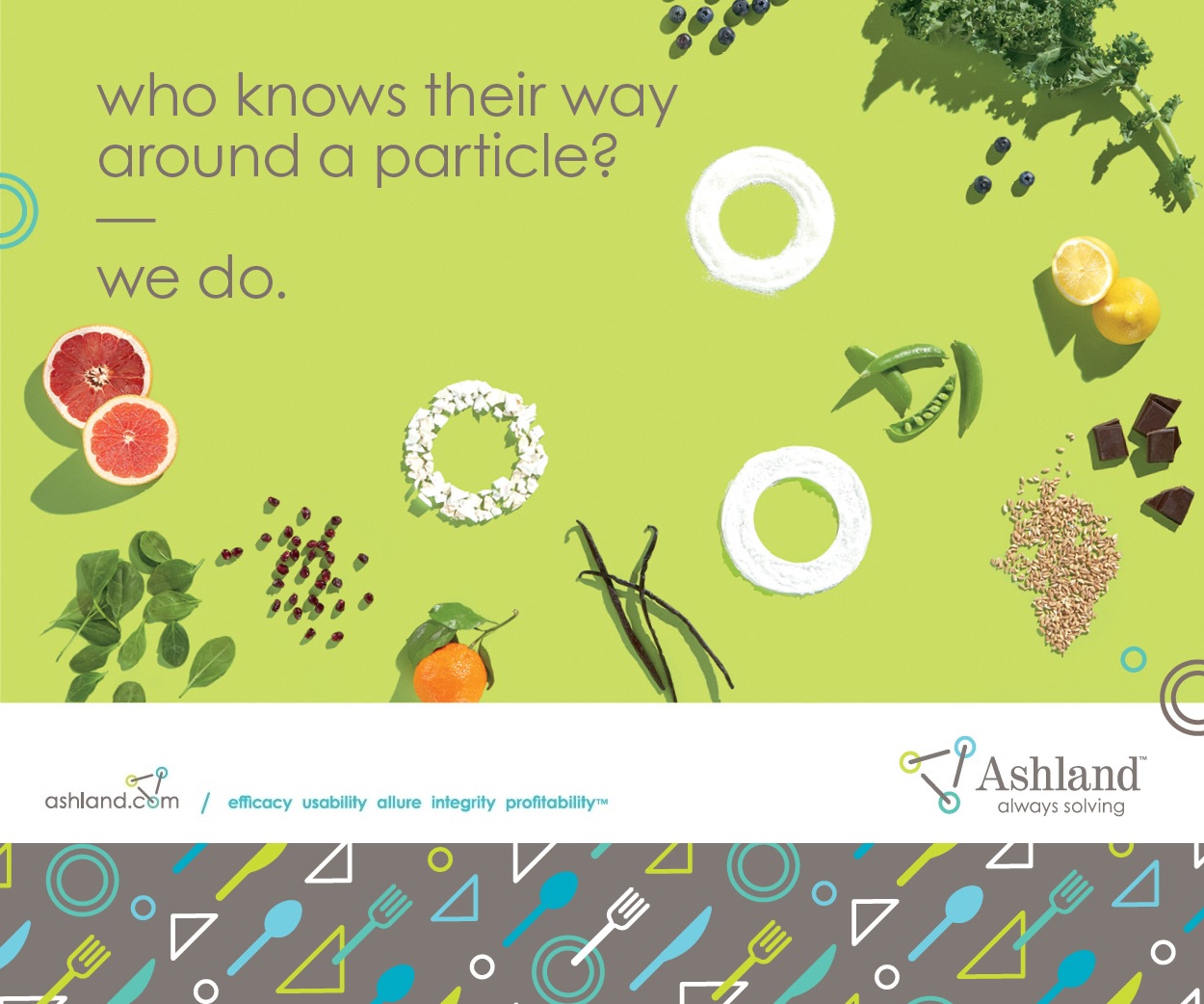 all-in-one custom manufacturing resource
Blending. Agglomerating. Spray drying. Chilsonating. Instantizing. Granulating, and more. Pharmachem, a division of Ashland, has a breadth of processing and formulation capabilities to solve your toughest product development challenges. With more than 35 years of expertise, we also offer
◦ custom processing of USP and value-added vitamins and minerals
◦ packaging of custom food and beverage powders
◦ custom formulation
◦ DTH (drum-to-hopper) premix systems
◦ premix and fortification
◦ raw material sourcing
skilled in the finer points of particle engineering
We specialize in fluid-bed, high shear granulation and blending technologies. Our proven approach yields top quality products, whether that be granulated, encapsulated, taste masked, agglomerated, instantized or custom formulations.
custom products are our lifeblood
The development and manufacture of custom products tailored precisely to suit each client's needs is our highest priority. From the onset of a project, we partner with customer development teams from concept through production. We engage in a bevy of full-service capabilities, which include compression testing, chemical and composition analysis, physical powder profiles, and results reporting.
innovative nutritional & personal care packaging
We support our customers from ideation through manufacturing with the highest levels of quality control. Whether you are looking to develop a new powder product, or pefect your current one, we have the capabilities to offer a unique one-stop shop for processing turnkey formulations.
packaging options:
◦ flexible packaging
◦ jars with scoops
◦ direct to mouth
◦ stick packs
◦ sachet
◦ food & drink powders
◦ rigid canister


Read More >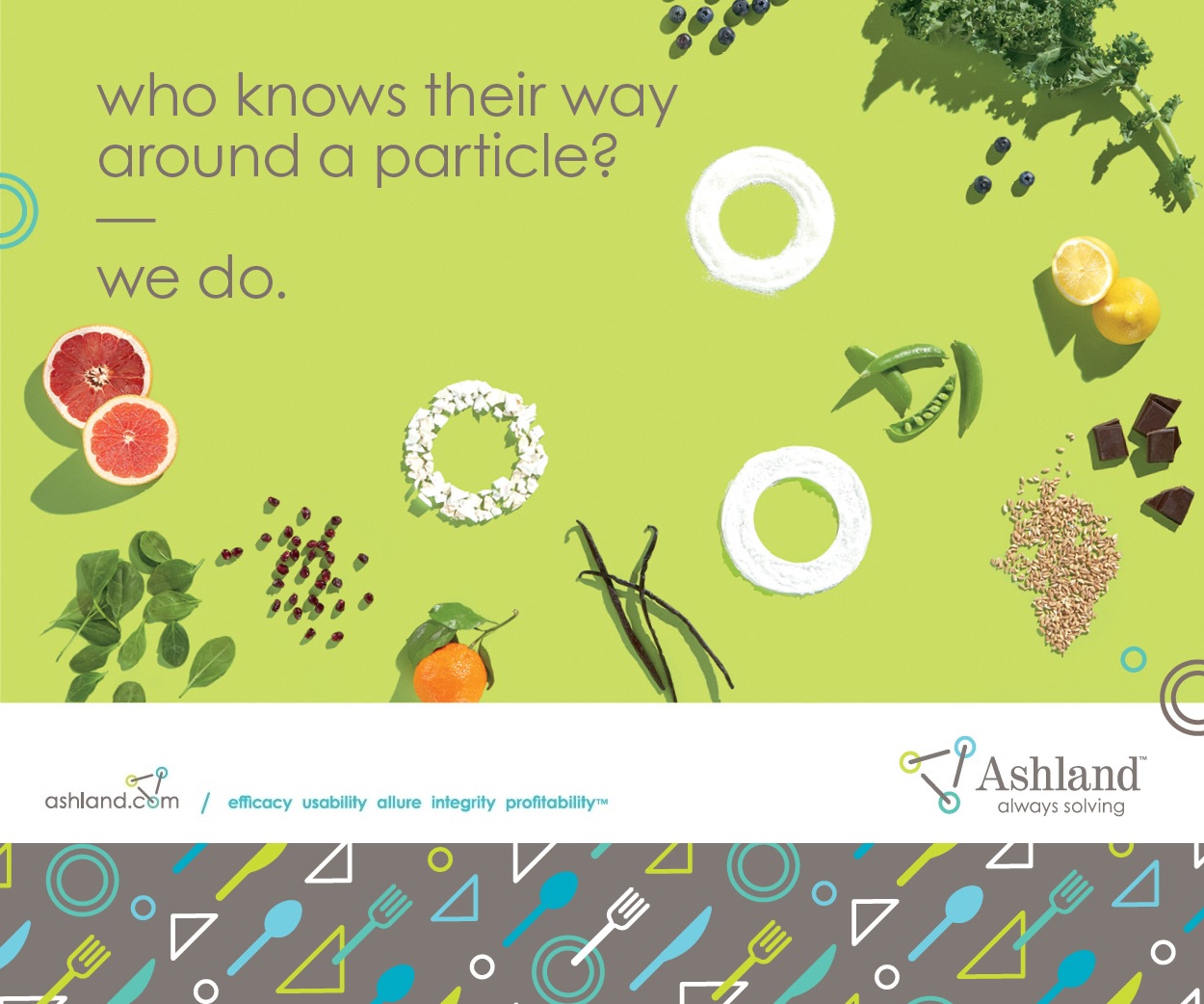 Questions? Sample request?