Soteras™ DSA dispersant
As a leading supplier of a wide range of specialty ingredients, Ashland has complemented its range of binders to include dispersants for the lithium ion battery (LiB) industry.
Soteras™ DSA dispersant for hydrophobic particles in water-based slurries
SoterasTM DSA is an effective dispersant for aqueous systems for both the anode and cathode, including actives like lithium ion phosphate (LFP)
Soteras™ DSA dispersant provides outstanding performance for uniformly dispersing and effectively stabilizing carbon black, carbon nanotube and graphene in water-based slurries for use in lithium ion batteries.
Soteras™ DSA dispersant can be formulated to help to boost the cell capacity and improve cell quality.
featured benefits:
is an effective dispersant for anode - conductive carbon and graphite
improves anode slurry consistency
is an effective dispersant also for cathode active material
is proven to be electrochemically inert
is a powder for easy incorporation into anode and cathode slurries
Read More >
additional content coming soon
additional content coming soon
additional content coming soon
https://isolve.ashland.com/s/productlanding
https://isolve.ashland.com/
/industries/personal-and-home-care/welcome-to-isolve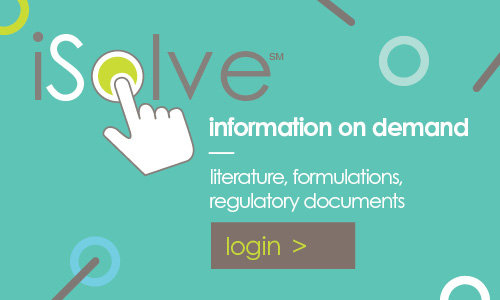 related links