Drew™ and Drewplus™ powder defoamers
chemistry: specialty additives
SDS Link >
Drew™ powder and Drewplus™ liquid defoamers are polyols and fatty acid ester foam control agents for use in ready-to use and dry-mix formulations.
Drew powder defoamers are especially effective for use in building applications such as self-levelling compounds and water-proofing membranes, partly also in highly polymer modified cementitious adhesives whereas Drewplus liquid defoamers find excellent applicability in ready-to-use building materials.
Drew and Drewplus defoamers are typically effective at dosage levels between 0.1-1.0 percent by weight on total formulation.
A flowable product, Drew powder defoamer can be easily mixed into dry blend formulations, which are then dispersed in water before application. The addition of Drew powder defoamers results in low foaming solutions or pastes with low entrained air content. In some dry system formulations, Drew powder defoamer reduces clumping.
Read More >
additional content coming soon
additional content coming soon
additional content coming soon
additional content coming soon
https://isolve.ashland.com/s/productlanding
https://isolve.ashland.com/
/industries/personal-and-home-care/welcome-to-isolve
false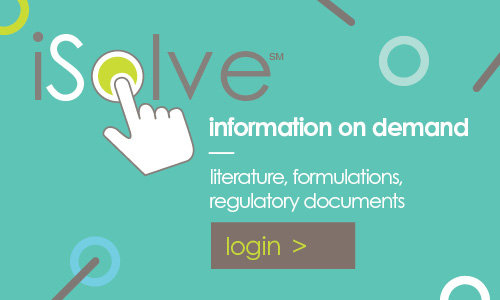 related links