NACE International's CORROSION Conference & Expo
date(s):
Mar 24 - 28, 2019
location:
Nashville, Tennessee
NACE International's CORROSION Conference & Expo is the world's largest event for the prevention and mitigation of corrosion. Industry's most significant event, it welcomes more than 6,000 corrosion professionals from around the globe each year. This comprehensive technical conference is packed with infinite opportunities to exchange knowledge and connect with the entire corrosion-fighting continuum: scientists and researchers…engineers and technicians…coatings inspectors and contractors…educators and students…business executives and owners — all focused on the study, prevention, and control of corrosion.Visit Ashland at booth 1237.
Presentation(s)
STG-10 529X Educational Session – Introduction to Composites for Chemical Handling

speakers:

Kevin Lambrych and Mike Stevens

abstract:

Location: 205C. This session provides basic education on the successful use of composites in chemical handling. It does it in a way that addresses the life cycle issues such as materials, design, fabrication, inspection, operation, maintenance and replacement. The speakers are well known experts in the industry who will illustrate their presentations with many case histories.
speakers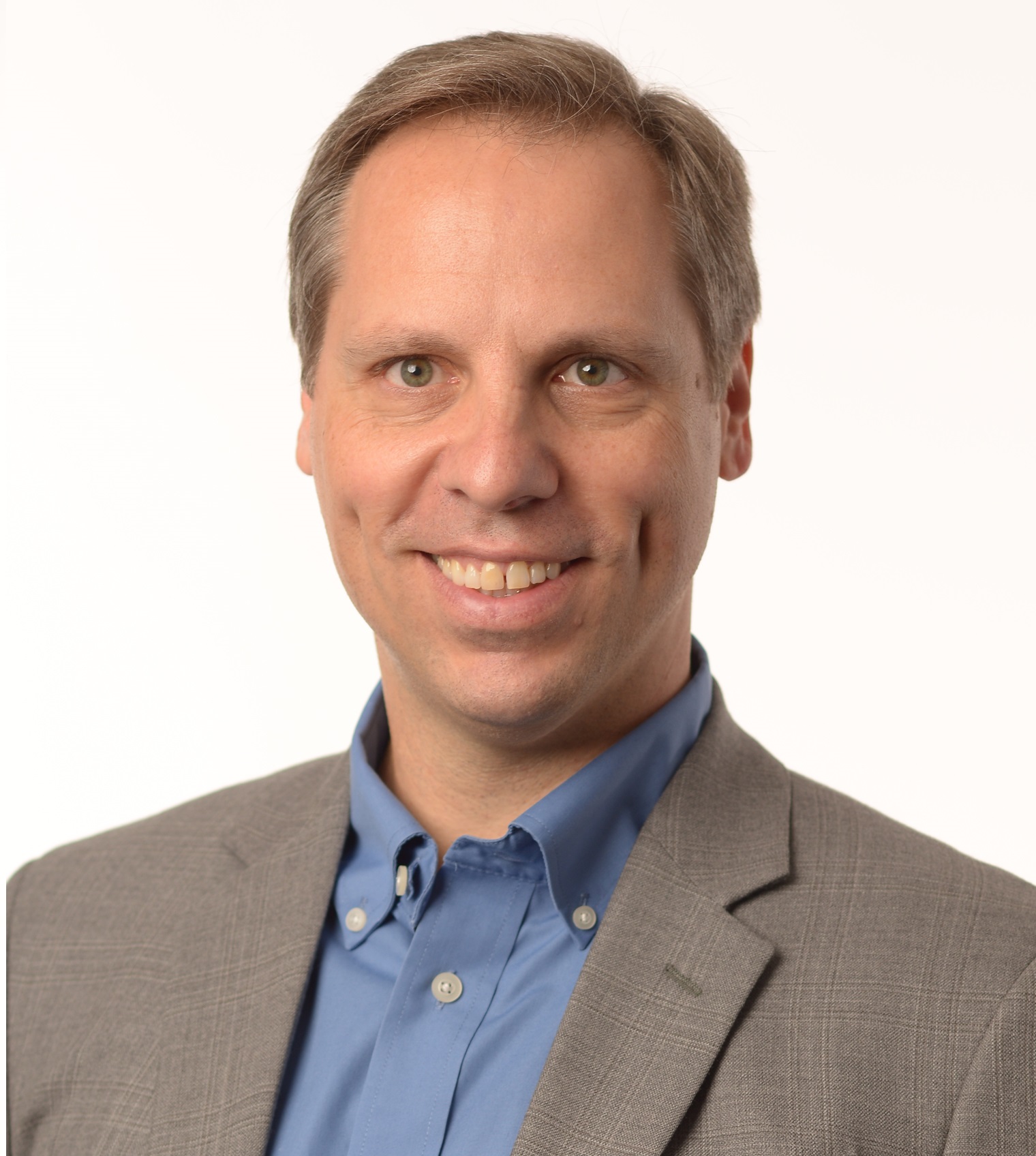 Name: Kevin Lambrych
Bio: Kevin has 16 years of experience in the global composite materials markets. Since 2002 he has worked for Ashland Composites in a number of roles supporting thermoset resin research, product development, technical service, marketing, and business development.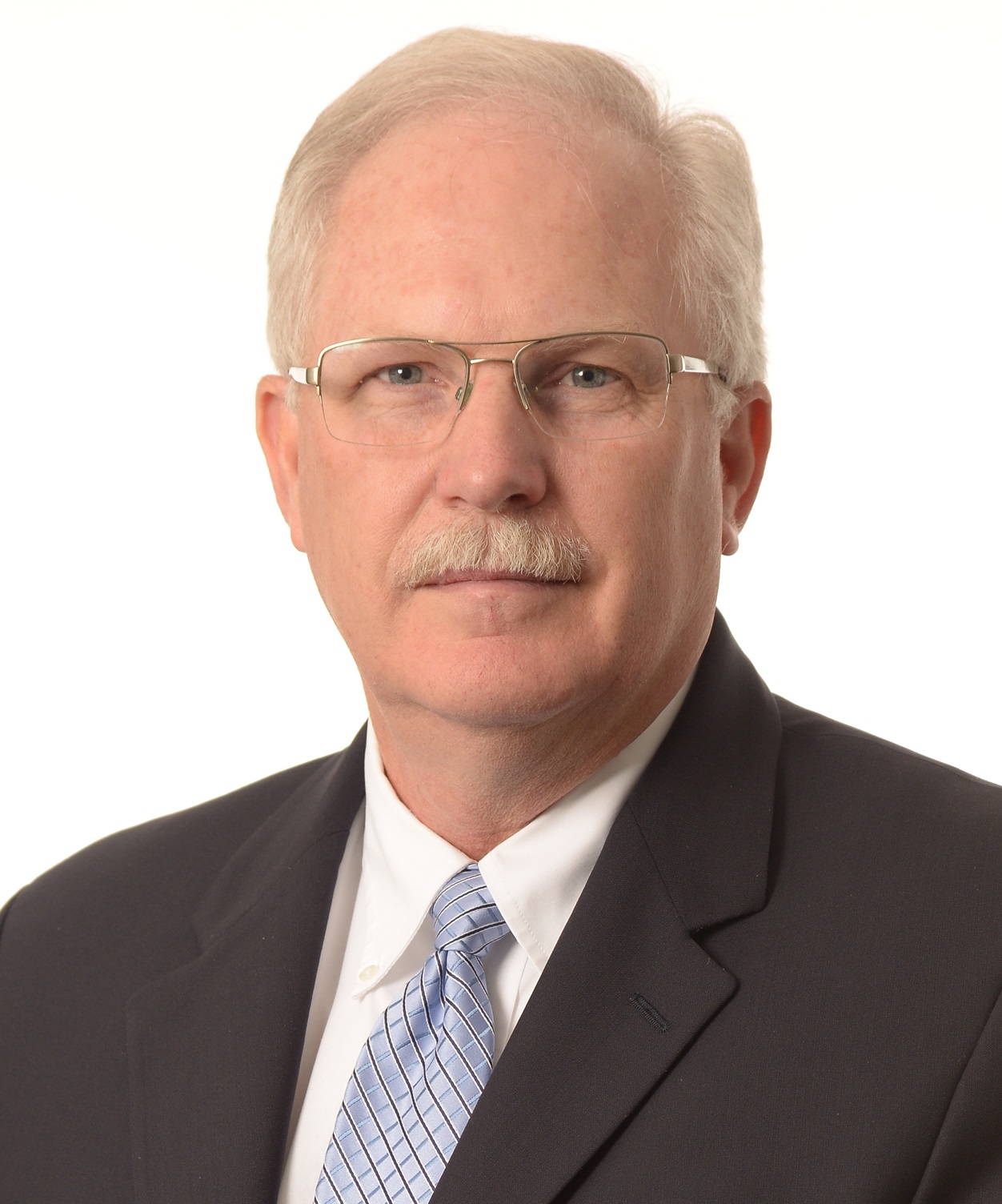 Name: Michael G. Stevens
Bio: Michael is currently a Principal Scientist in Ashland Composites. His responsibilities include handling technical support and development of corrosion resistant and fire retardant resin systems. He has worked for Ashland Inc. since 1985.