Managing Aging Plants Conference
date(s):
Nov 13 - 14, 2018
The 2018 Managing Aging Plants USA will be held from November 13th to 14th, 2018 at the Royal Sonesta Houston Galleria Hotel in Houston, Texas. The aim of this dynamic event is to create a community dedicated to operating aging infrastructure safely & efficiently through the use of materials, inspection methods, best practices, etc.
Presentation(s)
Fiber Reinforced Polymers: Alt. Material of Const. to Control Corrosion in Infrastructure App.

speakers:

Michael Stevens, Principal Scientist, Ashland Composites
speaker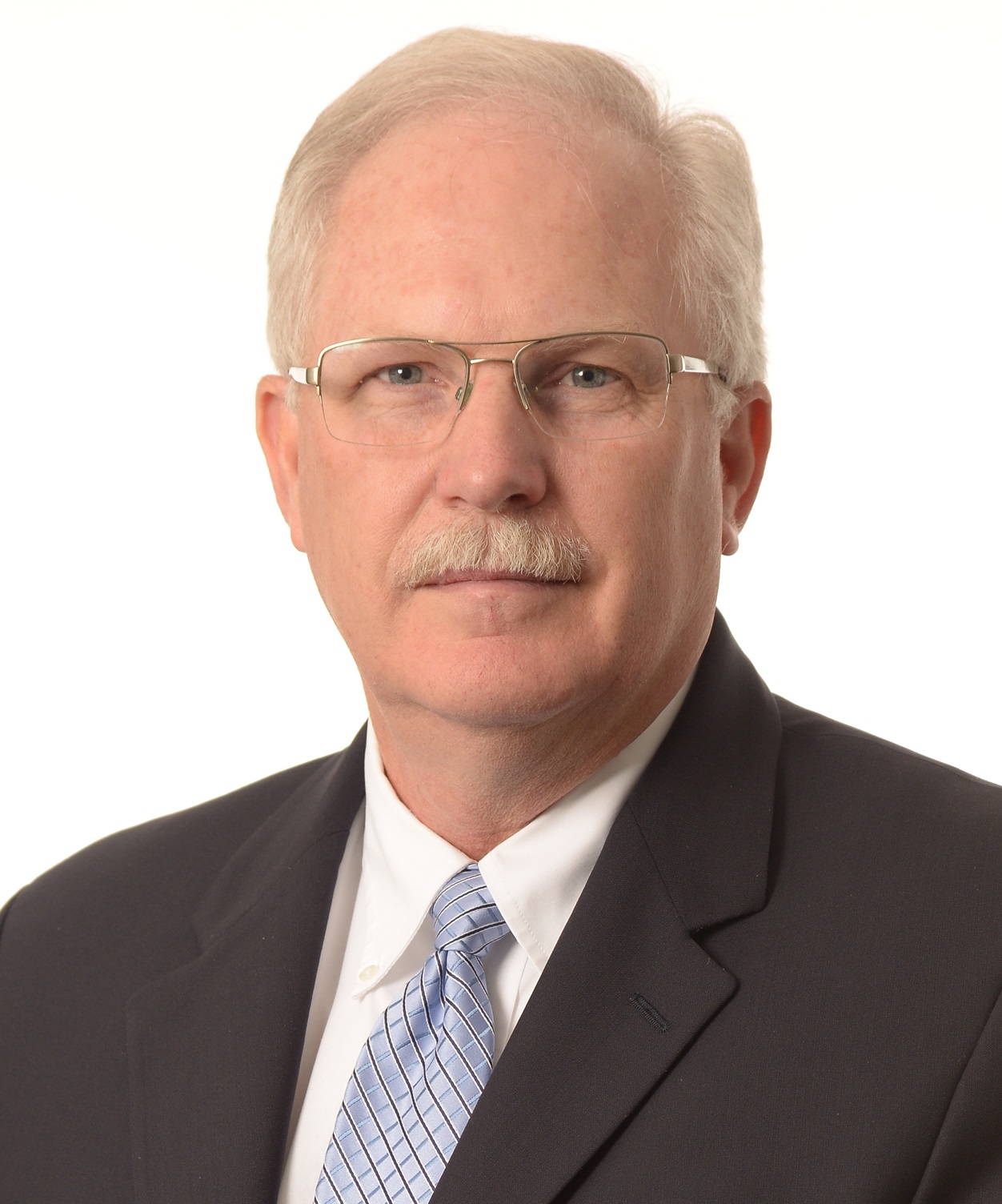 Name: Mike Stevens
Bio: Mike is a Principal Scientist and CR/FR Resin Technical Service lead for North America with Ashland Composites. He has been with Ashland for 32 years conducting product development and testing of fire retardant and corrosion resistant resins. Mike spent his first 6 years in industry working for Dow Chemical in epoxy and vinyl ester resin chemistry.