Free Webinar: Ashland harnesses the power of nature in skin care
date(s):
Feb 28, 2017 - Jan 01, 2018

Derived from the Sacred Lotus plant, using Zeta Fraction technology, Harmoniance™ biofunctional helps transform the future of skin care products. Since Zeta Fraction technology uses live, rather than dried plants, the biological benefits of the entire plant - flower, stem, roots and leaves - are captured in their most concentrated state. This alluring product helps bring a whole new level of biofunctionals to the skin care market.
Please join us for this informative and free webinar hosted by the Cosmetics Design Channel.
The webinar features Ashland solvers who will be sharing how Ashland utilizes ground-breaking Zeta Fraction™ technology to capture the botanical benefits of the Sacred Lotus plant. Harmoniance™, the unique and sustainably-sourced lotus flower botanical helps amplify the efficacy of skin care formulations. This alluring extract, and the way in which it's captured, brings differentiated integrity to your products, which helps add to your bottom line.
WHEN: Tuesday 28th February
TIME: 8:00 AM EST (2 PM CET)
Learn how Harmoniance™ is created by capturing the benefits from the flower, as well as the whole, fresh, and living Sacred Lotus plant including the flower, stem, leaf, and root. This cutting-edge technology helps preserve the plant's cellular architecture to capture the synergistic properties of the extracts creating an elegant solution for anti-aging skin care formulations.
Ashland solvers: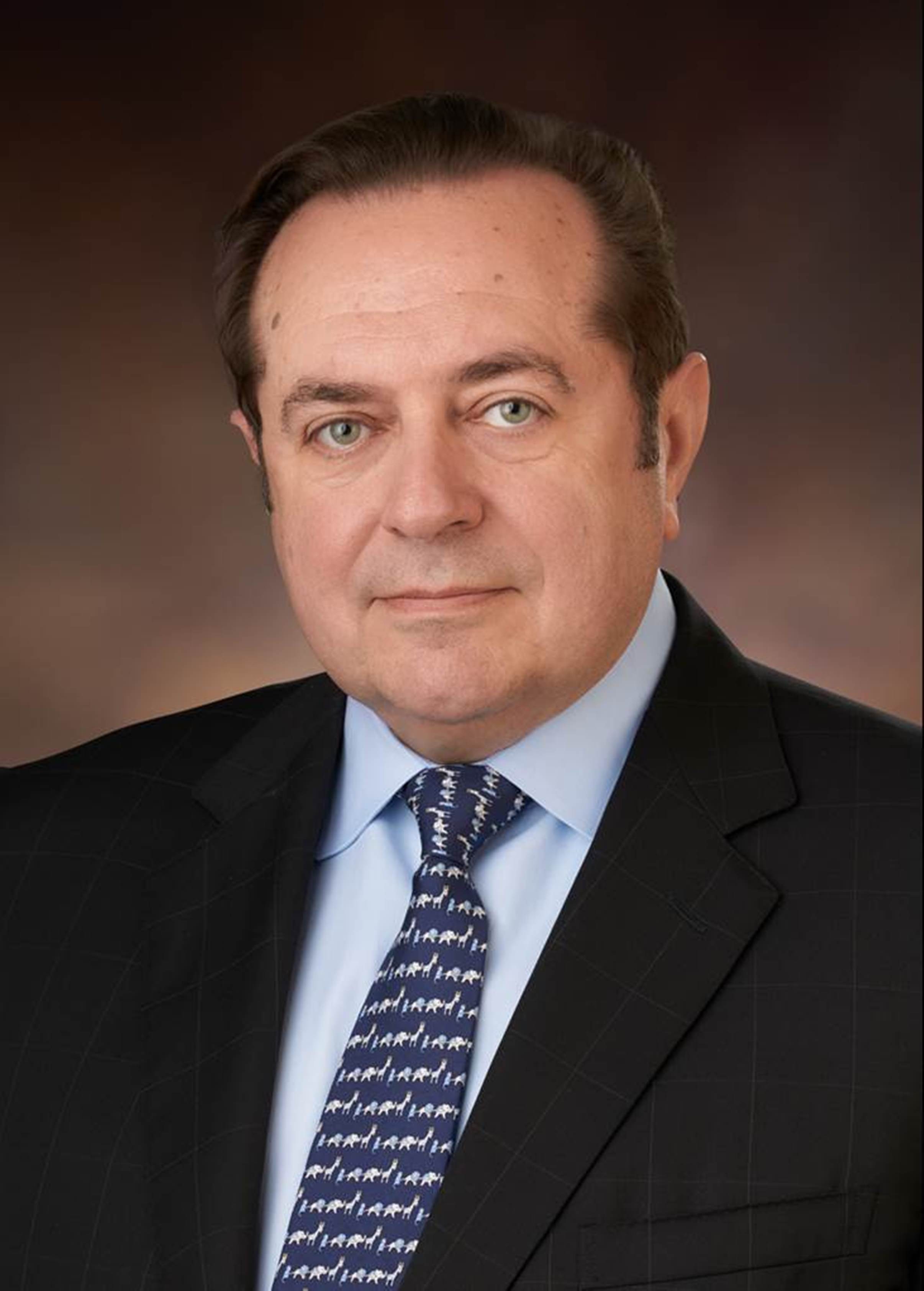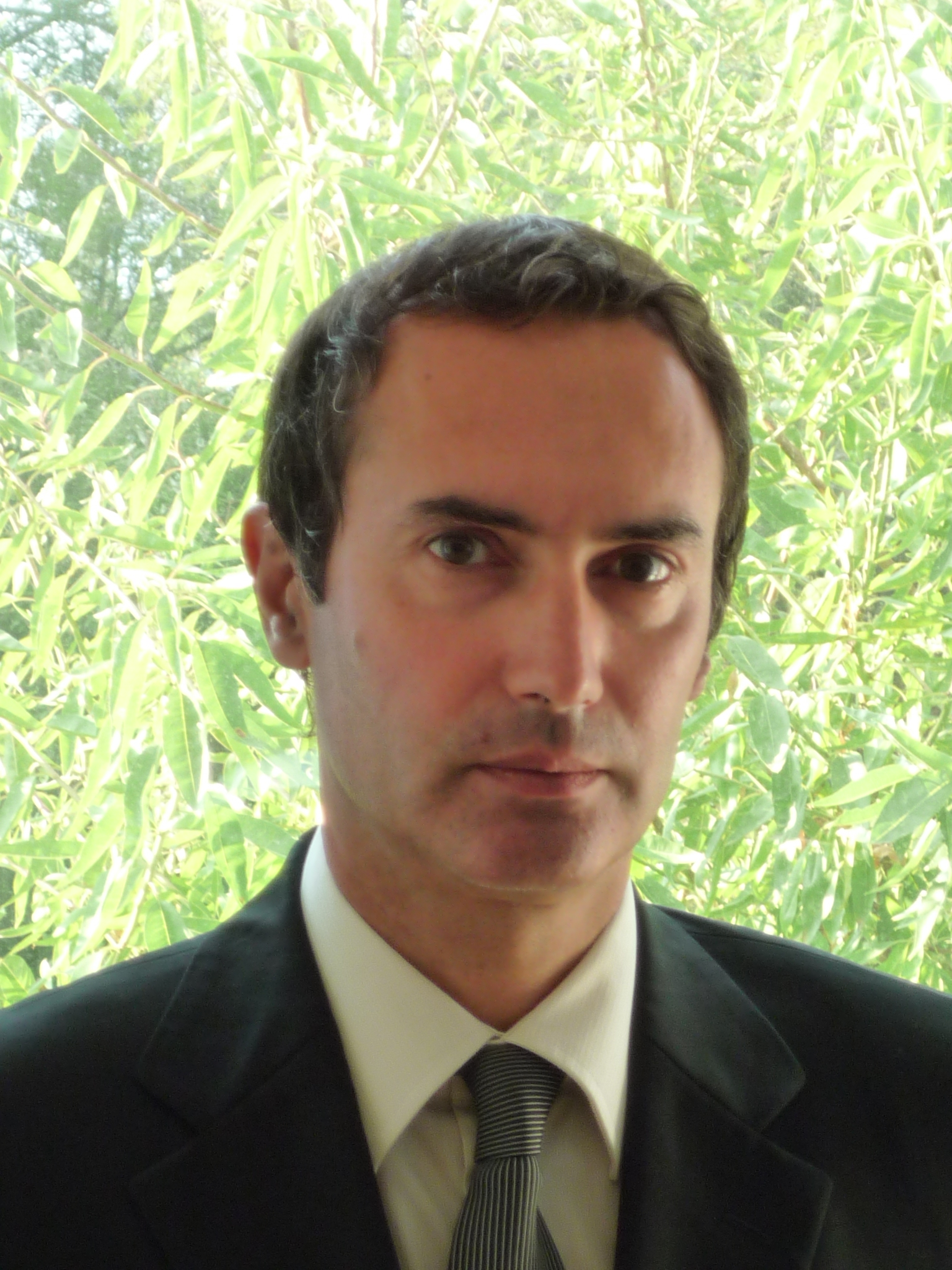 Dr. Michael Koganov Joel Mantelin
Vice President BioMaterials Vice-President Business Development - Biofunctionals