Extraction 2018
date(s):
Aug 26 - 29, 2018
location:
Ottawa, Ontario, Canada
Don't miss the industry's first collaborative global metallurgy conference focused exclusively on extractive topics, including business and economic issues.
Visit our Ashland solvers at Booth 204.
Presentation(s)
Materials for Design and Construction of Hydrometallurgical Equipment

abstract:

Hydrometallurgical equipment used to extract and refine copper, nickel, cobalt, and rare earth metals is exposed to extremely corrosive chemical environments. These systems must be constructed from materials that are durable against corrosion, meet mechanical requirements, and perform economically over the life of the mineral processing plant. In several recent large hydromet projects fiber reinforced plastic (FRP) has been shown to provide equal if not improved durability relative to alternative materials of construction. This paper will compare corrosion performance and cost of plant equipment fabricated with corrosion resistant alloys, rubber lined steel, and FRP made with Epoxy Vinyl Ester thermoset resins. Case histories for FRP piping, storage tanks, extraction vessels, and electrowinning cells combined with laboratory based corrosion studies will be reviewed to demonstrate how FRP materials are selected for hydrometallurgical equipment.
Speaker(s)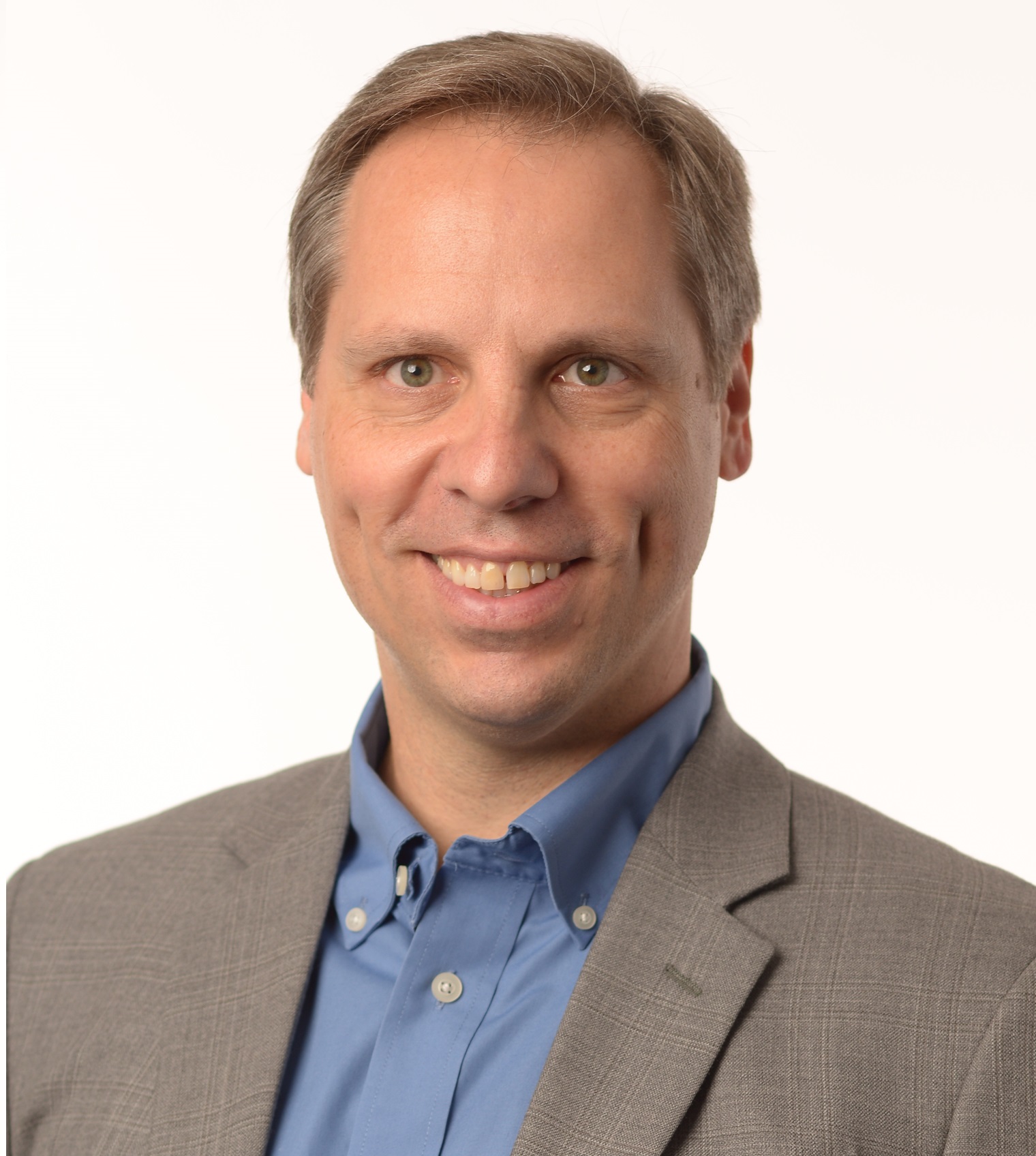 Name: Kevin Lambrych
Bio: Kevin has 16 years of experience in the global composite materials markets. Since 2002 he has worked for Ashland Composites in a number of roles supporting thermoset resin research, product development, technical service, marketing, and business development.