Design Management Institute: Design Leadership Conference
date(s):
Sep 15 - 17, 2019
"Reinvention & Renewal"
Join us in Boston in September for the Annual dmi:Design Leadership Conference, a gathering of exceptional leaders in Design and Innovation. Cultural and technological disruption provides opportunities for astute individuals and organizations for reinvention, renewal, and value-generation. Join us for a deep-dive!
Ashland speaker: Carolmarie Brown, Director, Global Marketing & Business Communications.
Ashland speaker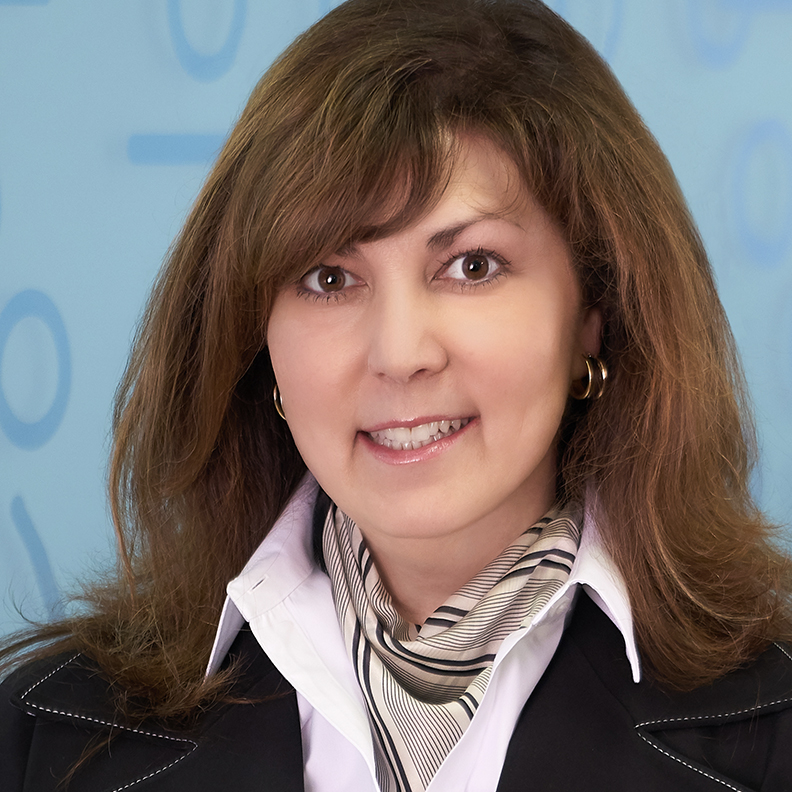 Carolmarie Brown
Senior Director Global Marketing, Brand and Business Communications
event website