COM 2019 - The annual Conference of Metallurgists
date(s):
Aug 18 - 20, 2019
location:
Vancouver, Canada
COM 2019 is the Annual Conference of Metallurgists and is the premier event in Canada for the metallurgy and materials community.
Ashland presentation:
Title: Materials for Design and Construction of Hydrometallurgical Equipment
Author: Kevin Lambrych – Manager - Ashland Corrosion Science Center, Ashland
Tuesday, August 20, 2019; 2:00 – 2:25 PM
Speaker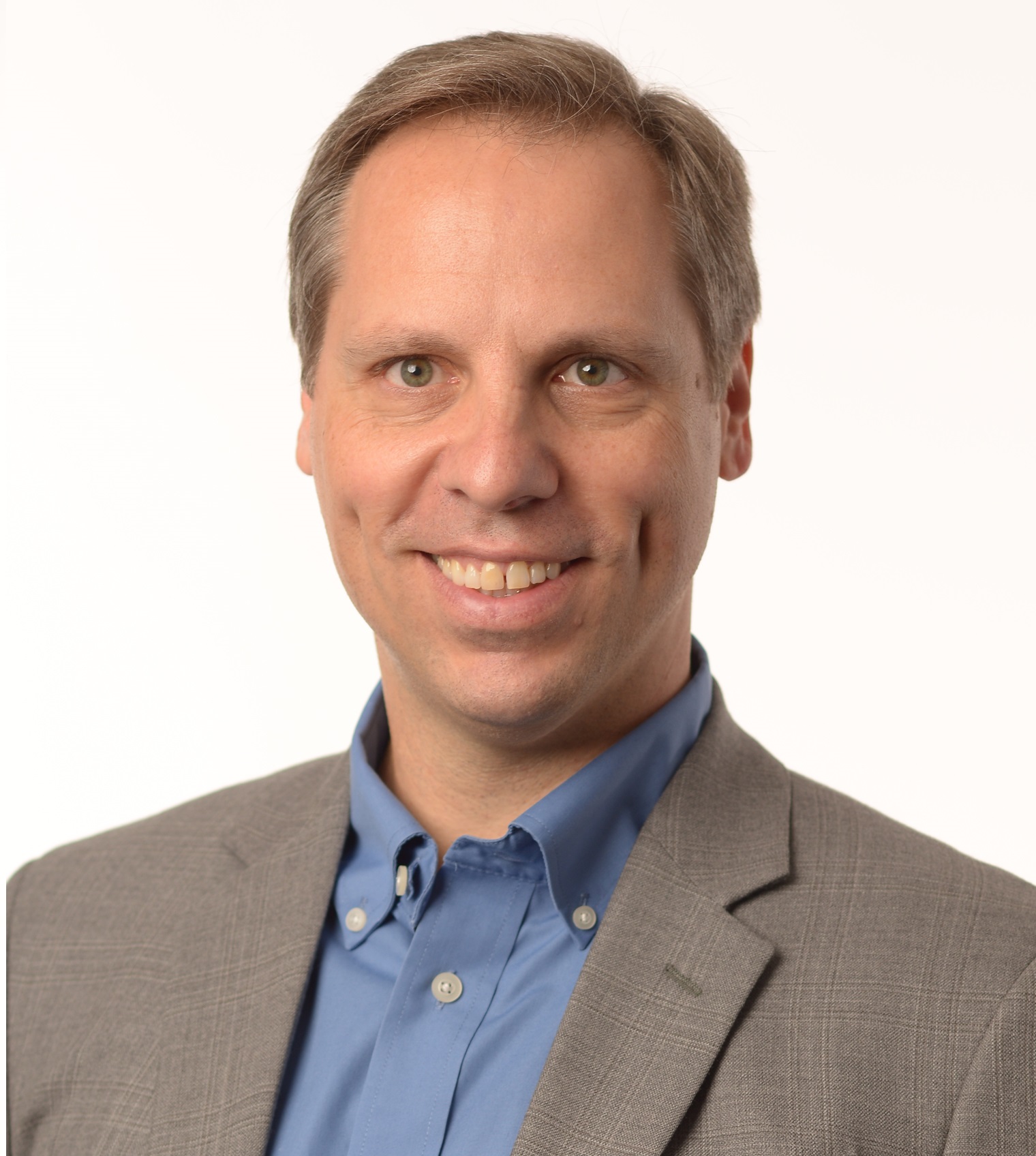 Name: Kevin Lambrych
Bio: Kevin has 16 years of experience in the global composite materials markets. Since 2002 he has worked for Ashland Composites in a number of roles supporting thermoset resin research, product development, technical service, marketing, and business development.