Business Development Institute- Future of Branding: Simplicity Pays
location:
Philadelphia, PA
The Future of Branding Roundtable Lunch convenes marketing and innovation leaders across industries in an exclusive, off-the-record setting to discuss how the biggest challenges and emerging trends of today will impact brands tomorrow. The highly interactive format allows every participant to share knowledge and experiences while learning from and networking with fellow executive peers.
Ashland speaker: Carolmarie Brown, Director, Global Marketing & Business Communications.
This summer's program will focus on how organizations can use simplicity to articulate their purpose, deliver a clear value proposition and create simple employee experiences to build a more valuable brand. Siegel+Gale will also share findings from their 2018 World's Simplest Brands study, (previously the Global Brand Simplicity Index).
Over the past two years, we've held similar events in New York, Chicago, Boston, Atlanta, Dallas, Los Angeles, Portland, San Francisco, Seattle and Silicon Valley.
Ashland speaker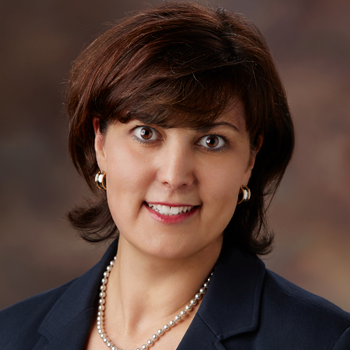 Carolmarie Brown
Director Global Marketing and Business Communications, Ashland, Inc.
event website