plasdone™ povidone and benecel™ HPMC for bioavailability enhancement
the art of formulating poorly soluble compounds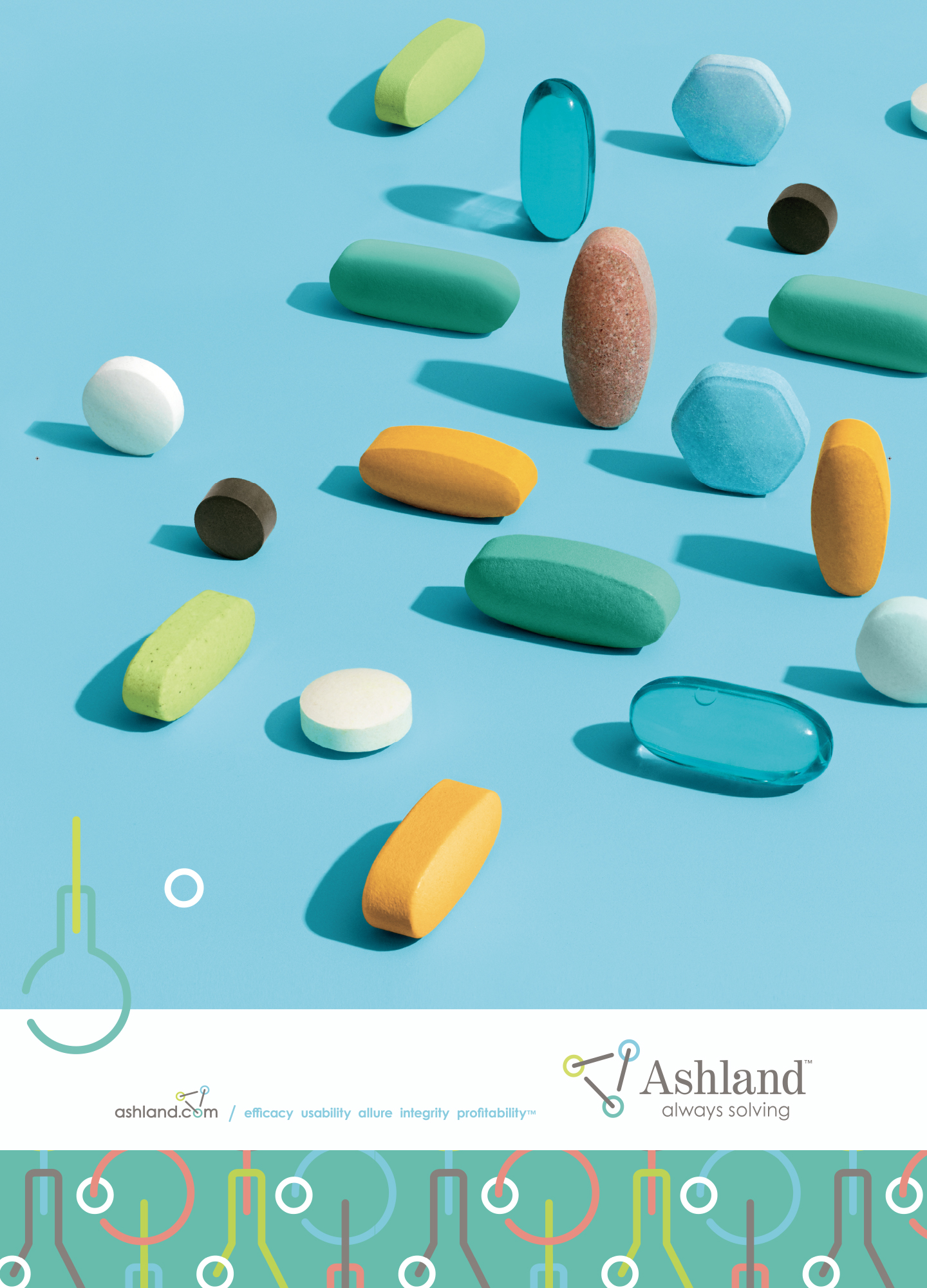 the challenge:
A leading pharmaceutical company came to Ashland asking about bioavailability enhancement. The company wanted the active ingredients in their drugs to dissolve easier so they can more readily enter the bloodstream and do their job.
the solution:
The team of researchers in Ashland's lab in Wilmington, Delaware focused on finding a polymer – or combination of polymer – to enhance solubility without undesired side effects.
Plasdone™ K-29/32 povidone (PVP) was used to maintain physical stability at high drug loads and combined with a small amount of Benecel™ hypromellose (HPMC) to maintain supersaturation in simulated gastrointestinal fluid for a prolonged time.
the result:
Bioavailability was significantly enhanced which greatly reduced dose, so the drug could be administered as a single tablet.
Learn more about our pharmaceutical solutions here.
Read More >