Ashland products bring relief in the treatment of COVID-19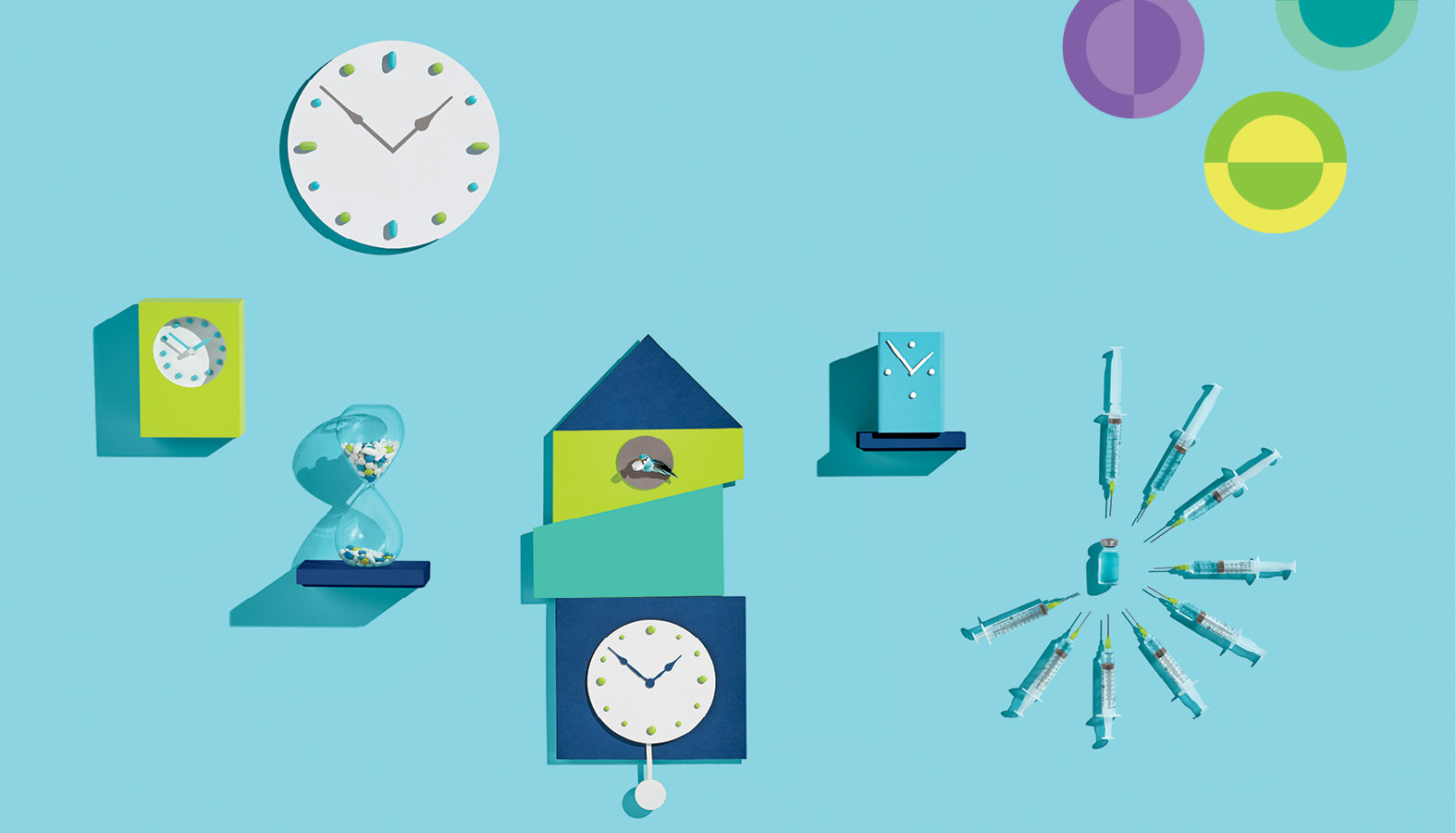 Over the last year, Ashland has made strides in these unprecedented times with innovative solutions to meet the needs of drug manufacturers. Ashland's expertise and knowledge of physicochemical properties and critical material attributes of our products helped support pharmaceutical companies through trouble-shooting formulation related challenges. We extended our support for solid oral formulations, rapid product development through rational selection of binder and super-disintegrant considering drug properties, processing unit operations and more.
Klucel™ tablet binder, Klucel™ EXF, Klucel™ HPC, Plasdone™ povidone, Polyplasdone™ XL were all used in the manufacturing of drugs such as Favipiravir, Remdesivir, Doxycycline, Ivermectin to treat of COVID-19.
Ashland has been very quick to respond to challenges that arose during the pandemic. Our solvers from the Hyderabad lab and the supply chain team have been working during the pandemic to respond to customers' requirements.
The global Ashland team also provided support to drug manufacturers for their regulatory and quality related queries and we will continue expanding our existing portfolio with more innovative solutions.
Read More >