go with the flow
At Ashland, it's more than a new-age cliché. It's a focus for serious research.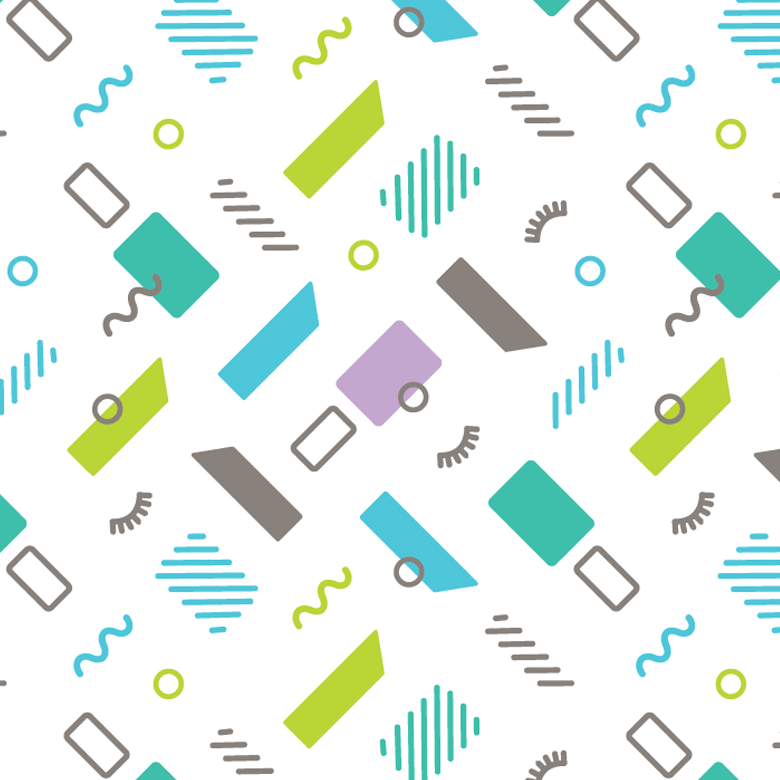 For many Ashland customers, rheology – how a liquid flows – is a critical factor in business success – or failure. It's true for paints and it's true for liquid cosmetics, such as concealers and foundations. And because it's important to Ashland customers, it's equally important to Ashland researchers.
"Flow properties affect consumers' perceptions about a product," says Seher Ozkan, senior scientist with the Materials Science team at Ashland's laboratory in Bridgewater, NJ. He and his colleagues use a profilometer to measure a surface's profile with microscopic precision, so they can convert information about its finish, flaws and failures into actionable data. The data helps solve a broad array of challenges about coverage, durability and other considerations important to manufacturers and consumers alike. It enhances product consistency and replicability in production. Their approach makes hard data – not just subjective opinion – a foundation for generating insights and sound decision-making.
The research may involve formulating a paint with the right feel to a professional painter, the right scrubability for the kitchen wall, or the optimal coverage potential. Or the research might focus on a skin lotion with the texture and staying power that consumers say is just right.
Regardless of application, Ashland's understanding rheology allows customers to go with the flow.
Read More >