We know how you feel about paint.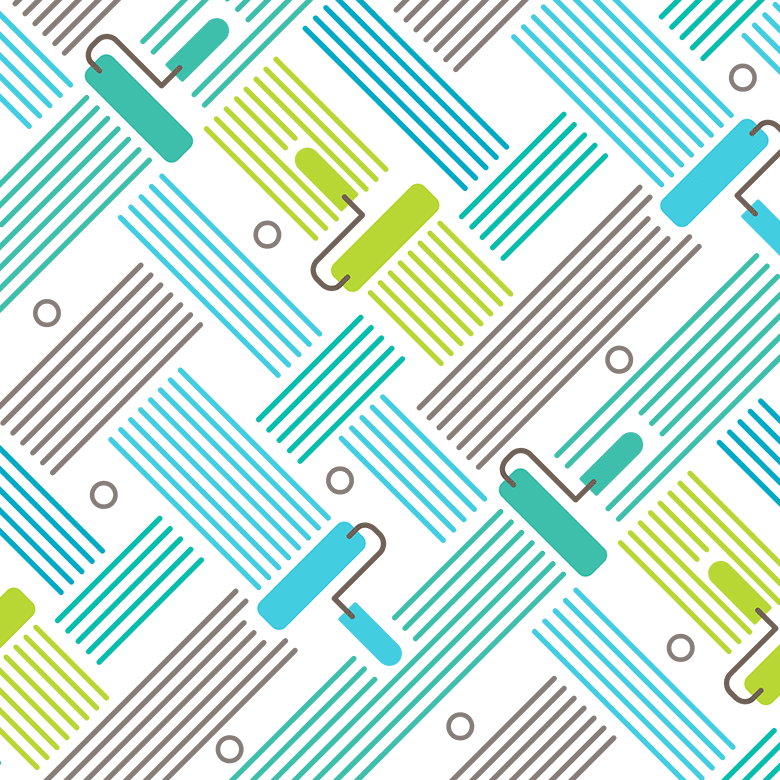 The average person thinks color when they think paint. But Ashland's scientists are anything but average. They know that paint brand loyalty – a consumer's willingness to continue buying from the same manufacturer – is often based on paint feel.
Do-It-Yourselfers and professionals alike notice how the paint rolls on, how much effort it takes to apply, how it smoothly it covers with each stroke. The paint industry knew that this information could be valuable to their R&D, but they couldn't measure it in an accurate, objective way.
Ashland's Application Reader Technology™ (ART) does just that. Developed by Ashland's Abe Vaynberg, Hans Vonhogen, Jamie Harris and researchers from the University of Delaware, ART precisely captures data as paint is rolled across special plate. Computers read each stroke, transforming the process into quantifiable data, such as application speed, force applied, rolling distance and time and more.
"It measures something that could not be measured before," Vaynberg explains. "We're not just relying on a person's impressions."
The result: not just data, but actionable knowledge that manufacturers can use develop ideal paint formulations in less time with a greater likelihood of consumer acceptance in the marketplace. ART makes it easier to develop paint that "feels" right on the roller or brush – and performs consistently and reliably to the precise desires and expectations of both DIY and professional painters. That increases the chances that new products will succeed and build loyal followings.
Successful new products and loyal consumers can mean increased profits for paint manufacturers – and that's a good feeling.
Read More >