When it comes to truck beds, black is the new black.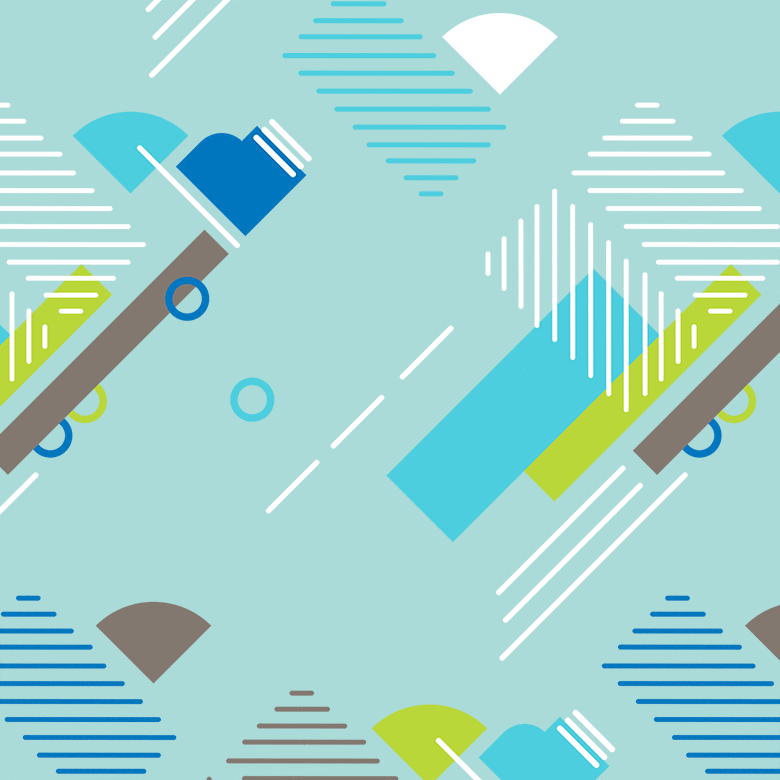 Today's auto manufacturers face a number of complex challenges. From improving fuel efficiency and consistently delivering innovation and lasting quality to reducing production costs. The chemists at Ashland recognize those demands and collaborate with OEMs to help solve them.
One result is the application of Arotran™ 805 to truck beds, tailgates and hatches. By using Arotran 805 for truck beds, manufacturers are able to produce a bed that has no need for paint and the waste that comes with it.
Providing a lightweight, durable and molded-in black color and eliminating a step in the production process, auto makers save time and money—which means greater efficiency and profitability.
External automotive parts, like truck beds, can take a beating. They're exposed to long hours of damage from the sun, salt, rain and snow, which can lead to diminished gloss and color loss. They also see heavy-duty workloads that can scratch away their finishes in the field. The Arotran 805 resin system provides both structural integrity and durable wear.
Along with UV-stable technology, which provides excellent gloss retention, even after extensive weather exposure, the molded-in black color means scratches and dings don't show in heavy-duty applications.
"The primary advantages of weatherable SMC for the OEM and end customers are cost savings, environmental friendliness and improved dent- and scratch-resistance" said Laura Gigas, Transportation Product Manager.
To add even greater value, Ashland's two-part polyurethane adhesive Pliogrip can be used to bond the innovative new truck bed to the steel crossbeams it rests on. Providing structural integrity comparable to nuts, bolts and screws. Eliminating these parts reduces the truck's weight and, for the manufacturer, simplifies parts inventory.
Ashland's team has an industry-leading reputation for solving problems.
"Composites are providing the automotive industry with a multitude of advantages versus both previous and alternative materials," explains Andy Beer, Composite team leader at Ashland. "Ashland very much wants to partner with OEMs to deliver solutions for new applications."
In the end, manufacturers benefit because they save time and costs in production, while consumers are delivered truck beds that are more durable and the through-black color means less noticeable scratches.
Which means their new black truck bed will continue to look like, well, the new black.
Read More >