the living laboratory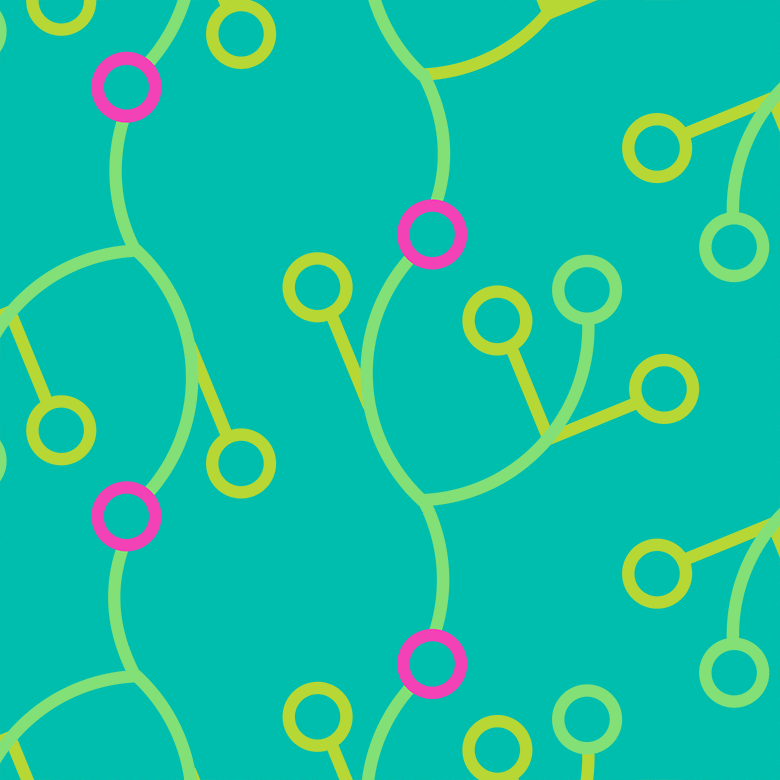 Not many people would see the connection. After all, what could an African tree have to do with human aging? Quite a bit it turns out, as demonstrated by researchers at an Ashland laboratory in France.
Dr. Frederique Portolan, along with colleagues on the company's Biofunctional Chemistry team, identified properties of the African baobab tree that help fight visible signs of aging. The baobab – often called the "Tree of Life" – has remarkable abilities to absorb and store water, and to use that water to produce a nutrient-dense fruit for the African dry season.
The Ashland lab team found that small RNA from a botanical raw material like the baobab fruit can enhance human skin characteristics. Dr. Portolan and the team knew that all plants contain micro RNA and small RNA that help protect against environmental stresses. The small RNA extracted from the botanic baobab raw material mimics that characteristic in humans, opening the door to products with anti-aging and hydrating properties. Ashland recently unveiled PhytoRNx BaobabTM at a cosmetics exhibition in Paris.
"Understanding the bio-mechanics of the baobab has led to incredibly valuable insights and discoveries for us," Dr. Portolan notes about the patent-pending process. "We are the only company in the cosmetic field to launch a product containing vegetal small RNA."
It's a remarkable example of the happy marriage of food and medicine, with great potential for doing even more for people around the world.
Seeing the connections others might miss is the business of Ashland.
Read More >