personal care sustainable products
Living sustainably is imperative to our planet and for the health and wellbeing of future generations. Consumers increasingly choose products that originate in nature with renewable resources. They seek planet-friendly and biodegradable labels and desire assurance that ingredients are ethically sourced from farm to finished product.
Ashland solvers are passionate about sustainable innovations. We work every day, rethinking science to help our customers formulate more sustainably with future generations in mind. Here are some of our most recent sustainable innovations.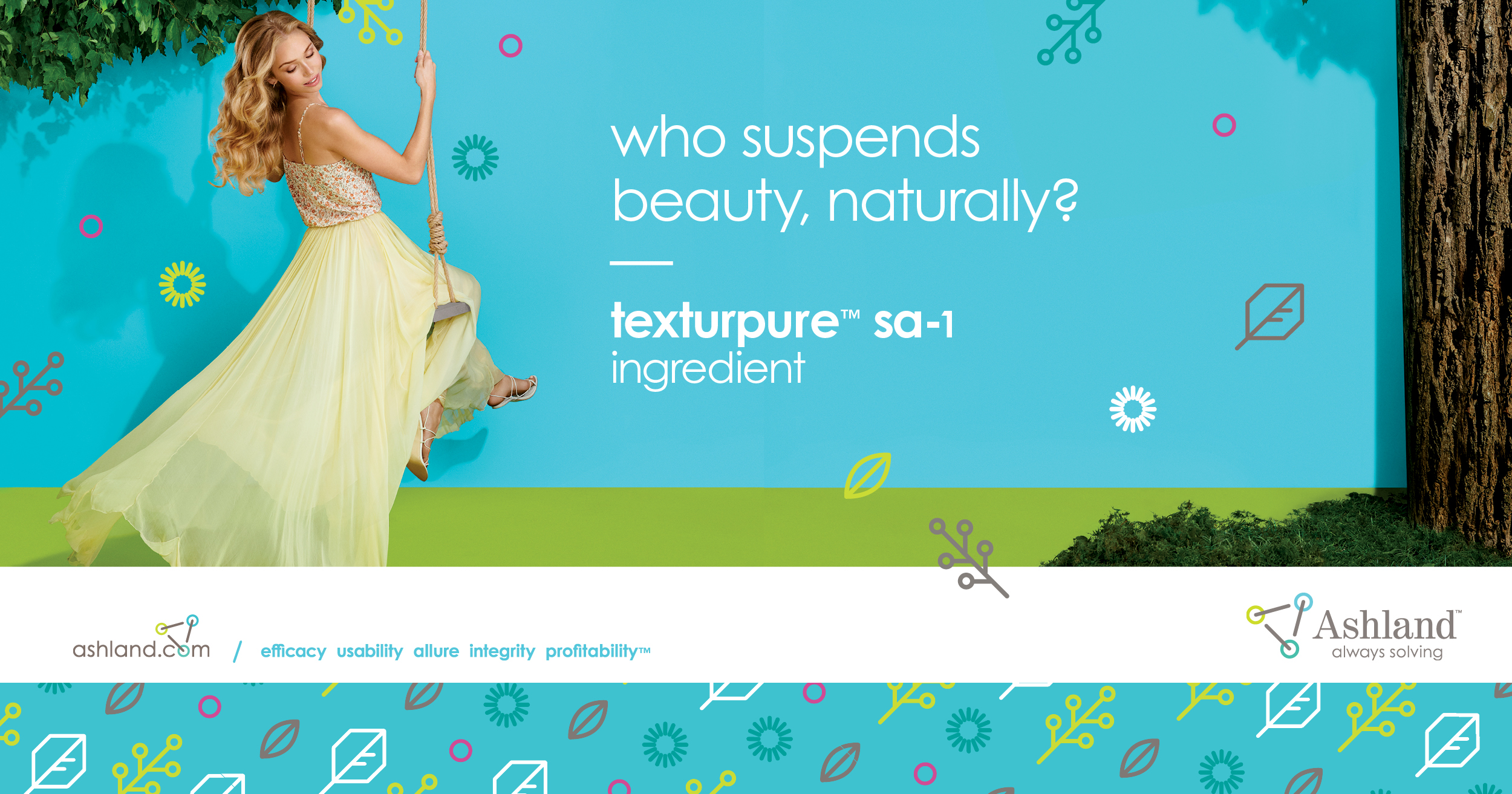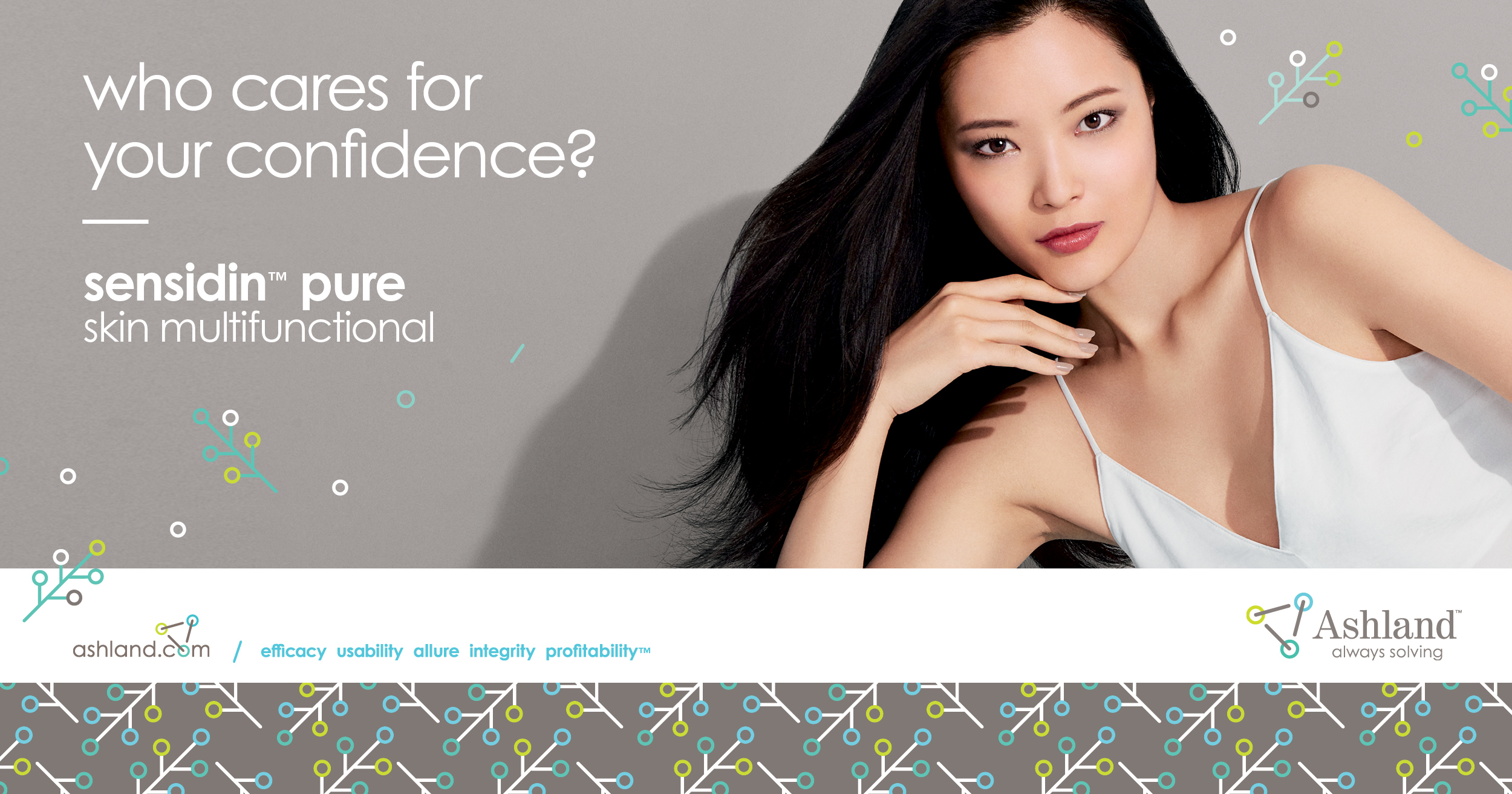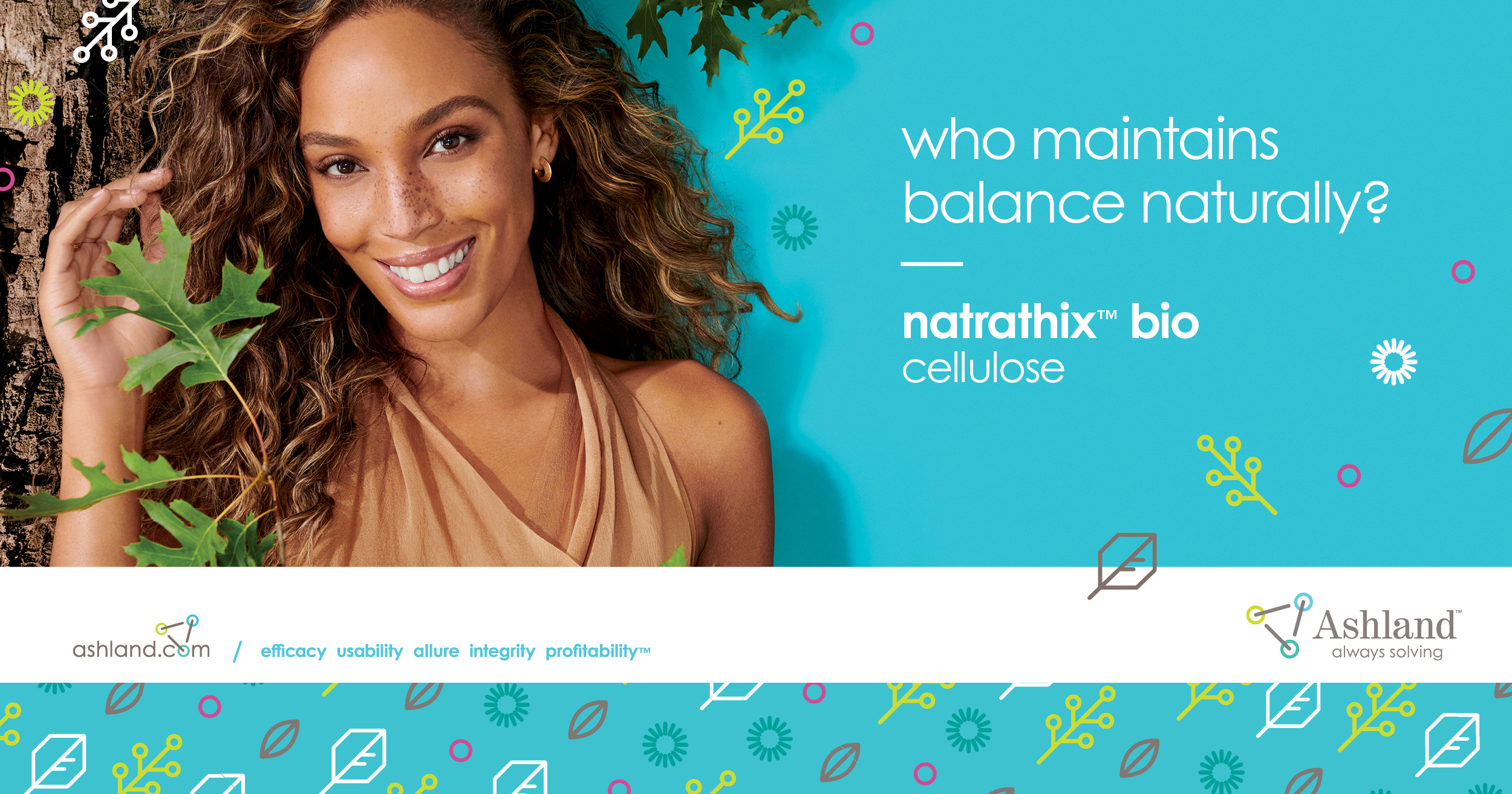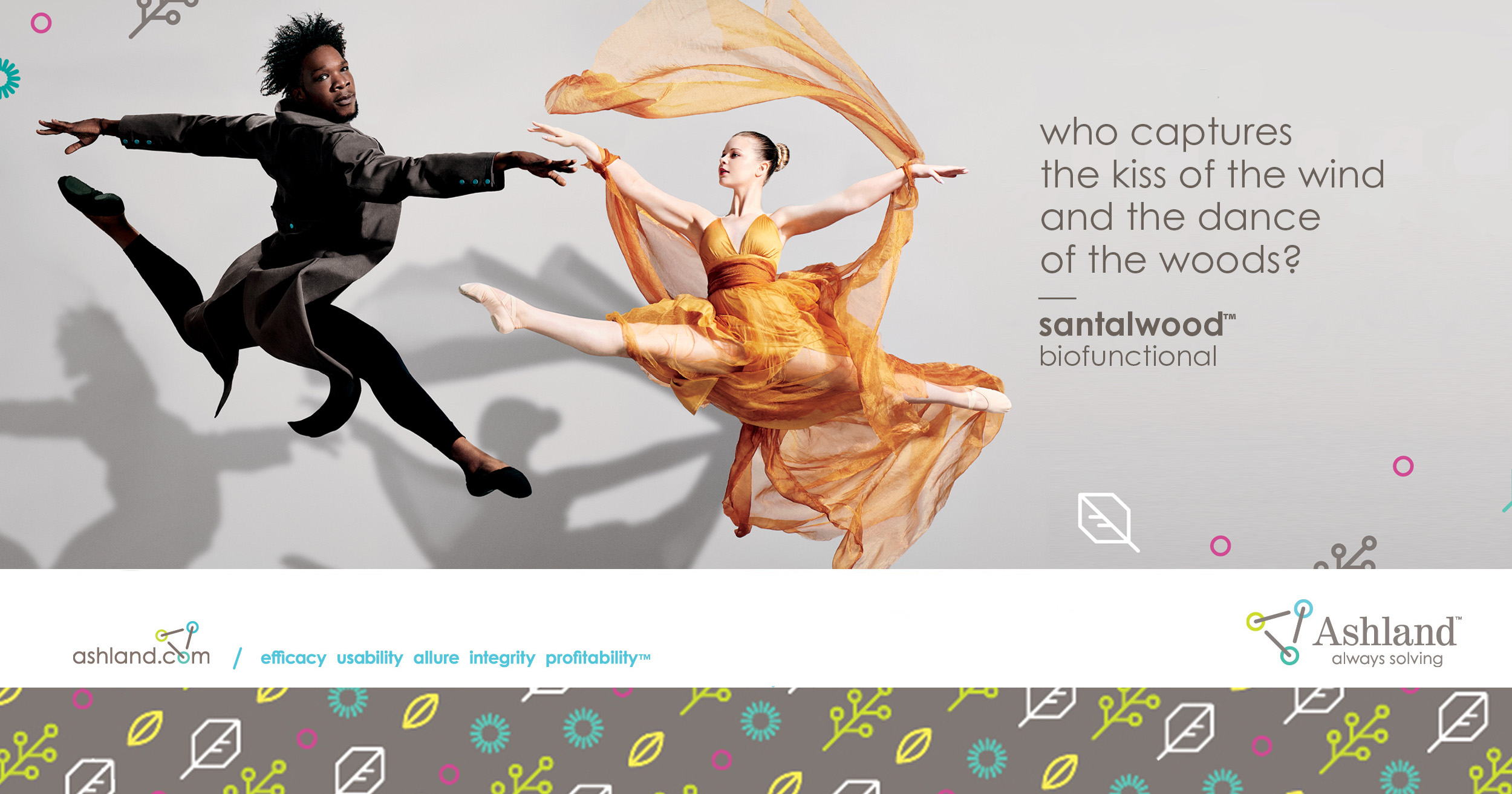 personal care and household sustainability guide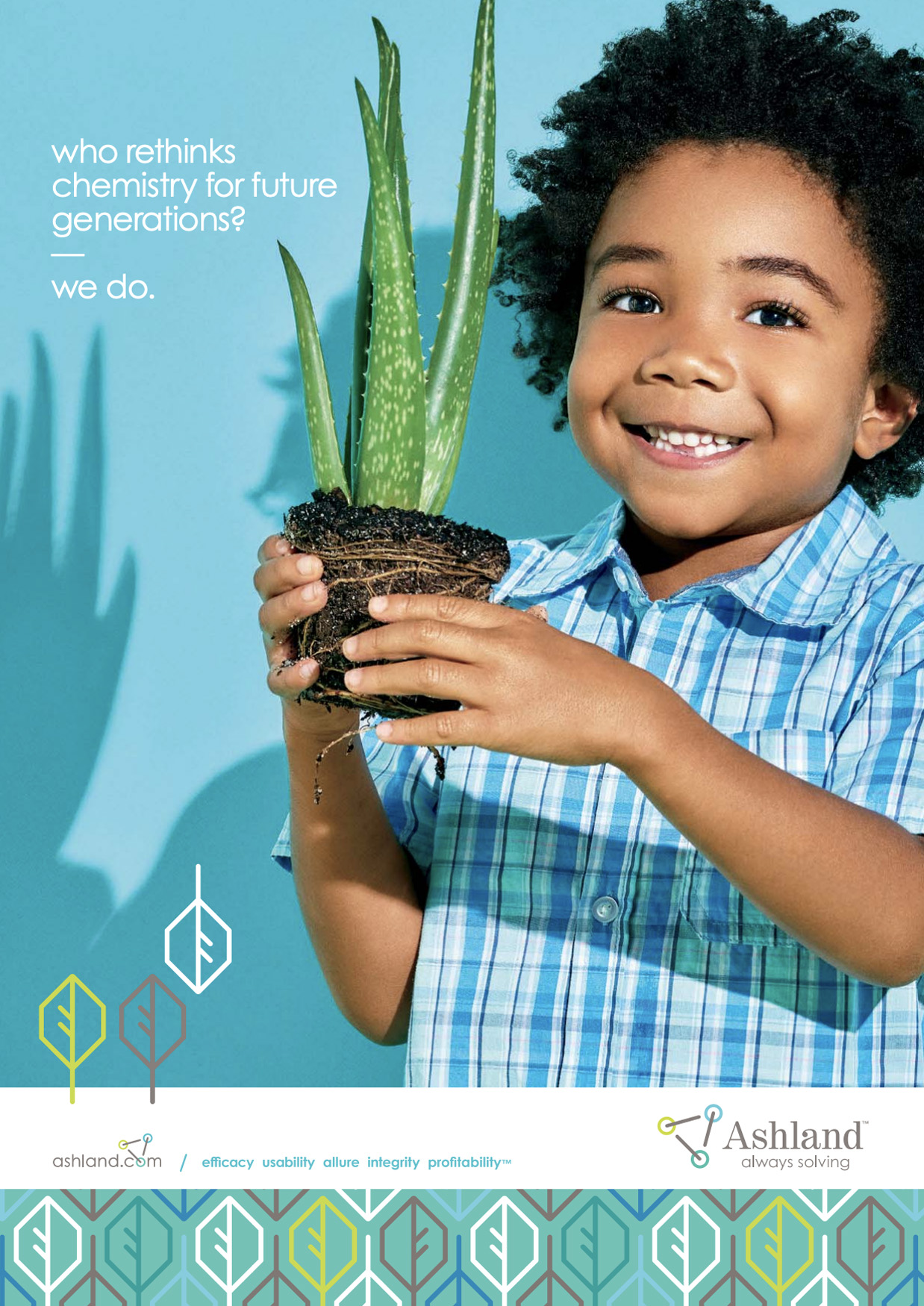 back to sustainble products page >
Read More >