preservation
Consistent with Ashland's Responsible Care policy, we actively endorse the concept of conservation of biodiversity by operating worldwide in a manner that minimizes effects on natural habitats and biological resources. We actively seek our projects to help protect and conserve the environment where we operate and within the local communities.
The following highlights several of our current and past projects:
10 years of Changzhou Greenland Preservation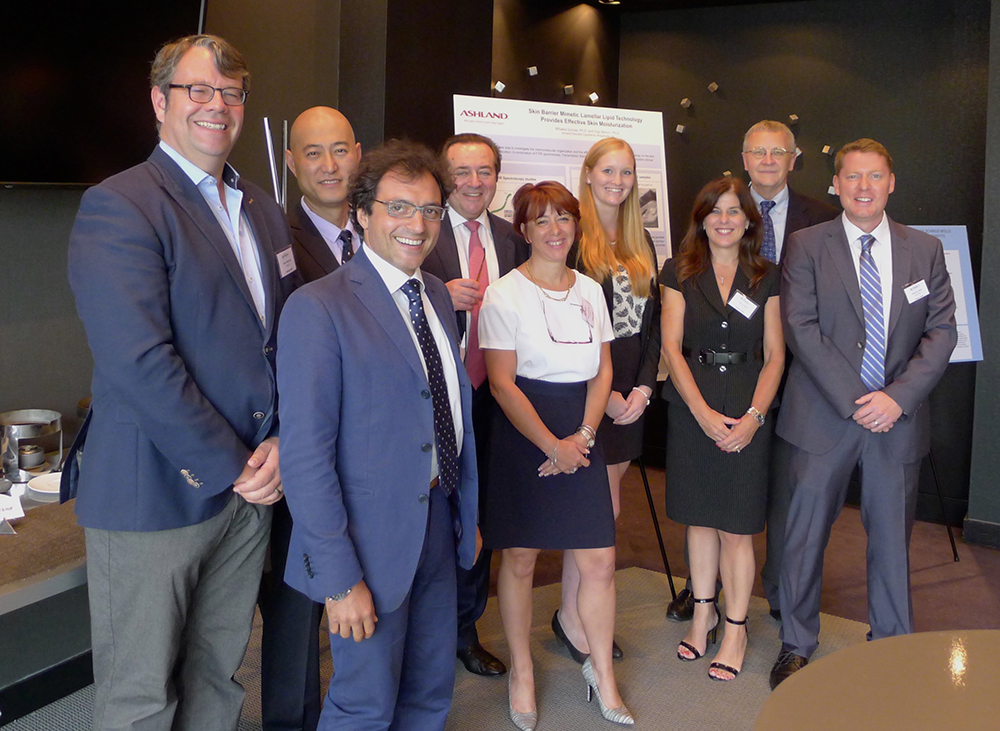 In 2005, Ashland started a preservation effort of 20,000 square meters (about 5 acres) of lawn in Changzhou, China. After 10 years, this lawn has become a park of dense trees. Recently, Ashland celebrated the 10th anniversary of its Greenland preservation efforts in Changzhou, a token to continue its commitment to an eco-friendly environment.
partnering on projects with Wildlife Habitat Council for more than 20 years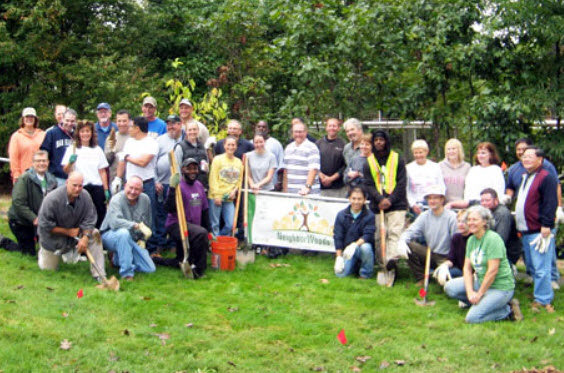 Partnering with the Delaware Center for Horticulture and the University of Delaware College of Agriculture and Natural Resources, more than 50 Wilmington, Del., employees participated in a two-day event to create a wildlife habitat at the Wilmington office location. The project involved almost a year of planning and preparation. Employees planted more than 160 plants and trees, and work is ongoing as the site strives to achieve certification through the WHC's Corporate Wildlife Habitat Certification/International Accreditation Program.
remediation sites receive certification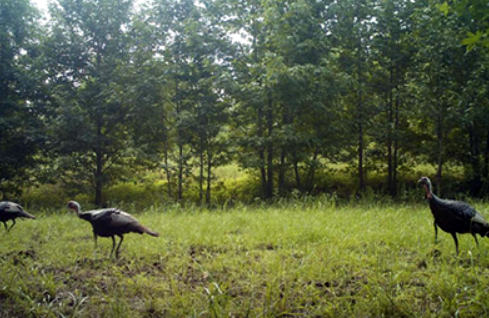 In 2014, four former Ashland remediation sites achieved certification through the Wildlife Habitat Council (WHC), a nonprofit, non-lobbying organization dedicated to increasing the quality and amount of wildlife habitat on corporate, private and public lands.
Sites that achieved certification were: the Wilmington Research Center Landfill in Wilmington, Del.; the Vertac site in Jacksonville, Ark.; the Brunswick site in Brunswick, Ga.; and the Old York Road Landfill in Burlington, N.J.
Employees at Ashland are working closely with Rutgers University to provide educational opportunities to students in the sciences to track species diversity and life cycles at the Old York Landfill in Burlington, N.J. Ashland has also worked with the Delaware Center for Horticulture to establish the employee wildlife habitat planting area at the Wilmington campus.
employee contributions
Through our Matching Gifts Program, employees can help direct our philanthropic donations toward not for-profit organizations that promote environmental conservation and manage environmental education.