Marine
We work best underwater
Ashland's Pliogrip™ structural adhesives for marine applications include acrylic and urethane chemistries. Whether your bonding large vessel stringers, bulkheads and deck-to-hull, or personal watercraft and engine covers, rely on the Pliogrip™ brand. Featuring long bondable open times and fast room temperature cure, these products are backed by the leader in structural adhesives for composite bonding.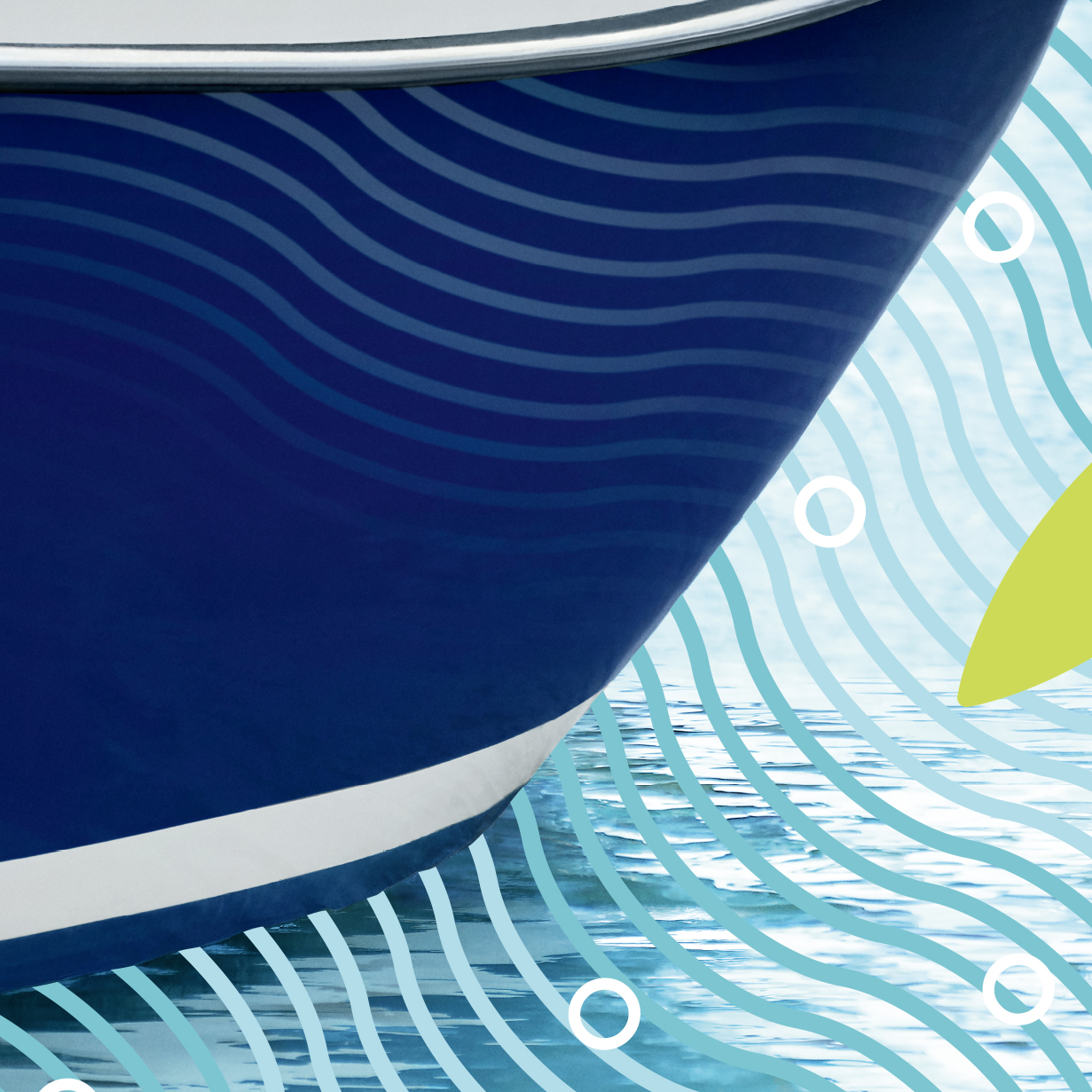 Pliogrip™ structural adhesives
Pliogrip™ structural adhesives have been used for composite bonding in automotive and heavy truck applications for more than 40 years. Formulated to bond composites, plastics, metals and glass, and available in two-part polyurethane, epoxy and methacrylate technologies, Pliogrip structural adhesives can be an effective solution in a wide variety of applications. Consider Pliogrip adhesives for bonding and assembly of automotive composites, ...