aqualon™ (blanose™) sodium carboxymethylcellulose
chemistry: cellulosics
SDS Link >
Since its commercial introduction in the United States in 1946, Aqualon™ (Blanose) sodium carboxymethylcellulose (CMC) has found use in an ever-increasing number of applications. The many important functions provided by this polymer make it a preferred thickener, suspending aid, stabilizer, binder and film-former in a growing variety of applications. The wide range of viscosity and substitution types available for the highly purified grades and the less highly purified technical grades of CMC continues to expand the uses for this product. Many of applications do not require the use of the highly purified grade, and a technical grade of CMC is available for certain applications.
Ashland's chemists and engineers continue to tailor-make various grades and types to meet the needs of specific customers and industries requiring water-soluble polymers. Aqualon (Blanose) sodium carboxymethylcellulose (CMC) is utilized in multiple markets including adhesives and sealants, advanced ceramics, building and construction, ceramics, pottery and porcelain, commercial and institutional, housewares and consumer, medical, metal castings and foundry, mining and extraction, pulp and paper, textiles and tobacco.
Ashland provides cellulose gum under the trade names Aqualon, Blanose depending on the region in which we serve you.
Read More >
additional content coming soon
additional content coming soon
additional content coming soon
additional content coming soon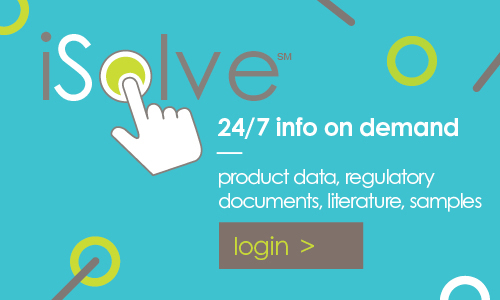 https://isolve.ashland.com/s/productlanding
https://isolve.ashland.com/
/industries/personal-and-home-care/welcome-to-isolve
false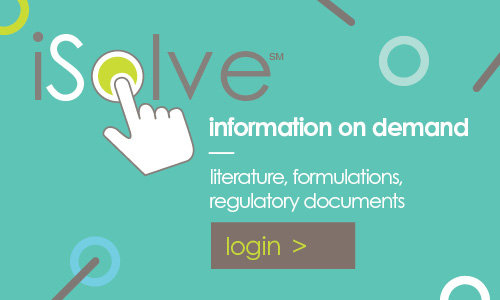 related links